Finals season may be upon us, but our fall classes are right around the corner, and hopefully, next semester won't be over Zoom! While Georgetown students have just registered, it's clear there needs to be a revision of the schedule of classes.
"United States Political Systems?" "Problem of God?" Boring.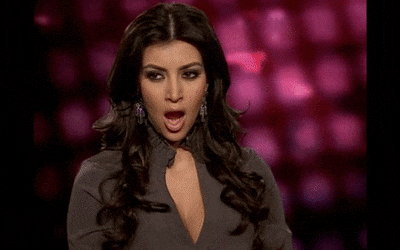 Georgetown clearly needs to spice up its academic roster, and we at the 4E have some suggestions for new classes that are sure to make students cry on registration day when they realize that there are no spots left.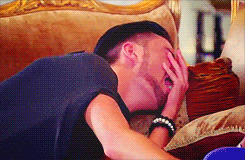 THEO 666: Cats and Satanism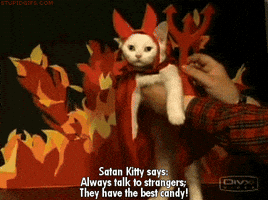 The Blue and Gray Tour Guide Society has been complaining that "Dogs and Theology" — which is a real class that I took in fall 2019, shoutout to Father Steck — has not been a compelling enough draw to get prospective students to attend Georgetown. The administration should respond to this with another whammy of a theology-requirement-fulfilling class, by offering the exact opposite. What could be more enticing than a class on Satanism and cats offered by a Jesuit school with a dog mascot? It's perfect!
MARK 019: Rebranding After a Deadly Pandemic Takes Your Company's Name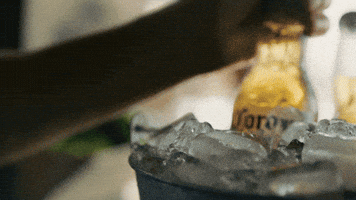 The unprecedented events of the last year led to one unexpected consequence: a fall in the sale and halted production of Corona beer. How can a company bounce back from such a disastrous naming coincidence? Only the MSBros can find the true answer in this tantalizing class.
INAF 101: Devil's Advocacy This class would be perfect for carefully cultivating Georgetown's next generation of "Devil's Advocates!" You know the type: a Pocket Constitution always on hand, always saying that "both sides are to blame," and always on the lookout for their newest ~victim~ to engage in an unwilling debate.
BIOL 069: The Jesuit Identity and Your Body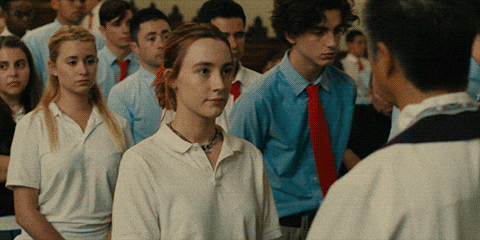 This class, cross-referenced with theology, will explore the relationship between Georgetown's Jesuit Values and your ~body~ (think: "the birds and the bees," but if taught by Father Carnes)! With course modules featuring "Hoya No Sex-a" and "How to Use Bathroom Doors as a Propaganda Tool," this class is sure to hit the perfect balance of scandal and intrigue.
CHEM 411: Mixology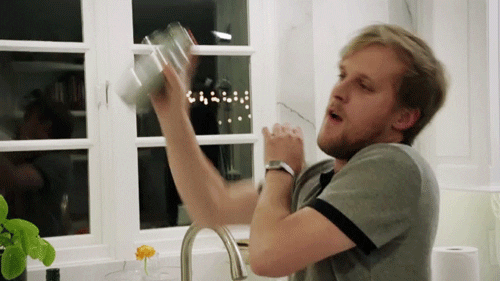 What could be more scientific than experimenting with delicious drink combinations? This upper-level chemistry elective would be perfect for fulfilling Georgetown's Science for All core requirement and for ensuring that the Village A rooftop has more to offer (21+) Hoyas than lukewarm Natty Lite. Plus, if your career in consulting doesn't work out, this class would give a great backup plan for graduation!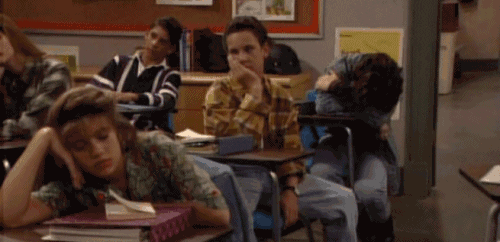 Hopefully this refresh on Georgetown's course offerings will make our undergraduate population much happier! Keep that GPA up, Hoyas!
Header Image: GEORGETOWN UNIVERSITY