2015 was a long year — 365 days to be exact. A lot can happen in 365 days. Friendships can be made (and broken), phone screens can be cracked, Netflix binges can be completed and begun and completed again. There are a ton of things that we forgot happened in the last twelve months. Here are a few:
Ariana Grande licked a donut and said she hated America
Justin Bieber got hot (and – dare I say – talented) #Sorry
Neil Patrick Harris hosted the Academy Awards in his underwear
Leonardo DiCaprio still didn't win an Oscar
Tom Brady was accused of deflating balls in an incident known affectionately as "Deflategate"
Tom Brady set the record for most Superbowl wins by a quarterback
Left Shark stole the Superbowl half-time show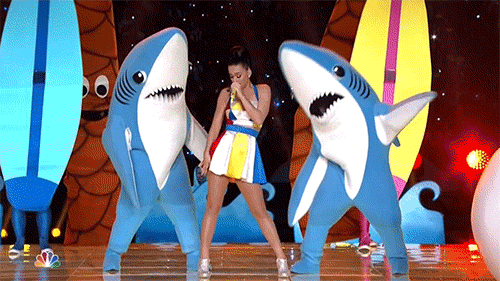 The war on gluten kicked in to high gear
The Pope came to DC
The Pope's encyclical Laudato Sí focused on the environment
Microbeads were banned in the U.S.
New York Times asked, "Would you kill baby Hitler?" and people freaked out
Obama tweeted that NYT was ridiculous for suggesting peas in guacamole
"The dress"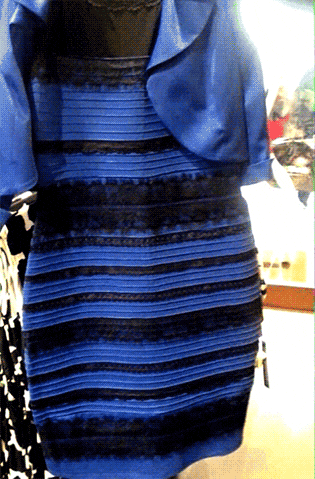 Georgetown opened the old Jes Res dorm
Georgetown renamed the buildings of the old Jes Res
Georgetown basketball won a game in the NCAA Tournament
Georgetown blew out Villanova by 20 points at the Verizon Center
Villanova included Georgetown gear in its basketball fan pack (dummies)
Bradley Hayes learned to play basketball (and is actually really good)
DSR broke our hearts by declaring for the NBA draft (but then came back)
LJ Peak played on the gold-medal winning USA U-23 basketball team
Hunger Games: Mocking Jay Part 2 premiered
Star Wars: The Force Awakens broke a bunch of records
Hillary Clinton lied about her emails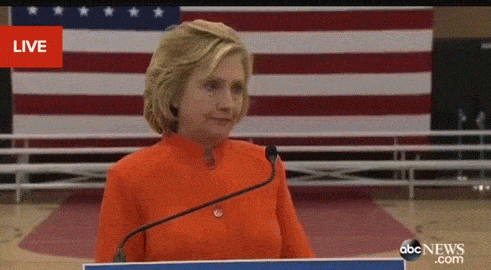 Volkswagen lied to everyone
People sucked cups to try to get Kardashian-esque lips
Kim Kardashian's rear end continued to break the Internet
Hoyas, we at 4E hope you had an incredible 2015 with some truly unforgettable memories.
Photo: wisegeek.com, TMZ.com,