After a brief break, Valentine's Day is back on my list of favorite holidays.
My grade school self loved Valentine's Day — a lovely day of receiving candy from each of my third grade classmates. My friends and I prepared for this important holiday by meticulously constructing "Valentine Mailboxes" and carefully addressing pieces of candy to all of our classmates, with hearts drawn on the ones reserved for our best friends and the boys we like liked.
In high school, Valentine's Day got more complicated — with raging hormones, a relative lack of driver's licenses and a slew of ambiguously-defined relationships, Valentine's Day was full of awkwardness, parent drivers and unrequited love.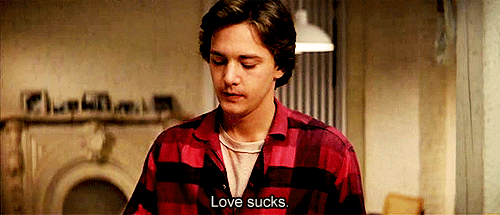 Valentine's Day has grown on me as I have (almost) gotten over no longer receiving candy from each of my classmates. I have become more confident in unashamedly buying myself chocolate and have recognized the holiday as a time to remind all of my loved ones how much I care about them.
In celebration of this holiday about love, I have categorized the types of crushes the average Georgetown student is prone to having.
1. Nerdy classmate crush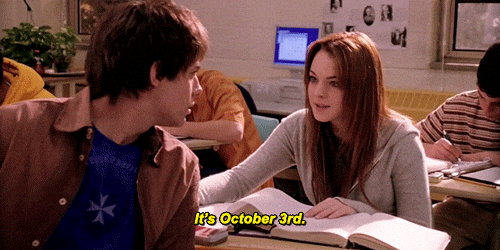 The adorably sweet nerd who raises their hand a lot in discussion section and always has beautifully succinct and articulate points to make. Thank you for your nerdiness and for sharing your long, detailed study guides with the entire class in an A+ display of cura personalis.
2. Coffee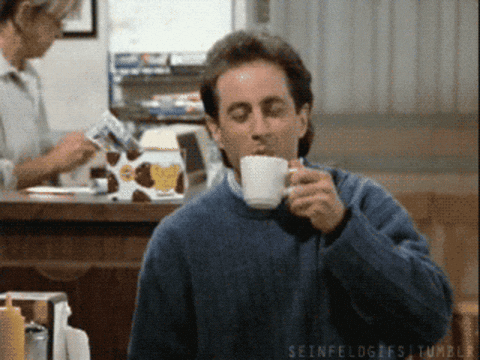 With a student body eager to juggle a full class schedule, on- and off-campus jobs and internships, research positions, club leadership and a slew of meetings on the G-cal, coffee is held in high esteem on the Hilltop.
Large quantities of caffeine are readily available from the adorable blue-awning of Saxbys just two blocks from campus or — if you must — from various outposts of the largest student-run nonprofit corporation in the world1, which is more than willing to take all of your flex dollars.
3. Epi Quesadilla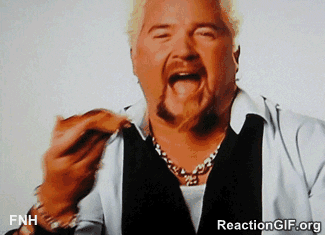 How many people/foodstuffs in your life are faithfully there for you regardless of your level of sobriety AND readily provide you with sides of guacamole, salsa and sour cream??
4E would like to assert that the Epi quesadilla is NOT just a 2 a.m. post-Brown House booty call snack. This wholesome and respectable delicacy is deserving of your love at all hours of the day.
4. Sweet Professor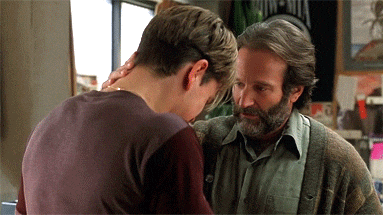 Here we have the unbelievably kind professor who has been teaching at Georgetown longer than you have been alive and is still so clearly in love with the material they get to teach you. True, their love of nineteenth-century British poetry will always come before you. But that doesn't mean you can't appreciate their extensive scarf collection and the way they've coordinated the perfect scarf for every outfit from afar.
4E wants you to act on your crushes, Georgetown! Show all of the "crushes" in your life — romantic, platonic, nerdy, caffeine-containing or otherwise — how much you appreciate them.
______________
Taken from the segment of the Blue and Gray tour seen in the HSFC. Who doesn't love a good study session punctuated by a recitation of the wonders of ~The Corp~?
Photos/Gifs: giphy.com, georgetown.edu