Nothing says spring on the Hilltop like being boxed into a corner by a tour group on your way to class.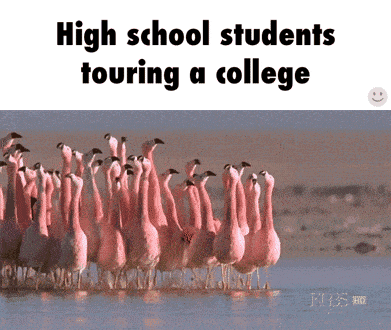 In my experience, while college tours seem informative as a naive senior in high school, seeing them as an actual college student has given me a greater appreciation for the level of BS that every school is able to make up. In honor of this year's GAAP weekends and possible future Hoyas, here's a more honest look at Georgetown's campus.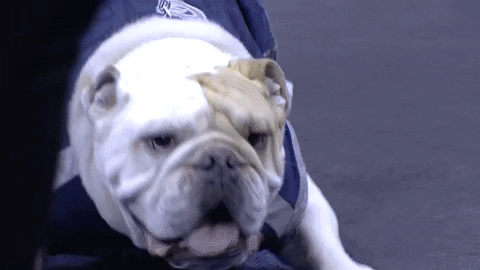 First, there's Dahlgren Quad, home of one of our beautiful chapels. Georgetown is a Jesuit university–but don't worry, we tokenize every other religion to make up for it. Look up and you'll see a clock with some handles. This is the last time you'll ever hear about it. This is a step where a lot of Presidents have stood. Sorry, did I hear someone say Bill Clinton?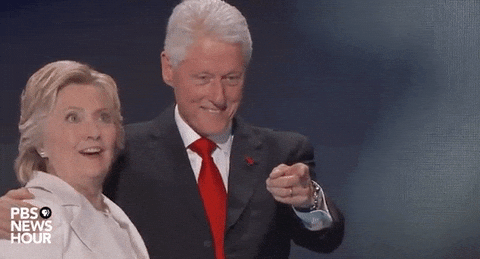 Bill Clinton. Bill Clinton?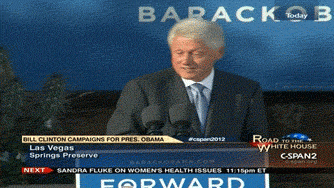 Bill Clinton. Bill. Clinton.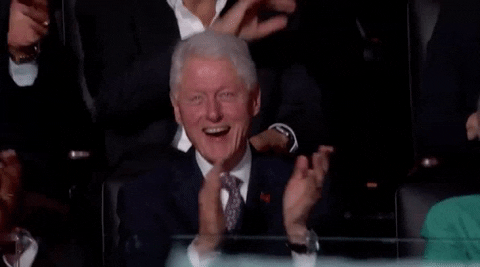 Have you heard of him? His name is Bill Clinton, and he went to Georgetown. Bill Clinton.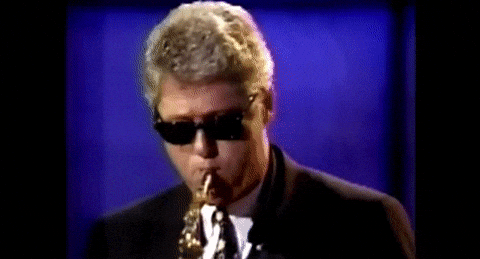 If you'll follow me, up next is the Village A rooftop, overlooking the scenic Rosslyn skyline. You won't have a chance of getting an apartment here until you're a junior, but you might as well live here the first month of your freshman year. I will clearly avoid mentioning the plethora of beer cans scattered on the ground, but we all see them.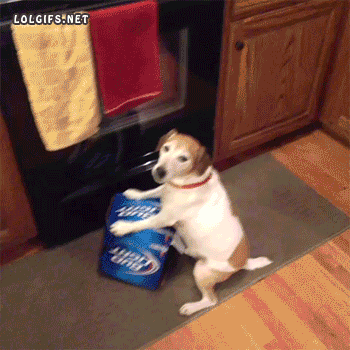 So, we're going to be entering the Healy Family Student Center, or as students call it, HFSC. This building was designed with a lot of student input. One thing we heard was that students needed a place to plug in all their devices, so it's full of outlets that don't work. We also incorporated new studies that showed that green space and natural light help students study, so this ivy is real. I know because one time I saw a rat jump out of it.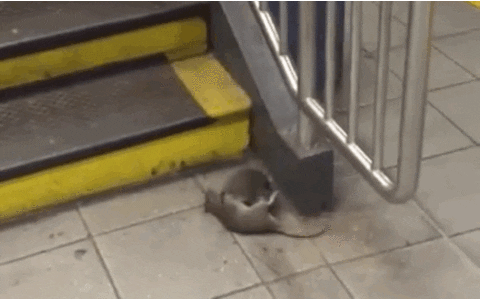 Now we'll be passing Hilltoss, one of our Corp locations. The Corp is the largest student-run non-profit in the world, making $5 million each year (assuming they're not bankrupt). Everyone from the CEO to the barista handing you your coffee is a student employee and will tell you about it every time you happen to even breathe their way.
Next we have our dining hall, Leo O'Donovan Hall. If you'd like to grab a few croissants after the tour from the lovely-but-somehow-consistently-dysfunctional Whisk, it will probably cost you upwards of tuition. Leo's is also great because as a child I loved the movie Ratatouille, and Georgetown has allowed me to experience the live action version.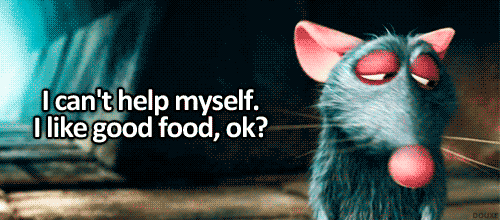 This is Red Square, where we have our farmers' market every Wednesday when it's warm out. It's the only time you'll feel joy on this campus.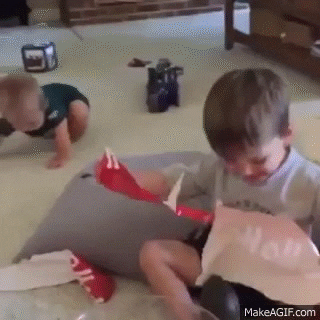 Finally, as we enter Leavey we'll be passing by the offices of GUASFCU, the most needless acronym ever created. The likelihood of both getting into Georgetown and GUAFSCU is less than getting struck by lightning while simultaneously winning the lottery. However, you have worse chances of getting into a club that just goes out to eat. If you love the Common App process, you'll love Georgetown clubs.
That concludes our honest tour of Georgetown's campus. Blue and Gray, feel free to incorporate any of this student-sourced information into a new and improved (more accurate) tour format for prospective Hoyas!
Photos/Gifs: giphy.com, goldstar.com