Burnett's. We've all ingested this flavored poison at some point and experienced its wonderful taste. Some people may have told you about the best and worst flavors. But let's be real: times have changed, and people's opinions and tolerances taste buds have well shifted.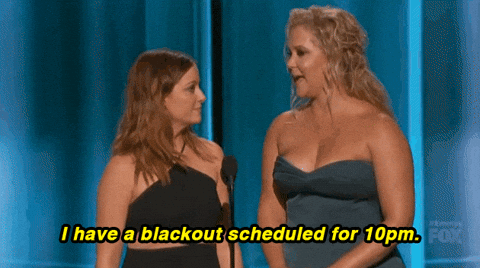 Or maybe, they're not sure what flavor suits them, and are just looking for their soul stealer mate (in terms of flavor, of course).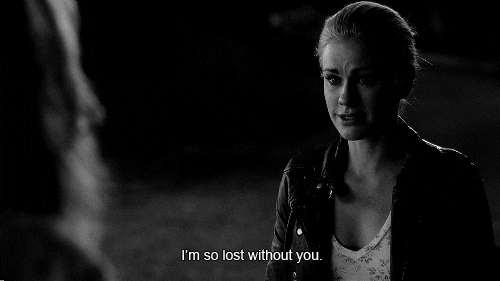 Either way, students (21+) need an update on the way to drink Burnett's in order to prepare for the school year ahead of us. As a proud member of Georgetown's most ~debaucherous~ club, I am pleased to present a concise guide to drinking Burnett's various different flavors.
Sweet Tea: Commonly overlooked due to the fact that its taste will make anyone gag more than any other flavor, Sweet Tea is actually a very good mixer. You probably shouldn't try to take shots of this. It just won't end well for anyone.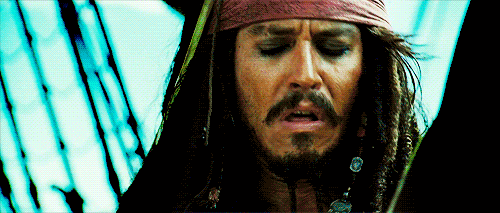 Mix it with lemonade, and you've got a great summer drink. It's commonly called the "John Daly." With Burnett's, however, I'm not sure if it really deserves a title. It's just Sweet Tea Burnett's with lemonade.
2. Pink Lemonade: Now we're in the big leagues. Pink lemonade has caused several students to have unforgettable nights, whether at Village A or at Brown House. Although many students prefer to drink it straight in small amounts, it actually mixes really well with regular pink lemonade. Your drink will be so pink that it looks scary, but apparently it's worth it in the end since it goes down much easier. So the ends justify the means, right?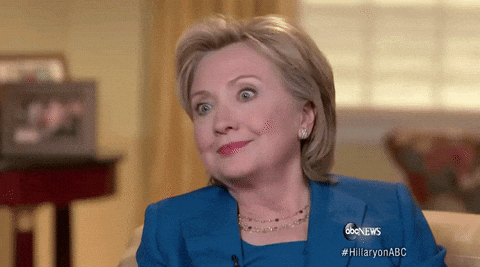 3. Fruit Punch: This may surpass Pink Lemonade in excellence, because it goes down just as easily and isn't too strong on the signature Burnett's aftertaste. The only problem with this flavor itself is that it stays with you, as in you wake up the next morning with a haunting taste of fruit punch lingering in your palate. Mixing this flavor with 7-Up should neutralize the overwhelming flavor and allow you to enjoy it.
4. Lime: Hoyas have mixed feelings over this flavor. Some say it's the only Burnett's they can handle, while most say it's their least favorite drink of all time. Personally, I have to go with the second opinion. If anything, I'd say mix it with Coke so that it will almost taste like Coke with Lime…. and a little bit of bleach.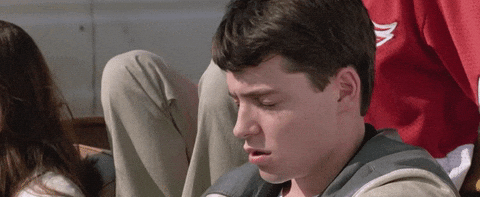 5. Peach, Citrus, & Mango: I group these three together because of their God-awful flavors. Peach indeed has a peachy flavor, but not in a good way. Drinking Peach Burnett's is similar to trying to make a good meal at Leo's: it will work on a rare occasion, but most of the time you'll end up worse than where you started. As for the other two, I'm definitely not a huge fan. They're both sour and just do not go down easily, even when mixed with a strong mixer like Coke.
6. Vanilla: Vanilla deserves more credit. Many students criticize its taste, but that's because they try to only take shots of it.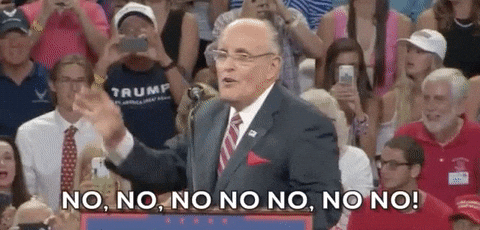 They don't try mixing it, and that just won't end well for most flavors of Burnett's. I recommend mixing Vanilla with either Coke or orange juice. That way, it'll be like drinking either Vanilla Coke or a refreshing breakfast beverage. Once you try this, you'll never try to take shots of Vanilla again.
7. Pineapple and Coconut: These two are grouped together because they're ~tropical~ and also are delicious. Since these flavors are not as gross as some of the ones mentioned above, you can mix them with mixers like Sprite, Sierra Mist or 7-Up because the flavor will not have to be blocked out. Coconut mixed with Sprite is particularly good. I discovered these flavors in the latter part of last semester, and it was almost depressing to realize what I had been missing for so long. It's also unfortunate because I've rarely seen these flavors in stores.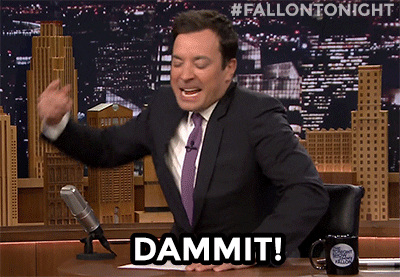 There are also many more flavors of Burnett's, such as Cherry Cola or Blue Raspberry, but only try them if you're feeling ambitious. At the end of the day, everyone has their own preference, and 4E is always here to guide you to making the "right" choice when it comes to drinking Burnett's, should you ever find yourself in that unfortunate situation.
Images: giphy.com, https://www.drinkinginamerica.com/burnetts-thirty-flavors-and-counting/