Although midterms are starting to pick up steam, it seems like "Flu Szn" is at its peak since almost everyone you know is suffering from a terrible strain. The flu is awful, but looking past those sleepless nights where you lay in bed, shivering and coughing your lungs out,…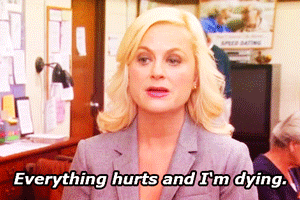 …having the flu is not so bad. In fact, here are the best things about getting the flu.
Missing Class
It's every kid's dream to skip school, and now your dream has come true. You don't have to listen to annoying professors promote their own book that they made you buy for class. Finally, for one day, you don't have to go to your Econ lecture and sit there confused, wondering what one could possibly do with an English major.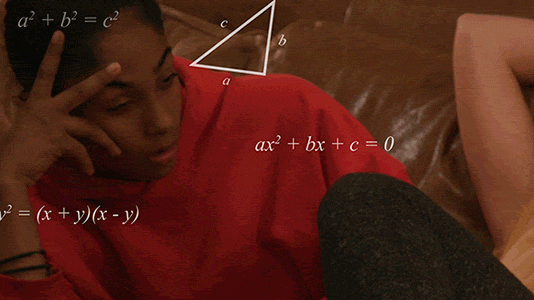 TV
Having the flu means bed rest, and bed rest means binge-watching every TV show possible. Who knew it only takes 2 days, 14 hours and 24 minutes to watch all of Game of Thrones?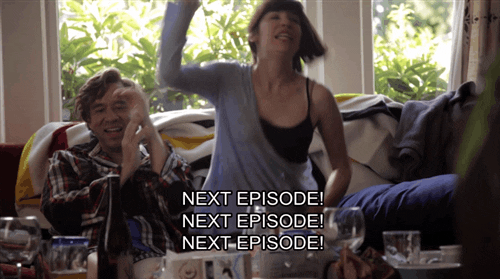 Weight Loss
Want to lose weight? Don't want to embarrass yourself at Yates? Well no need to fear, the newest diet trend of 2018 is here! With one dose of the influenza virus, you can get rid of the "freshman 15" in only three days!
Bonus: Downstairs Leo's will taste as good as…upstairs Leo's when you finally start eating again!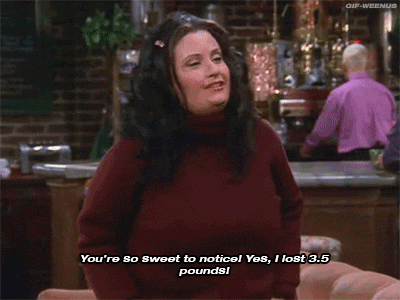 Sobriety
The flu will make you experience your first weekend in college completely sober! What a strange feeling it is to not shove disgustingly flavored Burnett's down your throat as you walk through a sweaty, fire-hazardous Henle while trying to breathe through all that mango-scented Juul smoke that may (or may not, who knows) give you cancer.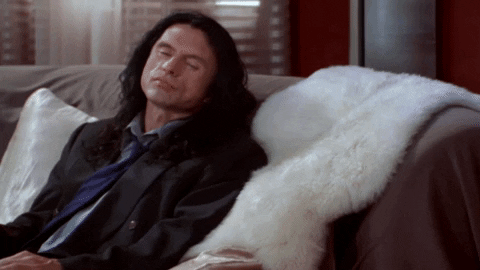 Despite all these benefits, the flu still sucks, and you can't wait to start partying "studying" again with your friends. Just make sure to wash your hands and don't share drinks!
Photos/Gifs: giphy.com, youvisit.com