With just two weeks until the Cuffing Season Super Bowl on Feb. 14, we're coming down to the playoff push. We here at 4E want to ensure we all make it through the end of the season unscathed, so we have advice for everyone, no matter how your season has gone so far. Let's start with…
You've Got a Bae.
You're firmly in a playoff spot this cuffing season. It would take a string of bad losses to fall out of this position. Now, you need to buckle down and focus. Continue to take it one game at a time: No forgetting date nights and no leaving them unseen. God help you if you lose your Snapstreak. You can almost taste the chocolate and smell the roses — just don't mess it up.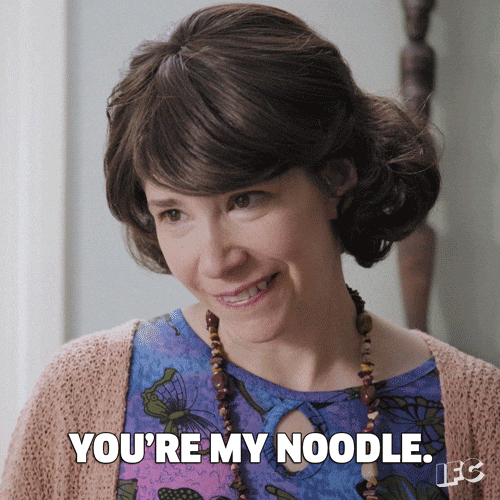 You've Maybe Got a Bae.
At 4E we have a very simple mantra: DTR. You must — and we cannot stress this lesson enough — define the relationship. No team can make it to the Super Bowl without a set roster. It's just impossible. This situation might take a couple texts; it might take an *adult* conversation.
You can't take someone out to dinner on Feb. 14 as a friend — unless you want to. That's actually totally cool. It's 2018.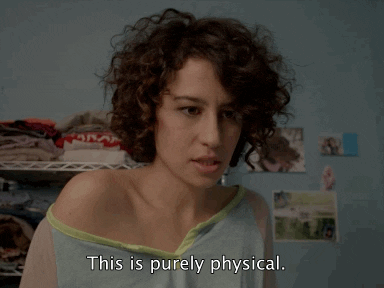 You Definitely Don't Got a Bae.
Rarely would we ever advocate poor shot selection, but sometimes shooters have to shoot. The great quarterbacks forget the losses. The great shooters always think the next one is going in. You might need to fire a couple "sup" chats, maybe a couple of subtle smiles to strangers on the Chick-fil-A line, maybe some not-so-subtle winks. Maybe you've been in the gym all season working on your jumpshot. We can't all ride the bench forever. It's definitely not too late in the season to put together a little run and sneak into the playoffs — it's your time to prove the haters wrong!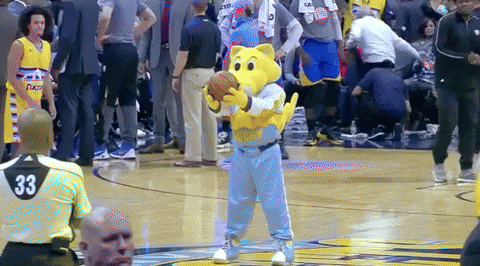 You've Got a Couple Baes.
This one is maybe the toughest situation. You've been experimenting with your rotation all season. Nobody knows who's starting or who's riding the bench. As the coach and general manager of your squad, you have to make some tough cuts. You might have to trade some players for future draft picks. If worse comes to worst, you could be looking at waiving some players or buying out some contracts. It's the cost of doing business.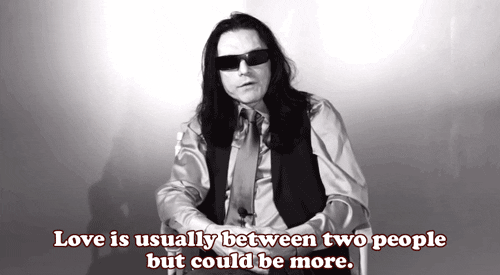 Photos/Gifs: giphy.com, nydailynews.com