After last year's morbid sentimental advertisements (remember Nationwide and the dead little boy?), most football fans were hoping for a light-hearted Super Bowl Sunday. Luckily, this year, advertisers chose not to go in such a dark direction, and instead used humor during TV's biggest night of the year.
Some commercials were flawless.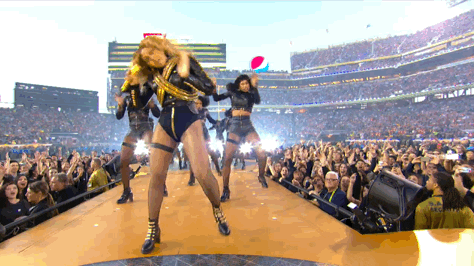 Well, almost.
Others were less than thrilling.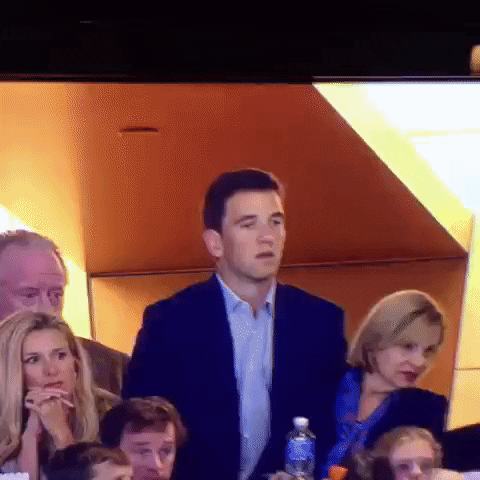 Oh yea, Eli, I'm sure that's not gonna cause any tension in the fam. Nope. Not a bit.
Are you ready?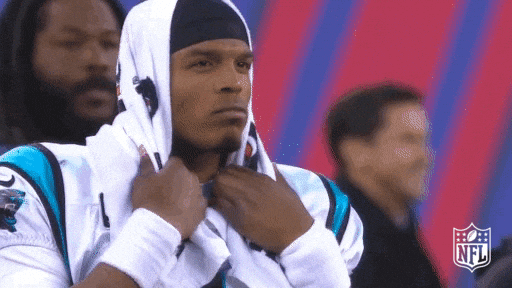 Let's go.
The Great
T-Mobile "Drop the Balls"

"Uh uh, Verizon got it wrong. Yes, not me!" Way to poke fun at how blunderful you are at your job, Steve Harvey. I chuckled; I chuckled quite a bit.
Honda "A New Truck to Love"

In a year in which we've already lost too many rock n' roll greats, hearing a group of herded sheep sing "Somebody to Love" warmed my heart. The employment of the 'Toy Story Effect' (what are ______ doing when we're not watching) was especially effective, even if the talking dog was overkill at the end.
Avocados from Mexico "#AvosInSpace"

The best commercials, in my opinion, make you think while you're laughing. Showcasing jorts, a Cube of Rubik, and the emoji alphabet, #AvosInSpace really got me thinking about how insane it is that we communicate so much via snarky smiley faces. It's silly, but actually a bit impressive. Cue the "oohs" and "ahhs" from our alien future.
Heinz "Weiner Stampede"

Heinz had me from the first weenie dog running. The floppy ears. The baby ketchup packet. Harry Nillson crooning in the background. Can you just imagine how much fun this commercial was to shoot?
The Eh
Doritos "Doritos Dogs"

I consistently have high hopes for Doritos Super Bowl Commercials. The murderous dog who bribed his owner with a bag of Doritos in 2012 killed me. This commercial had all the right ingredients (cute dogs, relatable grocery store environment, bemused cashier) but was just not executed correctly.
Toyota Prius "The Longest Chase"

I don't take pride in knocking a Prius down. However, this commercial was just far too long. I got up, refilled my plate with buffalo chicken dip, sat back down, and it was still going. Too much Prius, not enough Marky Mark.
Mountain Dew Kickstart "Puppymonkeybaby"

Was this not the creepiest critter you've ever seen? Nothing about this ad made me want to drink that Mountain Dew. And the three men gyrating their hips at the end? What?
The Questionable
NFL "Super Bowl Babies"

At first watch, this commercial was hilarious. On second thought, it's a bunch of eight year olds singing about how their parents did it after a football game. That's a little much for me.
Xifaxin "IBSD"

The anthropomorphized intestine running happily around the stadium weirded me out. He was almost kinda cute, but I just don't want to think of my intestines that way, amiright?
Doritos "Ultrasound"

The disheveled, dirty soon-to-be-father was a far cry from the polished pops of last year's Super Bowl, but a considerably funnier dad as well. But where the Doritos "Dogs" commercial didn't go far enough, I think this one pushed the envelope just a little bit too far. That poor mother.