Ever wanted a personal delivery assistant? Look no further. Favor is here for you. The Favor app (for iOS and Android), is free through Apple and Google Play, allows you to order ANYTHING and get it delivered to your dorm, job, a party, wherever. With an average delivery time of 35 minutes or less you can have whatever your heart desires… So, what are you waiting for?
5 Favor Life Savers for the Hoya College Student:
1) Sick: We've all been there – sick as a dog? Can't move from bed? Well, don't. Your personal Favor delivery assistant will bring you medicine and comfort food right to your door. Gatorade, anyone?

2) Hangover Cure: Crazy late nights and early mornings. Favor to the rescue with that caffeine pick me up and supplies to get you through that 8 am! Really, who can even learn at 8 am?

3) Keep your Lazy on: Netflix & Chill. Kick back, relax and let our Runners wait on your behalf!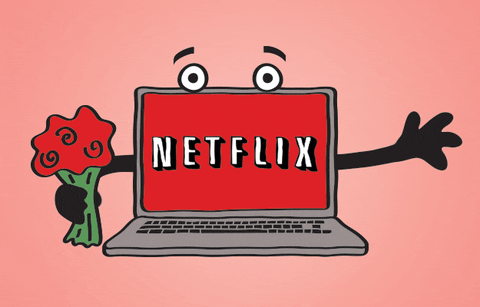 4) Drowning In the School Work: Already have tests, papers, and homework galore? Fear not. Whether studying in the library, in your dorm, or at your apartment, our Runners will find you, but not in a creepy way though ;)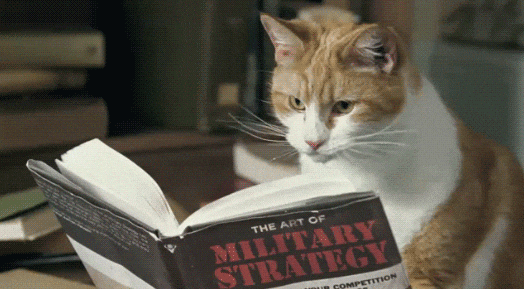 5) Treat Yo' Self: You are awesome! You've worked hard and you deserve a Favor.

Excited to start using this amazing app?  New to Favor? They have your back! Simply use the code HOYA to waive your first delivery fee! And don't forget to share your personal referral code to get $6 in delivery credit for every friend who places their first order.
Photo/Gifs: tumblr.com, giphy.com, favirdelivery.com