St. Patrick's Day is this weekend, which means it's one of those rare times when Georgetown students finally have some fun. There's nothing better than putting on that one green shirt  you never wear and eating and drinking as much as you possibly can. But for those people who are tired of the traditional St. Paddy's Day celebration, here are some ideas to spice up your party this weekend.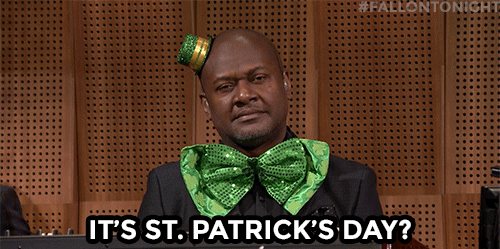 St. Natty's Day
What combines St. Paddy's Day and college more than having a party where you only drink Natty Lights? Who cares that it's not an Irish beer? We're in the United States anyway.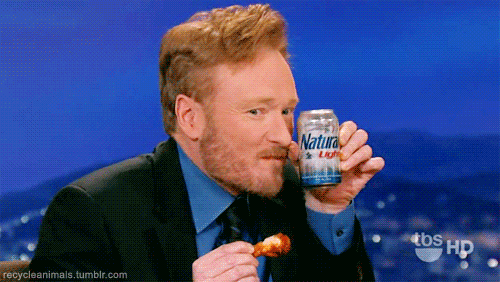 St. Fratty's Day
Just pretend Georgetown has a large Greek life presence on campus and throw a frat party complete with beer pong, bros and backwards hats. So frat!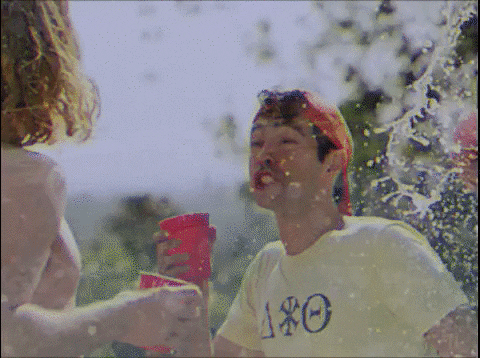 St. Daddy's Day
This party can go two ways. You can throw down with everyone's biological father or celebrate with your real ~daddy~ ;).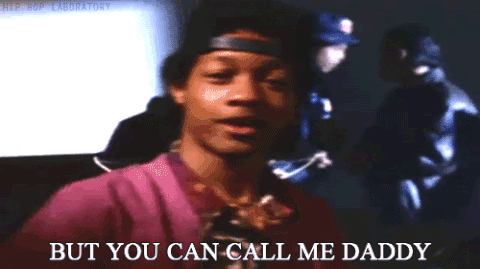 St. Caddy's Day
Time to bring out the Vineyard Vines and polo shirts, and turn your Henle into Georgetown's most lit and most exclusive country club.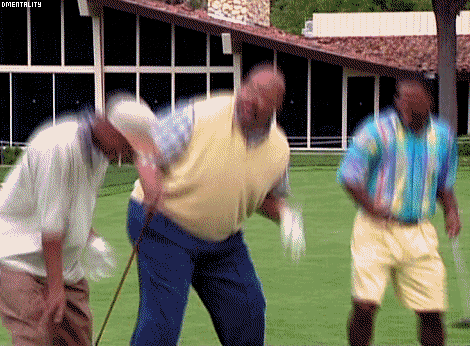 St. Ratty's Day
This one is for all the important rats in our lives. We can officially party in celebration of the Wisey's Rat™. Chicken Madnesses for everyone!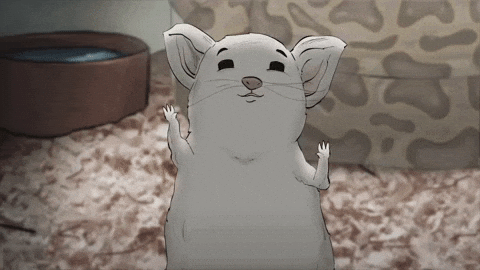 Happy St. Paddy's Day, Hoyas!
Photos/Gifs: giphy.com, qrznow.com