As the holiday season draws near, Hoyas are gladly anticipating a break from their usual Leo's meals—but at what cost? Here's 4E's rundown of the six types of relatives that we all just ~can't wait~ to reunite with over this Thanksgiving dinner…
1. The Interrogative Relationship Guru
"Do you have a boyfriend? That's too bad! What about the cute boy in your Instagram post?"
First of all, Grandma, he's gay. Undeterred, she offers up her very best date ideas from "back in the day" as you stifle your laughter at the thought of any MSBro at a drive-in theater. You wonder if the sort of "fine young men" she continually references even exist on the Hilltop.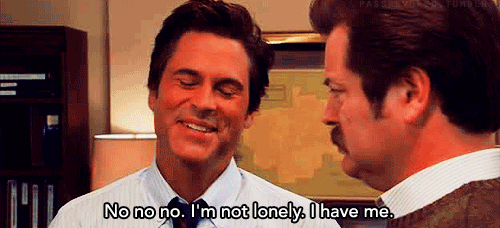 2. The Millennial Wannabe
Lucky for you, this aunt's midlife crisis seems to have perfectly aligned with your annual encounter. Having seen your Snapchat story from last Friday, she proposes a "girls' night out" at Chi Di next weekend. You promptly delete your social media and apply to study abroad.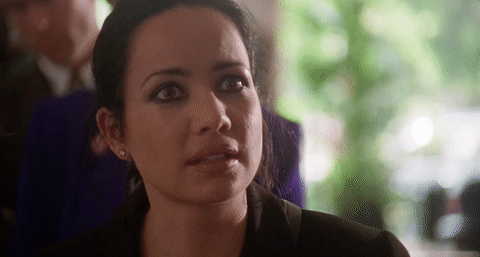 3. The Deadbeat
Maybe your college life isn't as wholesome as your grandparents may think, but unlike this cousin, at least you'll definitely most likely end up with a diploma. You decide that introducing him to your SFS friends might set his life back on track but quickly think better of it. Having him around will make you feel better about yourself when next semester's club rejection season rolls around.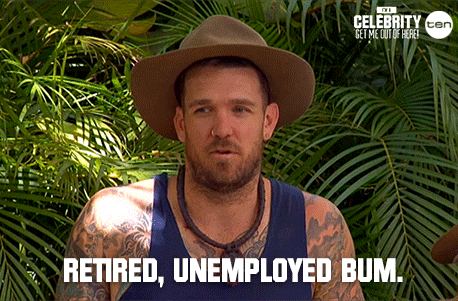 4. The Diehard Trump Supporter
Tattooed with the U.S. flag and shamelessly sporting a MAGA hat, this uncle finds a way to blame everything on the immigrants—even this year's burnt turkey. You politely bear the brunt of his incessant rant until he spots the GU College Dems and H*yas For Choice stickers on your laptop, after which he avoids all interaction with you for the rest of the night. Success.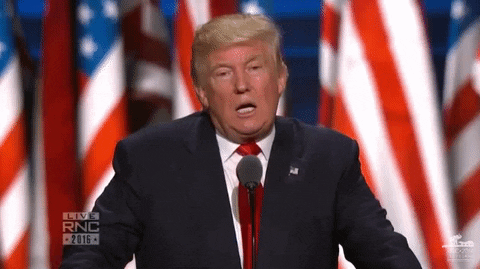 5. The Shy Guy
Exchanging forced pleasantries with this relative is even more uncomfortable than leading a tour group on Georgetown Day. As awkward as the conversation is, though, it's just like the ICC: you can't find a way out.
6. The Annual Alcoholic
This relative looks as tipsy as the Wisey's rat before the turkey's even carved. She must have mistaken Thanksgiving dinner for a late-night Epi gathering, but at least by tomorrow she'll forget the night ever happened, and you can equally pretend that it never did.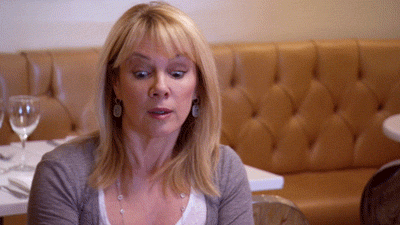 We at 4E bestow our deepest sympathy and respect upon any Hoya that successful endures a conversation with three or more of these ~special~ relatives. On a serious note, we hope you all enjoy your well-deserved break from school and express thanks for all the family members who've supported you from afar (even those who fall under one of these categories)!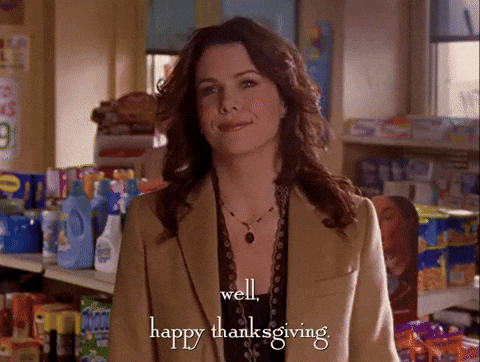 Photos/Gifs: giphy.com