Welcome back to campus! Now that we're in the semester after a restful break and unrestful syllabus week, here are the pros and cons of really being back.
PRO: Leo's tastes better than you remembered.
CON: LINES and RATS.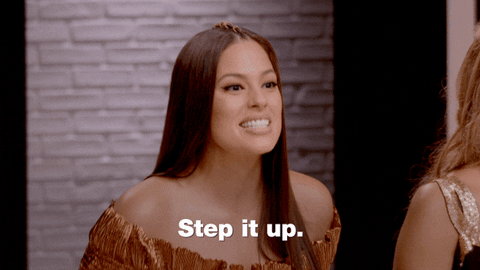 PRO: You're fully-rested, having had 12 hours of sleep per day, binge-watched 12 shows, eaten solid meals and  spent not too much money.
CON: That's all gone after the first "Jersey Night" of syllabus week.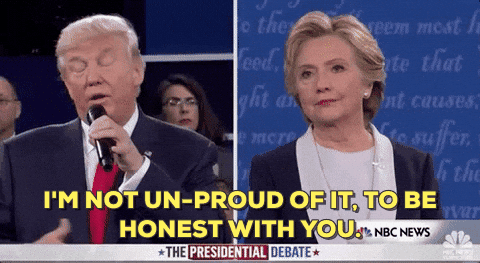 CON: The entire LXR bathroom mirror is torn off the wall.
PRO: The Instagram account @georgetownhotmess is back and better than ever.
PRO: You have another opportunity to get more involved in the Georgetown community.
CON: You then get rejected from every club.
PRO: You THEN have more free time for you (2018 is the year of self-care)!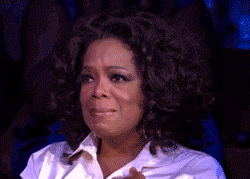 CON: Your first time back in Lau gives you finals PTSD.
PRO: Lau 2 is quiet and there's plenty of seating.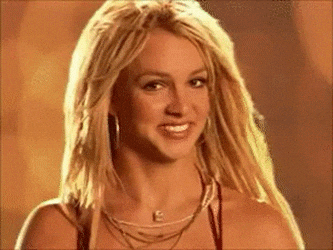 PRO: You got closure with a high school flame and you're ready to move on to better things in 2018.
CON: You've already deleted and reinstalled Tinder five times, kissed every ex, ghosted someone twice and reverted back to your freshman year self.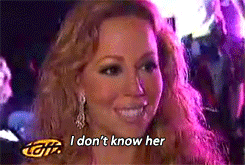 CON: You miss your family's home cooked meals.
PRO: Booey's pitchers, Wisey's cookies, and Falafel Inc. don't make you use table manners.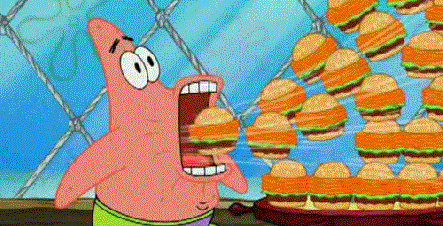 CON:  The Corp's coffee tastes nasty and makes your head spin.
PRO: Now you have flex dollars to spend it on!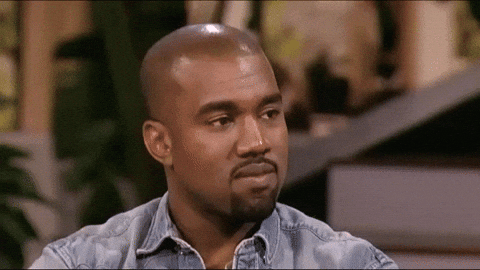 PRO: You don't have to worry about driving home after a late night out.
CON: RIP your Uber rating.
CON: You miss vacation, when you could travel to a new place and discover new cultures.
PRO: An Uber to Adams Morgan is a cultural excursion.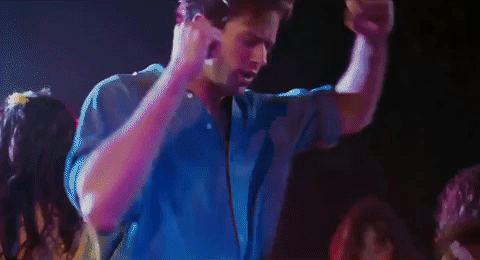 PRO: It's great to be back in Washington, D.C. and you can't wait to explore the city and museums!
CON: Second week back and the government shuts down. SMH.
Photos/Gifs: giphy.com, georgetown.edu