Men and women with vacant expressions are roaming the campus in their pressed professional wear while freshmen cower in fear. The scent of freshly printed resume paper fills the halls of the Leavey Center, and the Cawley Career Education Center's emails clog up everyone's inboxes. That's right, Hoyas — Recruitment Szn™ is upon us.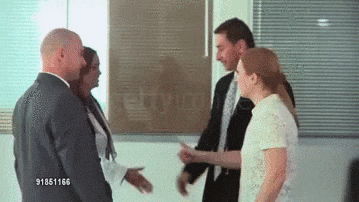 Through a representative MSBro, Chad — no relation to my roommate, Chad the aloe plant — I'm going to walk you through five resume fluffers to boost your chances at the Goldman Sachs internship of your dreams.
"Strong Interpersonal Skills"
Chad always says "flex" before the Corp worker even asks, AND he says thank you when grabbing his Beloved? Revolutionary.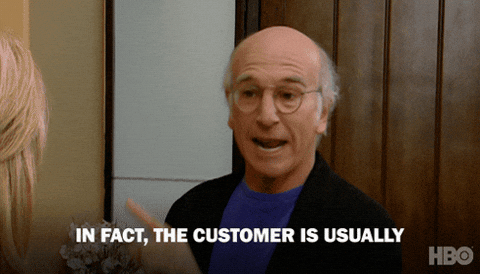 "Proficient Typing Speed"
After Tinder messaging the night away, it's clear — Chad knows how to type.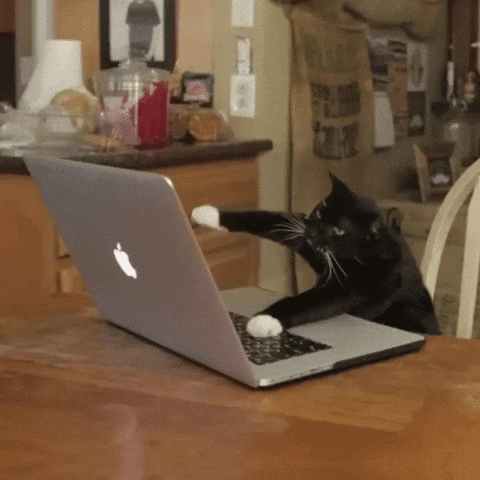 "Experience in Coding"
Chad plugged one (1) formula into Excel for his "Intermediate Economics" course. He got a B on the assignment, but it's the experience that really matters.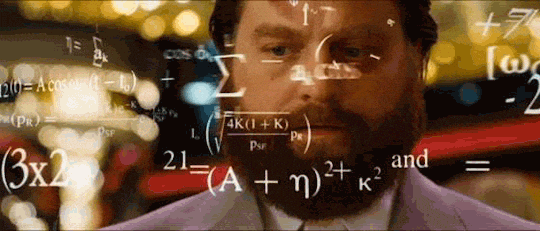 "Understanding of Managerial/Supervisory Responsibilities"
Looking over the Vil A railing, Chad oversaw the groups of stumbling students, tired from the long night. He even gave one of them directions to Epi! A true stand-up bro!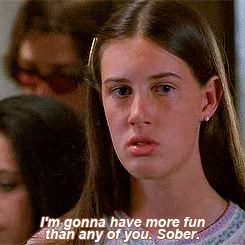 "Extensive Experience in Public Speaking"
Chad gave an EPIC Tombs night speech. He earned this one.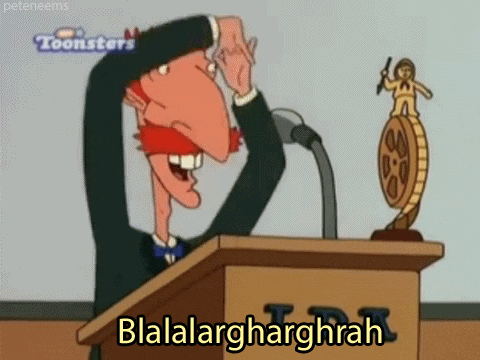 It's a doggie dog world out there, Hoyas — good luck!