I have a problem. For the past 519 days I have spent as a student at Georgetown University, I have come to learn that frat boys have terrible the worst taste in music. Does EDM really stand for Electronic Dance Music? More like Everyone Doesn't Mwant to listen to this.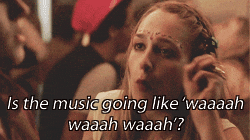 To assist these boys in finding the perfect party playlist, we at the 4E have curated this list of — semi-underrated — bops!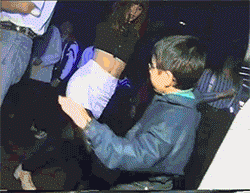 "Sk8er Boi" by Avril Lavigne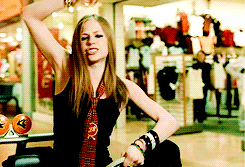 Criminally underrated, Avril Lavigne gets no love from the Georgetown Fraternities ™. If you play this, I assure you your party will be a success!
"DONTTRUSTME" by 3OH!3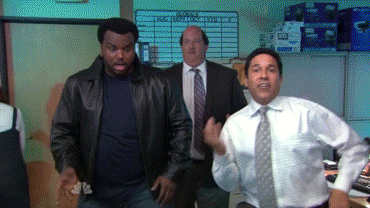 What happened to "DONTTRUSTME"? I want to hear this jam at every party! #BRING3OH!3BACK
Any song from the "Mamma Mia" soundtrack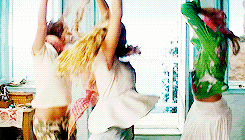 "Gimme! Gimme! Gimme! (A Man After Midnight)"? Bop.
"Does Your Mother Know"? Bop.
The ALMIGHTY "Dancing Queen"? Bop.
You literally can not go wrong.
"What Dreams Are Made Of" from "The Lizzie McGuire Movie"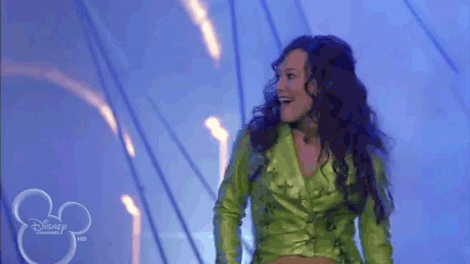 Any kid of the late '90s or early 2000s KNOWS "What Dreams Are Made Of" is THAT song. If you can't get down to it, you're lying to yourself. Sorry, I don't make the rules.
"I Want It That Way" by the Backstreet Boys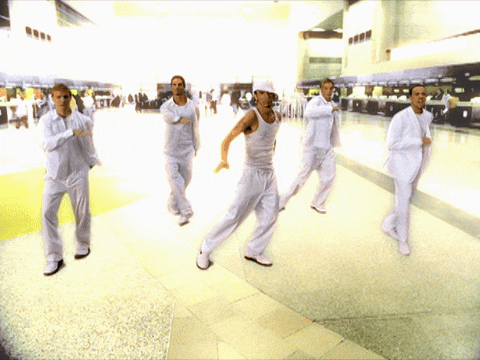 One word: iconic.
"Breaking Free" from "High School Musical"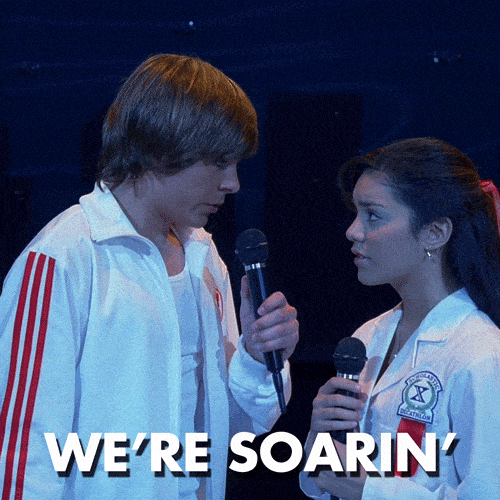 I heard this song at one (1) party, and everybody went ballistic. I just want to pretend that I'm Gabriella Montez! Is that too much to ask?
"Potential Breakup Song" by Aly & AJ
This absolute bop is the perfect soundtrack to a dance floor breakup. Let the drama ensue!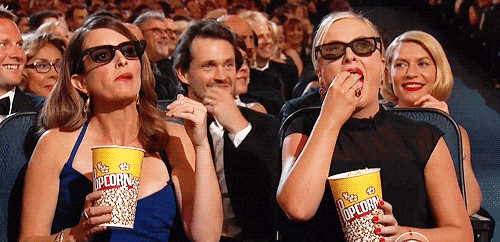 "Y.M.C.A." by Village People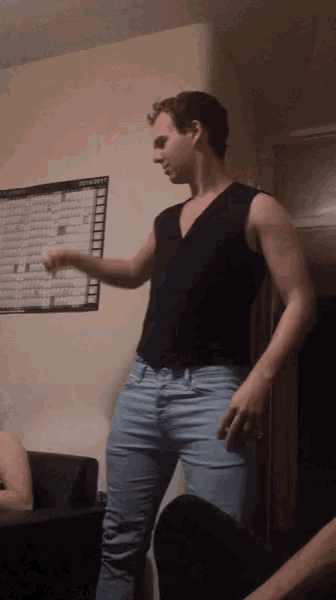 Who doesn't want to see a group of drunken freshmen do the YCMA? Or is it the YCAM? You get the point!
"Mr. Brightside" by The Killers
They don't play it enough. I just need a party of exclusively "Mr. Brightside" on repeat.
Honorable Mentions: "Before He Cheats" by Carrie Underwood, "Fergalicious" by Fergie,"Crazy In Love" by Beyoncé feat. Jay-Z, and Pitbull's entire discography