After last year's overwhelming success, the OWN IT Summit is back! As The Hoya is the campus media partner, 4E will be periodically bringing you profiles of the illustrious speakers. First up: Danielle Brooks, known to many of us as Tasha "Taystee" Jefferson from the fantastic Orange Is the New Black. Let's find out more about Danielle:
Danielle grew up in South Carolina and got into acting through church plays.
She went to a performing arts high school in South Carolina, called the Governor's School for Arts and Humanities.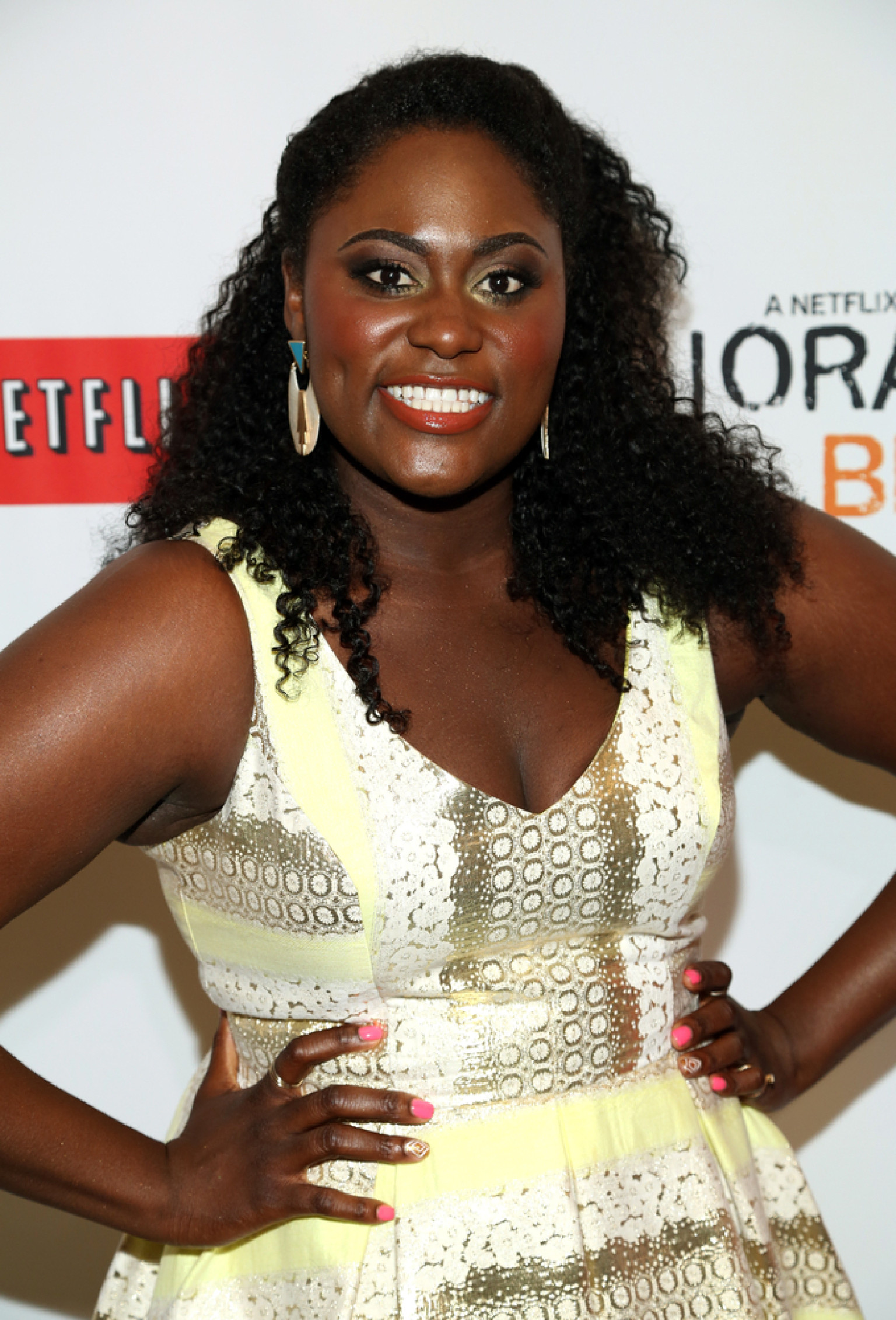 When she was 17, Danielle moved to New York to start school at Juilliard.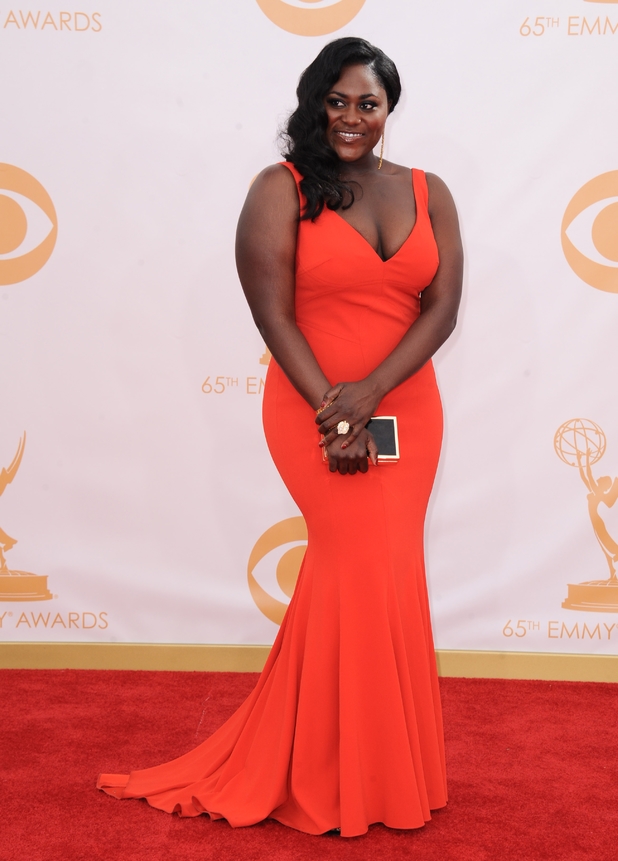 While there, she met Samira Wiley, aka Poussey on OITNB.
Before starting on Orange Is the New Black, Danielle was working on two productions: Blacken the Bubble and The Servant of Two Masters.
Taystee was only supposed to appear in two episodes, but clearly Danielle's storyline was extended.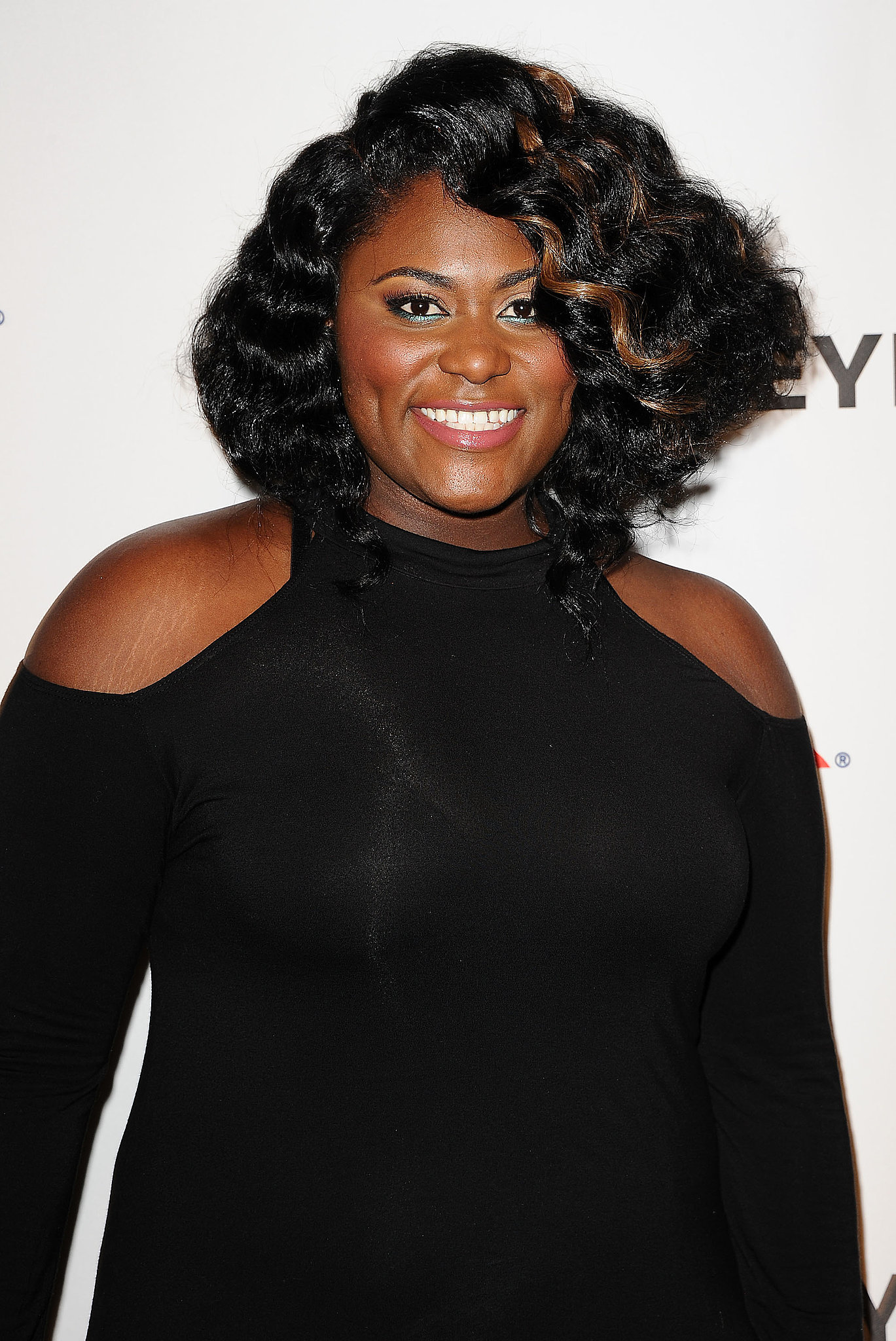 Brooks won the Breakthrough Actress Award at the 2014 Young Hollywood Awards.
Danielle is a big music fan – especially jazz.
On her breakout role as Taystee, Danielle says, "It was important to me to tell [the story] in the most truthful way so that it didn't become a stereotype."
So if you want to hear more from Danielle and from other wonderful women, get your tickets to OWN IT 2015! Regular tickets are still for sale on www.ownitsummit.com until Wednesday night. Check out the Facebook event here, and for a list of other confirmed speakers click here. Don't forget, we'll be having more speaker profiles as they're confirmed.
Info: https://www.juilliard.edu/journal/1309/fame-new-reality-orange-actress, https://abcnews.go.com/Entertainment/things-orange-black-star-danielle-brooks/story?id=24574241, https://www.glamourmagazine.co.uk/news/celebrity/2014/07/28/young-hollywood-awards-2014-winners-list
Photos: zimbio.com, huffingtonpost.com, digitalspy.co.uk, wikipedia.org, out.com, imdb.com, girltalkhq.com, Tumblr, Facebook