After having a ~fun~ night filled with about seven too many shots of lime Burnett's, we all somehow inevitably end up at Epi. At this point, it's a Georgetown tradition to drunkenly eat way more chicken quesadillas than our stomachs can possibly hold. Of course, though, while enjoying the food and ambiance of Epicurean, we are also bound to eavesdrop overhear some rather interesting conversations: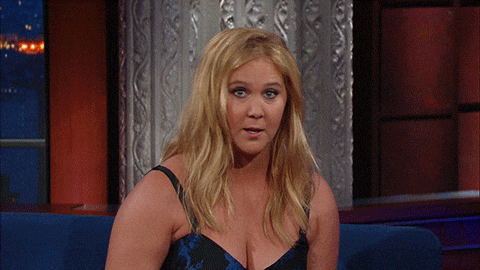 The Drunken Breakups
I've witnessed an abnormal amount of drunken breakups occur at Epi in my first year. The first one takes the prize for being the most entertaining to watch…
(I know, I know. I'm a horrible person sometimes, but aren't we all?)
I remember sitting down in an Epi booth  my first weekend at Georgetown and hearing, "BUT I STILL LOVE YOU."  Five seconds into the conversation, I was seriously invested. I did what anyone would do: I casually looked over. Picture it: A blatantly sober girl near tears and a blatantly drunk boy staring at his phone.
The awkward tension — filled with silent pauses, quiet sniffles and violently fast texting noises — was finally brought to an end when the girl slammed her hands down on the table and screamed, "JUST LOOK AT ME AND TALK TO ME."
By this point, the horrible part of me was quite invested as I tried to sneakily watch this intense showdown while scarfing down my quesadilla. It was as though a staged and poorly-acted reality TV show was unfolding before me — truly the best late night entertainment.
But that's not all. Perhaps the best — or worst, depending on how good of a human being you are — part was when the guy suddenly looked up at his supposed girlfriend, held his phone out and asked: "Hey, isn't this girl hot?"
He paused to glance around as if he knew he had gathered an audience by this point and said, "We should probably end things now."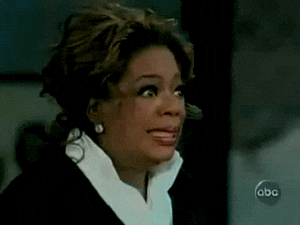 All I can say is RIP to that relationship.
 Fork Theft 
Unless you brought your own silverware to college and never have to worry about being out of forks, knives and spoons, you've probably suffered while trying to eat a midnight snack.
Often, I find myself laying in bed, watching "That 70's Show," too lazy to make my way over to Leo's. So, naturally, I make myself some Easy Mac, only to realize I am forkless.
More often than I'd like to admit, I wander into Epi in the late hours of the night, making my way over to the silverware section while waiting for food. Naturally, I ask myself what any sane and reasonable person would ask at 1 a.m.: "How many forks should I steal?"
I'm not alone. Just last week, I heard another girl ask her friend that question. The girl then proceeded to grab a fistful of forks and carelessly stuff them in the pockets of her jeans. Stay classy, Georgetown.
"Hey, can I have a bite of that?" 
I'd like to think all of us are giving, caring people who would help out a friend in need. Unfortunately, my giving, caring soul suddenly turns into an evil teenage girl when my food is at stake.
Imagine this: A girl sits down in a drunken stupor, happily gazing at a perfect grilled cheese. She picks it up, about to take the most satisfying bite when her friend taps her shoulder, his face moving close to her food while saying, "Hey, can I have a bite of that?"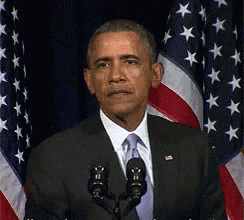 Then without waiting for a proper response, he takes a gigantic bite out of her sandwich. That was probably the first time my heart actually broke. I've never felt so bad for another person.
Final Thoughts
I think we can come to the general consensus that the most profound, enlightening and insightful of conversations occur at Epi in the wee hours of the morning. And remember, if you want to steal all the plastic forks and spoons, bring a bag.
Photos/Gifs: giphy.com, thehoya.com