As many of you may already know, the cicadas will be invading the DMV area in the next few weeks. If you didn't know, let this article serve as a warning. Periodical cicadas emerge every seventeen years, and this year happens to be the lucky 17th year in the cycle.
To prepare, I will be introducing products you can buy so you don't have to call 911 when you accidentally see, smell, hear, touch (or taste?!) the insurgence of cicadas.
Noise Cancelling Headphones
Headphones are a must. Cicadas are loud — so loud that they could cause hearing damage. So, while the Bose or Beats headphones are on the more expensive side, trust me, they will be needed, like these noise-canceling wireless Beats for $300. There is a plus side to getting headphones, too: instead of hearing cicadas, you can keep your mind at peace by listening to your favorite bops. Want to listen to rerecorded Taylor Swift singles? Go for it. Want to blast out some rock-and-roll that will have passersby glaring at you for the sound getting out to others? You can do that, too. This is a judgment-free zone.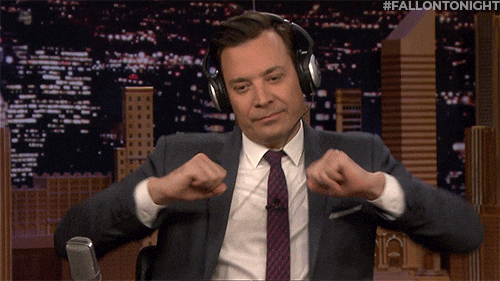 Basically, we have what Michael Scott calls a win-win-win situation here: You don't hear cicadas, and you can listen to your favorite playlist. And, as the moderator, I feel happy that we are all satisfied.
Horse Blinders for Humans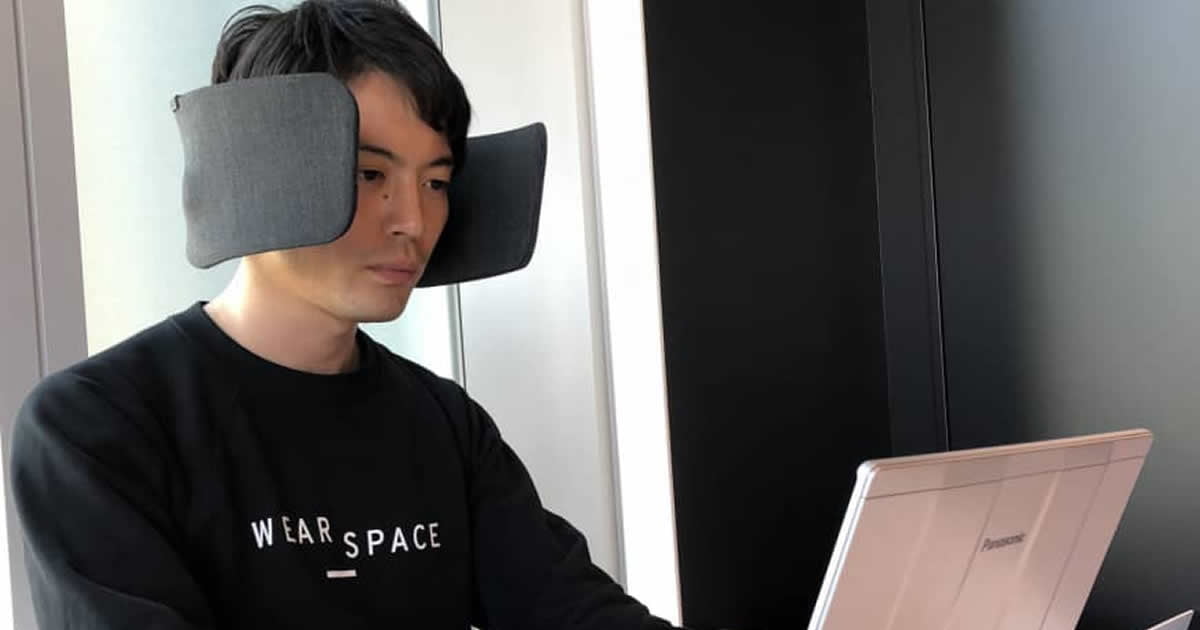 Did you know that horse blinders for people exist? Because I did not. While they look a little funny — to say the least — but they do seem effective. When you want to take a walk outside, try these on, and see what happens! You definitely won't see the cicadas roaming around on trees by the sidewalks with these blinders. Alternatively, the next time you study at Lau, you will be super focused, and you will literally be blocking out the haters.
Alpine Touring Boots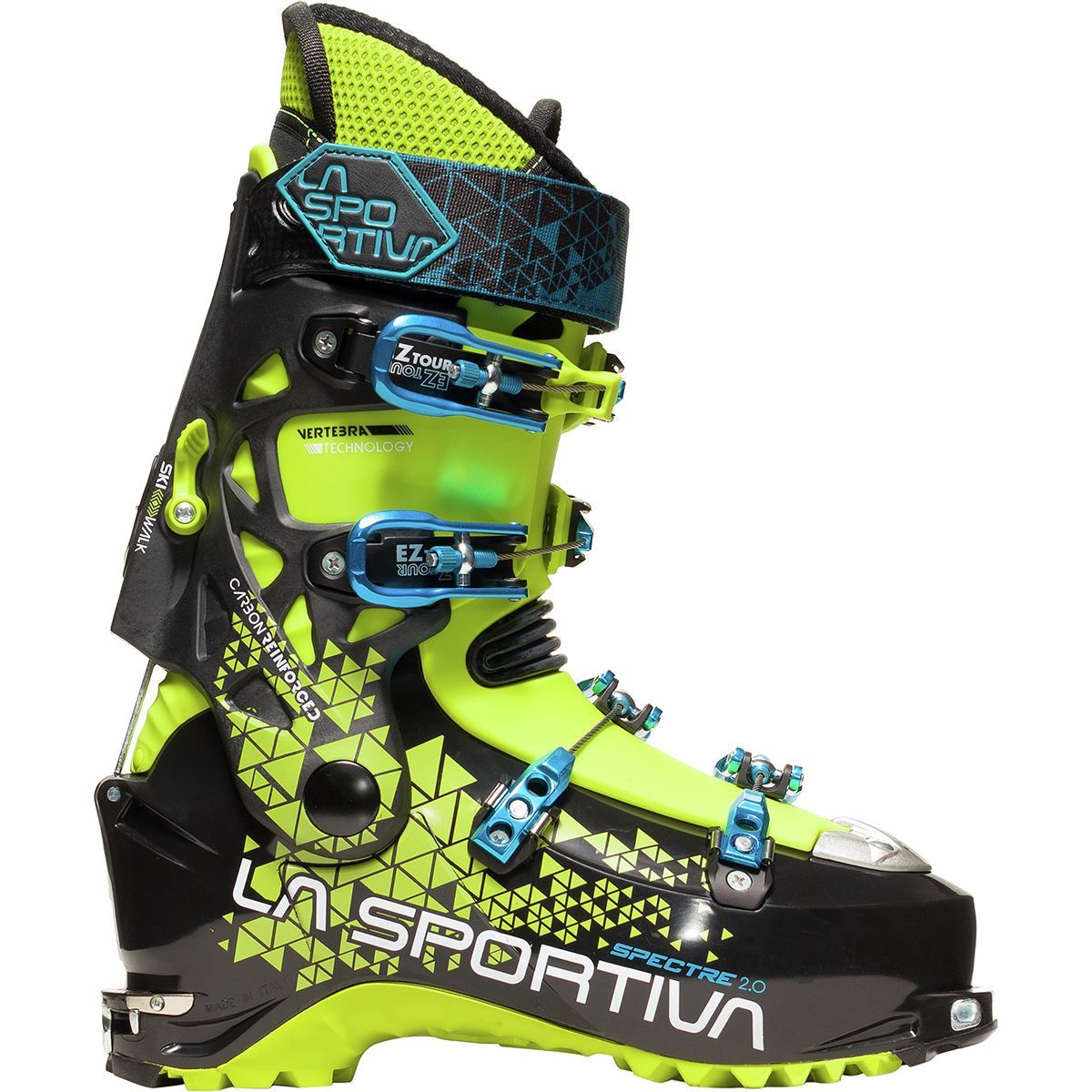 I don't know if these boots will work well, but when I googled durable boots, and they came up, so let's trust Google here. Cicadas shed their skin, and I absolutely cannot take the sound or feeling of when I step on an exoskeleton. Hopefully, these Alpine boots will prevent you from feeling these creepy-crawlies on your foot, but no guarantees.
Bug-Repellent Suit
Don't want a cicada to accidentally land on your favorite shirt? No worries, just put this suit on top of your clothes! Even if you're out for a romantic night, I'm sure your date will understand this wardrobe necessity. Or, encourage them to wear a bug-repellent suit, too, because who doesn't want to twin with their date? That would be super cute. And, you will also prevent bug bites, which I think is a big pro. I despise when mosquitoes have to stab my face, fingers or toes. Even if I might not be in Washington, D.C., you might see me wearing these around this summer…
Portable Hose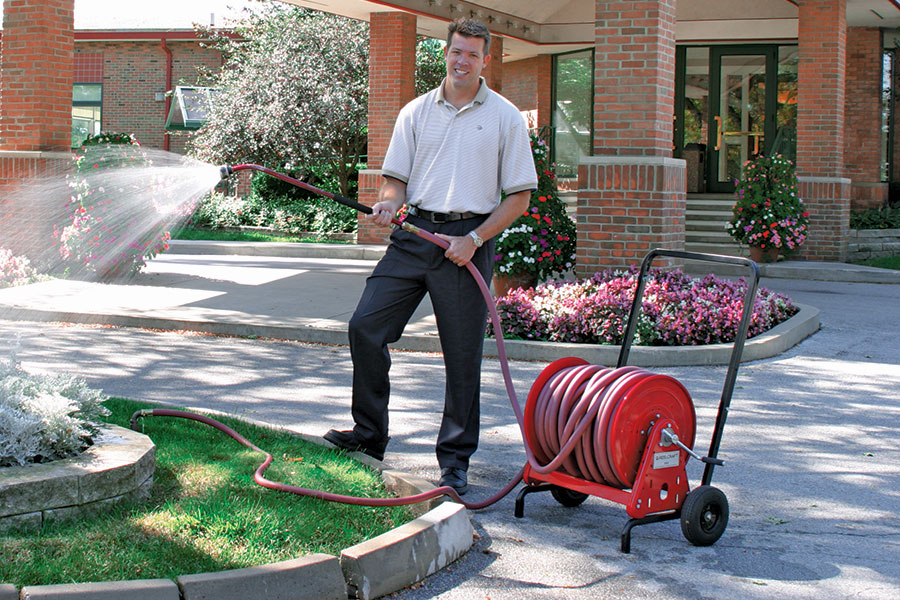 I didn't know this until today, but one way to repel cicadas is to knock them off by spraying water with a hose. That is why I recommend a portable water hose. Like a fire extinguisher, having it right by you may come in handy. Not to mention, you can also spray water at your friends if they make you mad and you want to get revenge in a dramatic way.
If you haven't noticed, all the products I mentioned have multiple uses other than for cicadas, meaning that they might be worthwhile investments for everyone, even if you won't experience the cicada season. Don't worry, I am not an official sponsor for any of these, I am simply doing my job as a blogger to bring the freshest information to you, so these goods are what I think will be the best.
Anyway, to those who will be in D.C., all I can say is good luck; you have my best wishes.
Header Image: VOX