Now that the madness of March has subsided, let's just say my basketball bracket barely made it out alive. My predictions were severely busted in the first round by random upsets, like when 15 seed Oral Roberts swiftly knocked down Ohio State (which I wasn't necessarily mad about). One upset that I was relying on that devastated both me and my bracket was Georgetown vs. Colorado. For no reason except for blind faith, I had Georgetown winning the championship and my max points dropped faster than a scandalous Youtuber's subscriber count. This loss was one of the many times that the Georgetown men's basketball team has ripped my heart out. 🎵Heart been broke so many times I don't know what to believe …🎵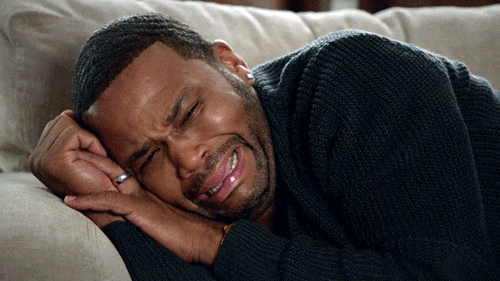 As for the other times when Georgetown basketball broke my heart, I still remember the 2013 tragedy when Georgetown (a literal number 2 seed) embarrassed themselves by losing to Florida Gulf Coast University (FGCU) A 15 SEED. When it became clear that Georgetown was not coming back, my siblings and I creatively and immaturely renamed Florida Gulf Coast as Fart Gas for short. My 11-year-old self thought that the best way to cope was to make bathroom jokes. To be fair, I was largely influenced by my immature 15-year-old brother, who still maintains the same sense of humor today as a 23-year-old.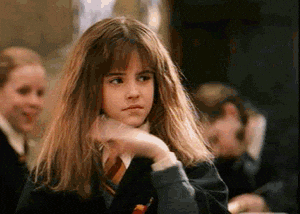 The icing on the cake was when Otto Porter Jr. left the same year for the NBA. For absolutely no reason at all, I felt personally betrayed by him leaving. I fell off the Georgetown basketball train after that year. I would casually watch, but I didn't get into it as aggressively or inappropriately nickname any other teams … until this year.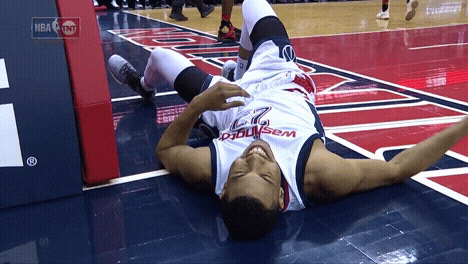 I may not have come up with any creative nicknames for teams that were beating us this season, but that didn't stop me from screaming at the TV. Although we were destroyed in the tournament this year, at least we made it! And nothing can take away our Big East Championship OR the fact that we beat VillaNOfun on the road to the 'ship.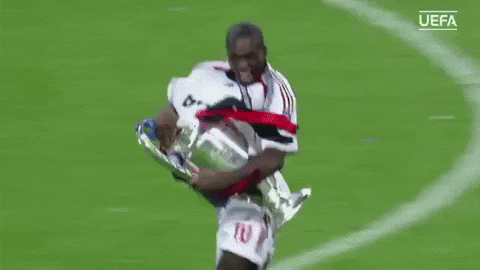 Big news recently is that Qudus Wahab (34) entered the NCAA transfer portal. Just another example of Georgetown letting me down. I was in shock when all the Instagram posts starting rolling in and I am still struggling to come to terms with it as I write this. It's like going through a breakup but worse because I have never been through a breakup but this is the fourth Georgetown player to leave in the past two seasons. It was hard enough to witness the team lose three players in 2019-20 before I even went to school here.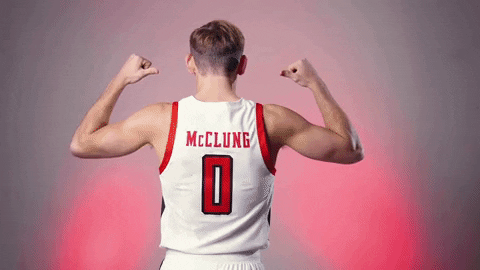 I am genuinely so curious to know why he's leaving, so I might have to do some undercover investigative reporting. My usual stalking skills will not be much help considering that in my preliminary research I found @bola_dee_baller (Wahab's Instagram account) had disabled all comments. Kinda sus if you ask me. It's like he knew people would be unhappy with his decision when the news came out. …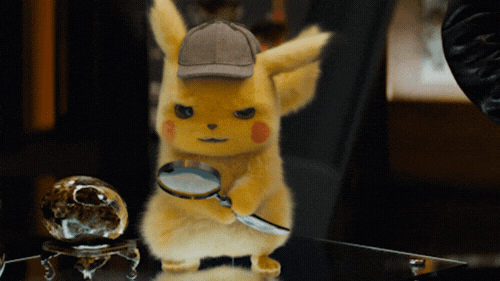 I know it's not healthy for me to base my mental stability on a team that has only let me down, but I also know I will be transferring if Dante Harris ever enters the transfer portal or the NCAA draft (just don't tell my parents). Actually, I was texting people that I would transfer DURING that embarrassing performance against Colorado in the tournament, so I guess it's not hard to send me over the edge.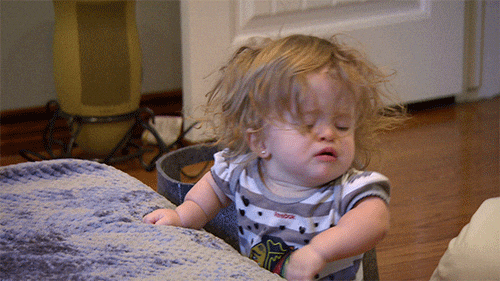 I am honestly surprised that I have remained such a strong supporter of Georgetown basketball after all these years considering all of the times they have devastated me. My expectations are simply too high after growing up hearing my dad romanticize the golden days of Georgetown basketball in the '80s. Maybe we will work our way back there (hopefully within my four years at Georgetown), but if this year taught me anything, it's to not get my hopes up.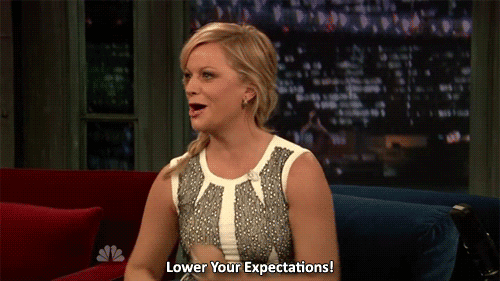 Let's hope next season does not disappoint (for the sake of my mental stability), because my expectations are higher than Dikembe Mutombo's jumps — solely based on the strength of our recruiting class. A toxic personality trait of mine is going around bragging to people that we have the No. 6 recruiting class in the nation even if they don't care. They honestly should care, so that sounds like their problem.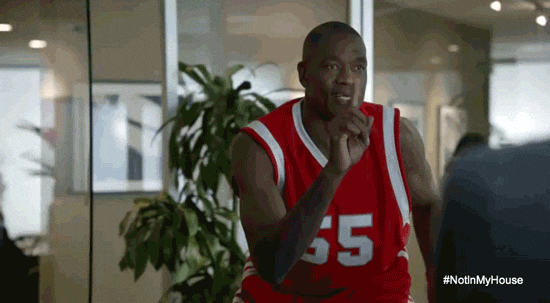 Header Image: ASSOCIATED PRESS