My life is currently spiraling out of control (yay midterms!), but hey, so is Georgetown University, so at least I'm not in it alone. Midterms kicked my butt while also providing me with the academic validation that I so desperately needed. So, I guess I can't complain too much, but I still will. As a sophomore who spent last year online, being on campus for the first time is definitely a new experience. I've officially been on campus for over seven weeks (ignore the title, because as I said, yay midterms!) and it's been wild. Ok, so this isn't really a ~one-month~ review, but what are you gonna do about it? Be prepared for some major word vomit about my first official month on campus as a college student.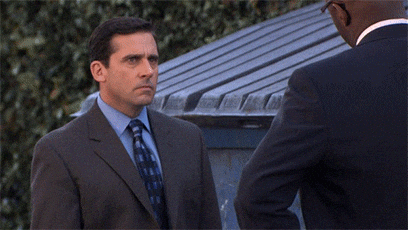 My first night here, I obviously had to go see what was happening on the Vil A rooftops. I was immediately disappointed when the first thing someone said to me was, "Are you a first-year?" I said, "No, I'm a sophomore." And this boy had THE AUDACITY (because if boys have anything, it's the audacity) to say, "Oh, so you're basically a first-year." Of course I had to ask how old this inquisitor was, to which he responded with "a junior." I mean, doesn't that basically mean he's a sophomore by his logic??? I think the Class of 2024 has a collective frustration with this.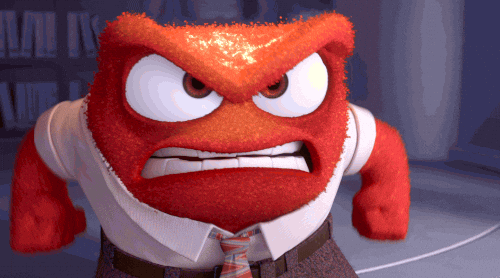 We already missed a whole year of college. We are already upset that we know virtually nothing about this school,.YOU DON'T NEED TO KEEP REMINDING US!!! And the worst part is it's not just annoying boys on Vil A rooftops, but it's also the girl working at Outdoor Voices when I went with my friend to pick up her online order, parents who come to visit campus, their friends and everyone else!!! It's just obnoxious at this point. I think being here for a month should count me officially as a sophomore now because otherwise I'm going to be a junior whom people are calling a sophomore. If that's the case, maybe I should get a refund on my first year and Georgetown can keep us sophomores here for another year. However, I'm not too sure if we want that right now though because this school feels like it's falling apart.

I don't even think I can list all the problems this school has had in the last month on one hand. First, there were the extremely long lines at Leo's the first few days. Not sure why I waited for over 30 minutes to eat uncooked chicken, but I guess I was just too naive considering I'm a "first-year." (Please note the sarcasm.)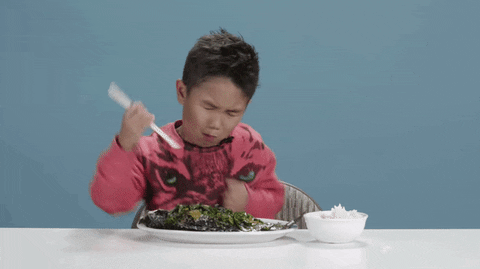 Then of course there were difficulties with the mailroom. I was only slightly bothered by the weeklong processing delays to receive my packages after they were delivered. What bothered me more was when they just lost two of my packages and then ghosted my emails. The packages were successfully located weeks later, but it was rather inconvenient considering one of them was a textbook for my psych class that put me weeks behind in the reading. When I was at home last year, I definitely don't remember having this many problems receiving my packages. Sometimes my mom or my sister would intercept them, thinking it was for them, or my mom would try to teach me a lesson for buying so much online and steal my packages until I inquired about them.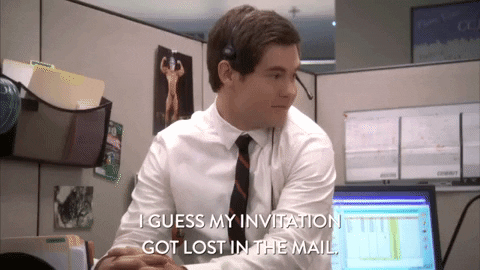 The school might be falling apart, but hey, so are all of the students. The unprecedented early flu outbreak was enough to wipe out all of us.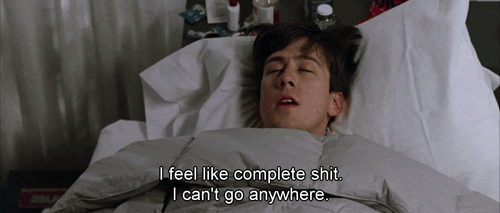 Speaking of sickness, I obviously can't forget about frat flu/common cold. It's not like I could forget about it because it's like every day in class I have someone coughing down the back of my neck. The common cold just seems angry that it lost a whole year of terror to COVID-19, so it came back fighting. Every time I'm sick, I try to remember all those glorious times when I was healthy. Naturally the university is only really concerned with your well-being if you have norovirus, coronavirus, or the flu. Those with the common cold are told to suffer in silence. Or in the back of class coughing on everyone because apparently professors are not expected to accommodate students unless they have COVID-19 because "life is normal now." Yeah, right.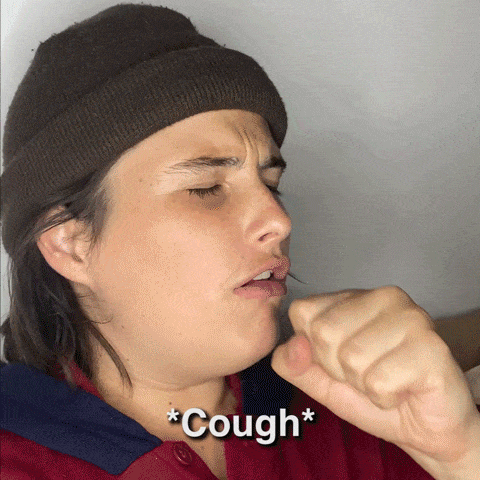 How would I best describe my first month on campus as a college student? Lit, crazy, movie. With a side of sickness. (I've also been spending too much time on TikTok if you couldn't tell.)
Header Image: Alexander Brown / The Hoya