The beginning of 2020 signaled the start of a new decade. It provided a chance for all of us — over the age of 10 — to reminisce about the past 10 years, both the good times and the bad, the mistakes and the triumphs, and, most importantly, the aging of our music taste. Don't get me wrong — I recognize the deep joy that a throwback playlist can contain; I praise my shuffle every time it gifts me with a 2011 smash hit that I haven't heard since middle school. However, fan loyalty also comes with the risk of watching your favorite artists spiral downward, along with their music. The last decade has been a rollercoaster of emotions, and in order to celebrate and, in some cases, mourn the evolution of the musical best of the 2010s, I've compiled this list.
Flourished:
Starting things off on a positive note, here are some artists that truly flourished this decade, along with their music.
Ariana Grande
I don't think it's even necessary to provide evidence of how Ariana Grande has flourished in the last decade. Everyone knows. Her success has been in everyone's face since the beginning of the decade when she starred in "Victorious," but especially since her 2018 album release, "sweetener." She's won so many awards and broken countless records on Billboard, Spotify, — you name it. Plus, she topped off the decade with a world tour that had over 100 shows! She really smashed the 2010s. Go Ari.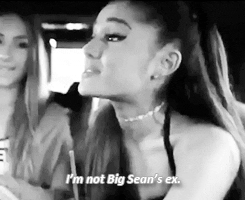 Lana Del Rey
Lana Del Rey has also had an incredible decade. Since her debut album "Born To Die" in 2012, she has branded herself like no other. She's put out such a solid and consistent portfolio of music. In the last decade she has become the icon for edgy — yet somehow still mainstream — fans who wish they had the LA blues.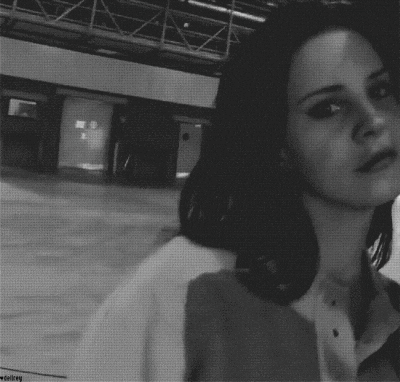 Justin Timberlake
For someone who already had an "Essential Mixes" album by 2010, it's pretty impressive that Justin Timberlake has remained a respected and big name in music throughout the last decade. Timberlake's pièce de résistance of the decade — and probably of his career — was his 2013 release "The 20/20 Experience," which was a two-disc, 25-song album that truly highlighted his talent as a songwriter and as a performer. Even his 2018 country pop-infused album contained some welcomed surprises. Timberlake's contributions to the film scene — ref. "Trolls," "Friends with Benefits," "In Time" — along with his iconic appearances on late-night TV, also earned him points in the "flourishing" category.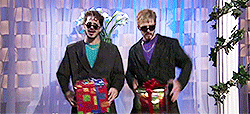 Jonas Brothers
The Jo Bros had a huge comeback in 2019 with their album "Happiness Begins" after almost exactly 10 years since their last release. Some of their singles off that album were instantly popular thanks to their fans, who, even in their mid-20s, were ready to "Camp Rock" again.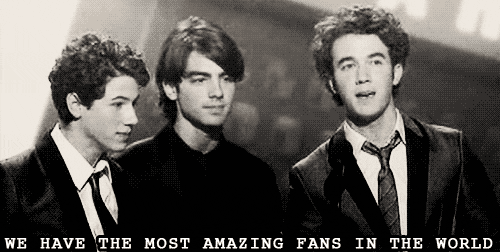 Plus, they all got married! To high-profile celebrity actresses! Good for them.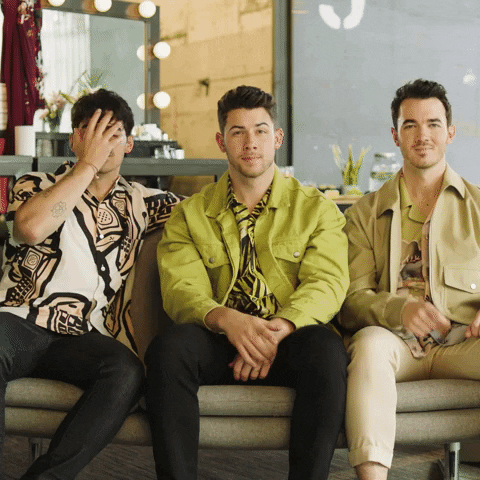 Flopped:
Now, sadly, it's time for the artists who didn't exactly thrive in the 2010s. Some of us just weren't ready for the 2000s to be over. Life moves too fast. We hate to see it.
Maroon 5
Poor Maroon 5 had such an awesome start to the decade — what happened?! With "Hands All Over" in 2011 and "Overexposed" in 2012, Maroon 5 was on top of the world. Of course, even from these two albums its trajectory into mainstream pop was super clear. But I really had hopes that they would retain at least some of its original sound, the pop-jazzy stuff that began its success from its debut album "Songs About Jane." But even with "V" in 2015, I could see I was bound to be disappointed. Maroon 5 finished off the decade with Adam Levine basically forcing the band to tailor itself to the same exact same sound every other artist on the pop radio was putting out. What a shame.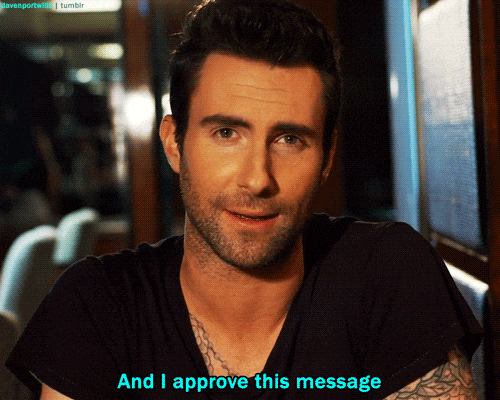 Paramore
After absolutely smashing the 2000s decade with three great records with numerous hits, Paramore has not exactly found the same sense of chart-topping triumph awaiting it at the end of this decade.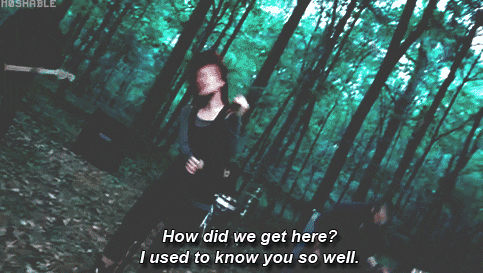 To be fair, though, Paramore did start off the decade with a bang. Its self-titled album, released in 2013, found great success. That album had several hits, including "Still Into You" and "Ain't It Fun," which won a Grammy for Best Rock Song. In addition to that, Paramore went on tour for this album in 2014, accompanied by Fall Out Boy and Panic! at the Disco. I actually saw this show when I was a freshman in high school and can say from personal experience that in this stage of the decade, Paramore rocked.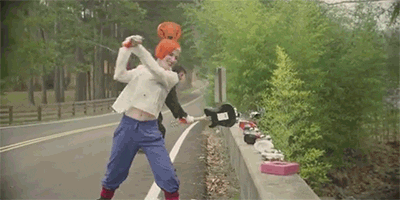 However, Paramore decided to end the decade with the release of its latest album, "After Laughter," which hugely missed the mark. "After Laughter" is such a bizarre departure from the 2000s pop-punk sound that had brought them so much success until this point, it's frustrating as a fan to try to figure out what spurred this album and this evolved sound for them. The album sounds like Paramore's transition into mainstream pop via a weird MGMT- or Phoenix-inspired indie route. A definite flop, in this writer's opinion.
Not all hope is lost! Hayley Williams, Paramore's lead singer, has begun teasing new solo music. Here's hoping it rocks, and not in the business of misery.

Taylor Swift
Taylor followed the same, sad mainstream-pop trajectory we have seen from so many other artists. She used to be a country queen. And we loved her for it. But sadly, the Old Taylor is dead.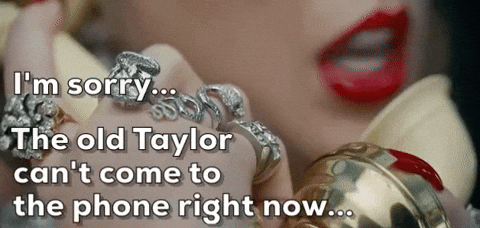 I personally feel like Taylor Swift tricked me into being her fan when I was young and only wanted to listen to cliché love songs about the boy next door. Now, even though all she ever writes anymore are rants about her haters, I feel like I have to at least give it a chance. I know the Old Taylor can't come to the phone right now, and I know she has a completely different sound, but for some reason, I always try every new thing she puts out. And I am sad to admit that I like every new thing she releases even less than I did the one before. I am so tired of being a Taylor Swift fan. If it wasn't for my personal attachment to "Speak Now" and "Fearless," I would seriously consider writing her off completely from my catalog.
In conclusion, I think it's safe to say this decade has truly been a wild ride in the pop music industry. I guess we'll see where the 2020s take us! As for me, I'll be here, still waiting for Rihanna to make her comeback.