As the real March Madness came to an end, we here at 4E decided to give some ~content~ to all of Hoya Nation who had to sit through another NCAA Tournament without a team to root for.
We all have places on campus where we like to be sad. Whether it's public, private, has beautiful views, reinforces the stresses of everyday life, allows you to forget about your issues or just involves you staring at your pillow, we all can root for our spots in the first annual March Sadness Bracket Challenge: the end-of-season tournament to determine where exactly is the best place to be sad on campus.
Some Notes
Dahlgren Chapel – Dahlgren is a heavy hitter in terms of sadness. I talked to some of my friends about this one, and they singled out something called "Catholic Guilt." Since I'm Jewish, I don't really know what that is. However, I would be super sad if I had to tell someone all of my sins every week because there must be SO many. I am, as they say, a sinner. I don't exactly know what's considered a sin, but I feel like I commit at least seven of them every time I watch an episode of "Storage Wars: Texas."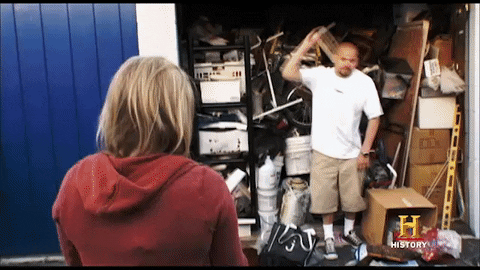 My Bed – My bed is a great place to think about all the times that my friends have abandoned me (looking at you, Mark) and my family has shown little regard for my feelings. It's great because if you squeeze the pillow really tight, you actually can't hear any of the sounds of the cruel outside world.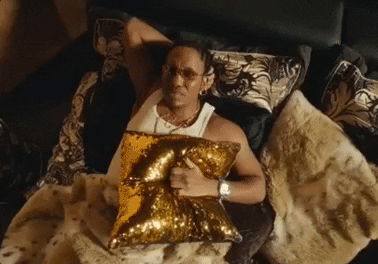 Back of ICC 214 – The back-left desk of ICC 214 is a great place to be sad. This one is especially true when you get back your chem midterm and it's not what you expected, even though you studied really hard and answered all the questions coherently but your TA really screwed you and must hate you because of that one time she said liked your sweater and you didn't understand what she was saying at first so you just kept walking. Maybe this is more of a me problem.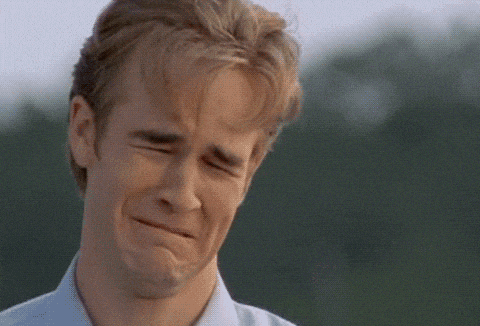 Gaston Hall – Gaston has great acoustics for not only a cappella concerts and Rangila, but also for crying. If you really want to hear yourself cry (that is, bellow all of the half notes and pitch changes of your sobbing), there's no place like Gaston to sit and bawl.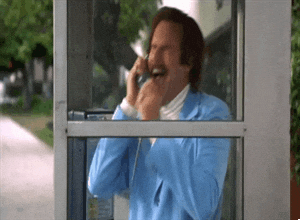 Yates Steps – Sometimes I like to pretend I'm going to Yates and start to walk up the steps, then I realize the steepness makes those steps really hard to ascend. Naturally, I just turn around most of the time. But that makes me extra sad because not only am I skipping Yates because I'm lazy, but I'm also physically incapable of exerting the necessary amount of energy that will allow me to even start working out. In the end I just cry, which one could argue is a form of exercise for your eyelids.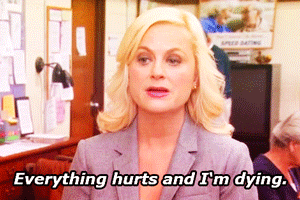 Photos/Gifs: giphy.com, capitolhillhotel-dc.com