It's official: March Madness is upon us. I'm told by some alumni that there was once a time when the Georgetown basketball team was part of this tournament, but much like the stories of the days when students allegedly "went to games" and "could name a player on the team," I'm pretty sure this is just a rumor. Regardless, we here at 4E (AKA the ~real~ sports section of The Hoya) have come up with some helpful advice for building that perfect bracket.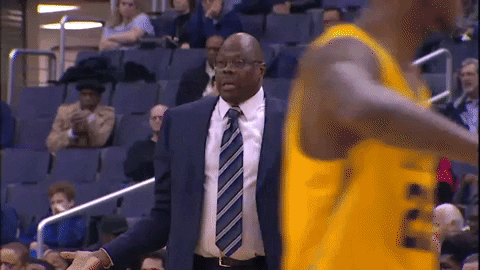 Consider Picking Schools That Have Jack-Like Mascots
The real tragedy of us missing the tournament is that the world will be deprived of seeing our beloved Jack the Bulldog ride his skateboard or drive his car around the court. But luckily, March Madness will still have some canine representation. Here are some possible picks you should consider based on their potential for adorableness:
Gonzaga Bulldogs:
Their "dog" is named Spike. It's just a guy in a suit. No actual dog. Disappointing. 2/10.
Butler Bulldogs:
Their dog is named Blue. He's no Jack, but at least he's an actual dog. Overall, pretty cute. Nice smile. Would definitely pet. 7/10.
UMBC (University of Maryland, Baltimore County) Retrievers:
The dog is named "True Grit". Creative choice. Unclear if the mascot is "officially" just a guy in a suit, but according to Google Images, they seem to frequently have a plethora of live retrievers present at many events. I endorse this. Reminds me of Air Bud. 9/10.
Stay Away From the Big East
As many of you may know, many of the other teams in the Big East were very mean to the Hoyas this season. They often (very rudely) chose to score a lot of points and also frequently prevented us from scoring some points of our own. Very inconsiderate! Karma will not be kind to them in the tournament — stay away!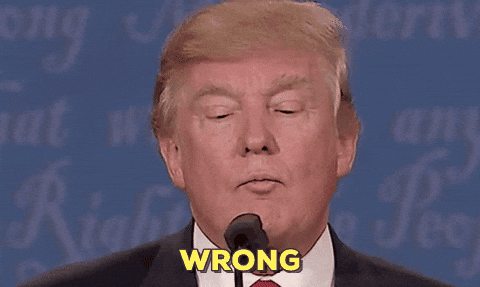 Also, Providence has this horrifying mascot. We can't pick them knowing this thing will be there.
Remember Your Jesuit Values
The Arizona State Sun Devils? The Duke Blue Devils? Not today, Satan! These squads are clearly trying to tempt you into straying from your Jesuit values. March Madness is no time for such sinful endeavors, my fellow men and women for others. We suggest you play it safe and stick with the Penn Quakers — based on what little information I remember from my sixth-grade social studies class  my extensive research, Quakers and Jesuits are essentially the same thing.
Also, remember that Penn once kindly took Ivanka off our hands, further proving their charitable nature (#NotMyFirstDaughter #WhyIsGeorgetownAssociatedWithSoManyTrumpChildren #TiffanyActuallySeemsOkThough). With all this in mind, Penn is pretty much a surefire pick for the Final Four.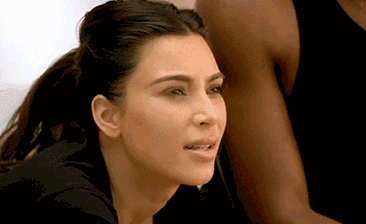 Don't Pick Michigan State.
This one may seem both arbitrary and contrary to popular opinion, but remember this: current star player and probable future lottery pick Jaren Jackson Jr. chose Michigan State over Georgetown. Yes, way back in 2016, the highly touted recruit included Georgetown among his final five school choices and then somehow didn't pick us. Wyd Jaren?? Didn't the tour guides tell you about new Leo's? Were you not impressed by Lau? Did the rats scare you off??
Whatever the reason, to quote the internship rejection emails I keep getting, we've unfortunately "decided to go in a different direction" on this one and cannot recommend that our readers pick Michigan State. And if you're reading this, Jaren Jackson Jr., please consider forgoing your lucrative NBA career in favor of transferring to the Hilltop next year. Patrick Ewing is really cool and some students will probably show up at a home game at some point. Also, we have a Chick-Fil-A now!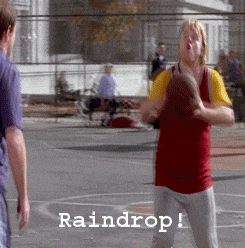 And finally….
Do Not Pick Syracuse
Enough said.
We hope you have fun this month, and remember: next year will be better! We look forward to seeing you all at the Arena Formerly Known as the Verizon Center for the one game you'll attend before leaving early to go to Rocket Bar.
Photos/Gifs: giphy.com, pinterest.com, golfdigest.com, kentuckysportsradio.com