While the weather in DC wouldn't be any indication, Spring Break is just a week away. One more week of classes and we can all retreat to warm paradises or our cozy homes. After a brutal few weeks of midterms and papers, a much-deserved break is finally on the horizon. The men at 4E are here to make sure our loyal manly men are all prepped for Spring Break.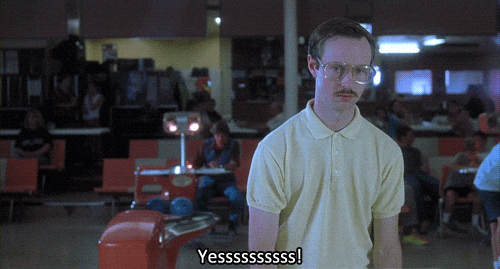 Wardrobe
This winter in DC has been historically cold, so it has definitely been a while since anyone has had the ability to break out the shorts and T-shirts. A solid wardrobe is essential to a memorable spring break. You don't want to be that guy wearing the generic Nike shirt and shorts combo.
Every manly man needs something memorable, their own personal schtick. Maybe your thing will be visors instead of traditional hats, short-shorts or an assortment of old jerseys. Either way, you need to find something unique and embrace it.
If you're just looking to upgrade, Chubbies Shorts are always a classic favorite. Also, everyone appreciates a good Hawaiian shirt, so make sure to have at least one in your repertoire. Finally, don't forget a swimsuit. Seems so obvious, but unique trunks can really pull together a Spring Break outfit.
Tunes
A quality and extensive Spring Break playlist is essential. You are finally back out in the sun and able to appreciate music that doesn't make you long for the days of summer.
Spring break is a time for often-forgot-about "summer" songs to make their way back to your Spotify playlists. So break out that summer playlist that has been underutilized since the long-ago days of warmth.
Don't have one? Don't worry. 4E has you covered with a variety of summer and spring break themed playlists. Here is our latest Summer Throwbacks playlist that should definitely be utilized during your Spring Break.
Some country stars like Luke Bryan even have whole albums dedicated to Spring Break. So next time you need a study break, throw together a playlist for you and your boys to enjoy while getting a nice tan.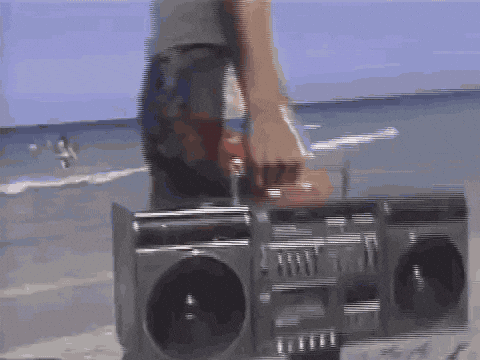 The Perfect Tan
That leads me to the next thing you need to prep for: getting that perfect bronze tan. Getting a quality tan is an artform. Burn too early, and you ruin your whole trip. Be too safe, you become one of those people that gets on a plane leaving Florida, Mexico, etc. still pasty white. It is a fine line you need to walk, but we are here to help.
First off, know your problem spots. For most people shoulders and nose are classic problem areas, so pay close attention to them. I recommend always putting a higher strength SPF on them. Obviously you are going to want to start out with stronger sunscreen, then work your way down.
After a long day in the sun, your best friend is going to be aloe. Even if you didn't burn that day, it will help your skin recover for the next day.
Make sure to have an even tan. Nothing looks more bizarre than someone who laid on their back all day and their front is blatantly darker than their back.
Also, don't wear sunglasses too often. A tan line from those is glaring and embarrassing. Moral of the story: be careful and don't be embarrassed to ask a friend to help you reach those spots that you just cannot get to.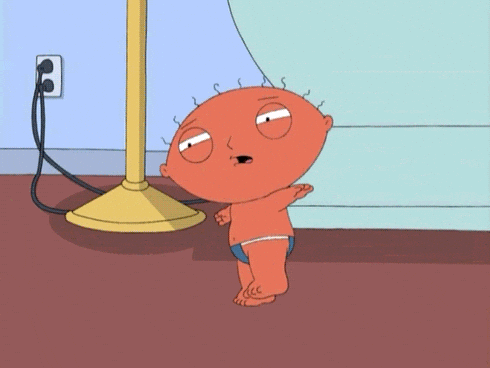 What to Do?
While the majority of Spring Break should be spent relaxing, obviously you are all there to have fun. An instant way to ruin fun is to end up bickering at each other about what to do. Make sure to have some things planned.
In Florida for the week? Catch a Spring Training baseball game which just got started. Maybe you can all each pick one thing to do on the trip to make sure everyone gets to do what they want and no one has to argue. However you choose to do it, go into the vacation with a bit of a plan, but remember that you are there to kick back and relax.
Staying Home?
There is absolutely nothing wrong with heading home for Spring Break. Maybe you are lucky enough to live in a classic Spring Break area, and your backyard is your vacation. If you are home, it is important that you still enjoy yourself and not sulk around that you aren't somewhere else.
Home is often the main ingredient in a recipe for a relaxing and fulfilling break. Spend time with your family, eat your favorite meals, finish House of Cards, or whatever suits you. The fact that you had to go home should not mean you have a boring break. Sometimes your couch and family are better than thousands of other people crowded onto a small beach. Everyone misses their family, so cherish the time you have at home.
Spring Break will be a welcome break that everyone has been counting down towards since we came back from winter break. No matter where you are going, or with who, just make sure to kick back, relax, and enjoy the break. To all the loyal followers of Manly Mondays, have a man-tastic Spring Break.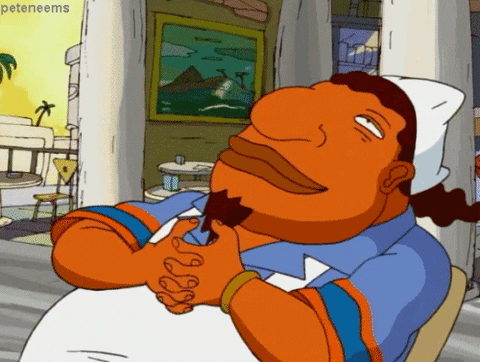 Photos/Gifs: tumblr.com; giphy.com