Listen up, Hoyas! Homecoming is incoming, and we all need to be prepared for the big day. Before you can hit the Vil A rooftop with your crew, decked out in full Georgetown apparel, it is essential to pregame the day ahead.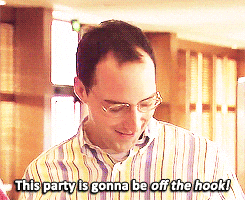 With the limited resources of a college student, we at the 4E want to use our platform for good and help (21+) Hoyas ball on a budget.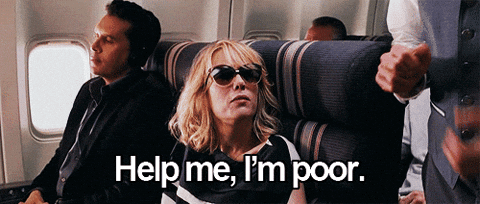 The Supplies:
Dust off that week-old, half-drunk Natty in your fridge! Homecoming is a marathon, not a sprint, so it's essential to gather your supplies and spread out your drinks throughout the day.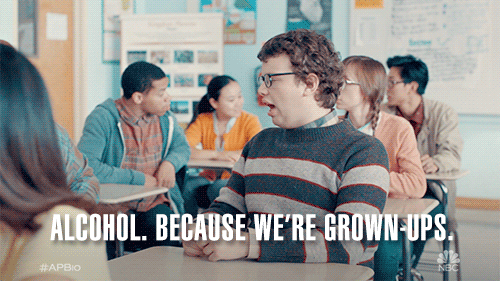 The ~goods~ should be acquired before the big day, so stock up on the essential Burnett's and Svedka flavors. It's always wise to have basic flavors that will blend well with a variety of mixers. Try crowd favorites citrus, raspberry or even flavorless, if you're feeling ~saucy~.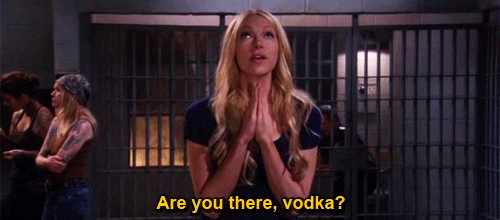 Mixers are another story. We all know how hard it is to fit non-alcoholic juice in the minifridges, so take advantage of the vending machines found in every dorm building.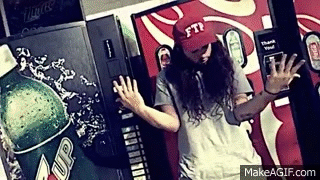 The vending machines are convenient, especially if you need to restock, and they carry a wide variety of single-serve sizes that are sure to please even the pickiest drinker.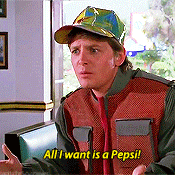 Protip: Instead of spending cash on vending machine drinks, head to downstairs Leo's with a reusable water bottle and stock up using a meal swipe!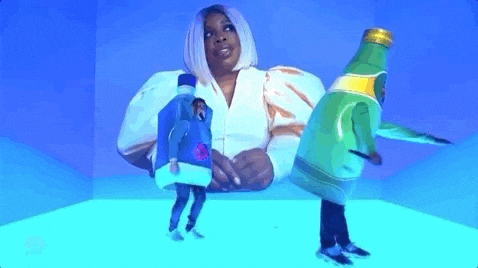 Once the ingredients are in place, and your friends are ready to party, it's time to begin the festivities.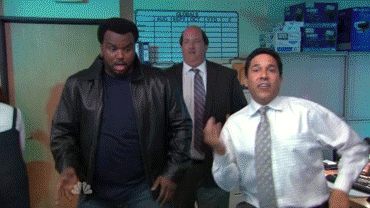 The Drinks:
The hype is always over the best wine and food pairings, but what about liquor and mixers? I scoped out the vending machines earlier, and here are some pairings that are sure to be a success!
Sprite and Citrus Vodka: Why fix what isn't broken? This pairing is a staple at pregames and frat parties alike.
Blue Powerade and Malibu: The fruity notes of the Powerade match well with the iconic coconut rum. Perfect for recovering your electrolytes!
Lemonade and Mango Vodka: A twist on a classic summery lemonade. A great choice for those in denial that it's fall.
Water and Water: Be sure to stay hydrated!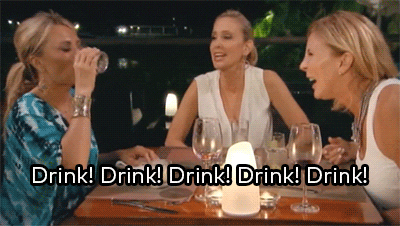 The Fun:
With the drinks flowing and the music blaring — be sure to make a playlist of your favorite songs ahead of time! — it's clear that your homecoming pregame is a success. Then it's time to venture to Vil A for the epic views and the sweaty hordes of freshmen.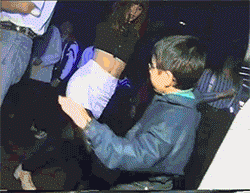 And when homecoming was over, we learned that it isn't about the drinks we had — it's about the friends we made along the way. <3 Stay safe out there, Hoyas!