As I am not so patiently awaiting Harry Styles' much anticipated third album, Harry's House, I would like to share some of my thoughts and reaction… because if I don't, I might explode. In an attempt to not bother any of my friends too aggressively, I have been desperately working to disseminate the information that I share about my obsession very carefully. It has become extremely tiring, so be prepared to hear all of my thoughts about Harry Styles and Harry's House in one place. This could easily turn into the longest blog post published by The Fourth Edition, but I promise to at least attempt to be concise.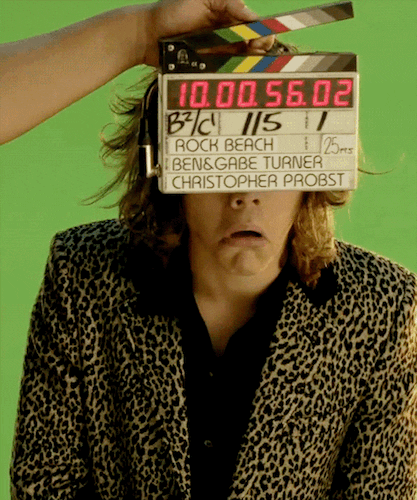 Disclaimer: I have placed an indefinite pause on my coursework as I dedicate this time to writing about Harry Styles and appreciating everything about him.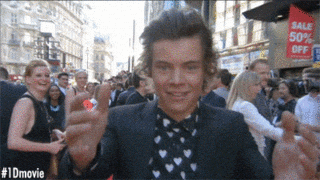 Mr. Styles definitely has a special talent when it comes to announcing his music. It's almost as if he has exclusive access to my Google Calendar because I swear he knows way too much about my schedule. For example, on May 18, 2020, I was about to take my AP biology exam, when Harry decided that was the perfect time to premiere the "Watermelon Sugar" music video. My priorities flew out the window (as reflected by my score on that exam), and I focused on analyzing that video. The scenes of Harry seductively stroking a watermelon at the beginning of the video stuck in my mind throughout the entire exam. And I wouldn't change a thing. Harry Styles will always be more important to me than AP biology, and I'm not afraid to say it. (Only because College Board is officially out of my life forever. Ask me to make the same bold proclamation two years ago, and I would have cowered in the shadow of the College Prep Giant.)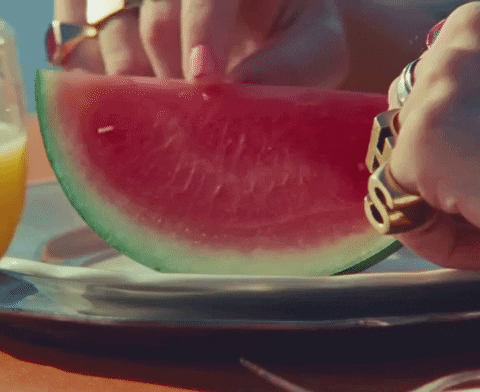 Another example is when Harry announced a new single and the release date of an album as I suffered through midterms in late March. In fact, this information was released on Twitter mere minutes before my 15-minute Spanish presentation. I was filled with anxiety because I could not simultaneously process this information and stress about my impending presentation. Talk about information overload. After the disaster that was my Spanish presentation, I finally had time to devote all of my attention to Harry's House. I calculated the countdown of the "As It Was" music video and immediately put an event in my Google Calendar. I alerted each of my friends and family members as I anxiously awaited April 1 at 7 p.m.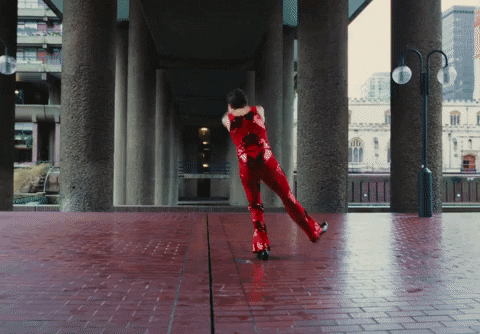 After I watched the "As It Was" music video with friends, I stood slack-jawed as they made preposterous claims that they "were not attracted to Harry" (as if that's even possible) or that "the song did not make them feel anything." If you need me, I will be on the hunt for new friends.
I also saw that The Guide rated "As It Was" only three out of five stars. I recognize I may be biased, but I feel as if this rating is unfounded and harsh. I'm not mad about the rating — I just want to talk. Maybe a "friendly" debate with my friends and The Guide on one side and "Directioners" and "Solo Harries" on my side. We'll see who wins then.
I could write in depth about the hidden theories behind "As It Was." These theories range from the general analysis that the song represents Harry's strained relationship with his father to the more specific theories about how the little girl at the beginning saying, "Come on, Harry. We want to say goodnight to you!" is actually his goddaughter because that's the closest thing he has right now to a father-child relationship. I could go into all of this, buttttttt, I did promise to attempt to keep this post relatively short.
This album drop will become my entire personality. Actually, it already has. I would like to thank Mr. Styles for releasing his masterpiece work after finals. If he didn't, I can't say that I should be held responsible for my performance on my exams and papers.
I'M SORRY – HARRY STYLES' COACHELLA PERFORMANCE??? WITH SHANIA TWAIN??? (I wrote everything above prior to his performance during weekend one, and I actually considered throwing it all out and writing a whole new post about Harrychella.)
That performance was everything and so much more. The Gucci jumpsuit?! TWO new singles from Harry's House??!! What I would give to have been at the barricade of either weekend.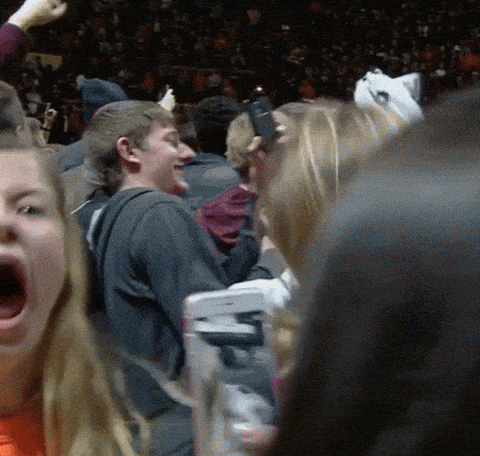 Unfortunately, my parents say my education is more important. I'm not sure I agree, but I'm also not sure I have the means to transport myself across the country to the Coachella Valley. I will just have to live vicariously through all of the influencers who are there for free.
I can proudly say that my friend and I accurately predicted his weekend-two special guest. Lizzo and Harry will forever be iconic, and they genuinely looked so happy as they performed together. With those magnificent matching fur coats, they truly served. As I tuned in at 2:30 a.m. EST, it took everything in me to generate the appropriate level of excitement for this historical event as my eyes started to flutter closed minutes before he took the stage.
As much as I love Harry and Lizzo, I think he should have brought me on stage. Not because I can sing (I really can't sing at all; I have many sources who say so), but because I would be the best hype woman ever. Someone send this article to Harry's team so they can send me my invitation for his next performance. Maybe they will invite me to join him on the rest of "Love On Tour," his world tour for Fine Line.