Late on Feb. 6, Georgetown University announced that it is divesting its endowment from fossil fuels, claiming it will stop new investments in companies that extract fossil fuels of all forms and proposing a timeline for divesting from both public and private investments in fossil fuel companies.
This divestment is a momentous first step in Georgetown's role in ensuring the health of the planet and the lives of future generations, showing its commitment to all current and future Hoyas.
In a pivot to increase transparency regarding Georgetown's $1.6 billion endowment (a little more than what Jeff Bezos makes in a week), Georgetown has offered the 4E an inside scoop on its plans for the funds previously invested in those companies.
One major investment opportunity Georgetown is pursuing is the app used in the Iowa caucus, IowaRecorder app. Created by a for-profit software firm, Georgetown has poured an unknown amount into the company, citing the app's ability to create media buzz and attention as a reason for the investment. While the app has been mired in controversy, all publicity is good publicity, right? At first, this may seem like a risky move, seeing as it almost caused the absolute destruction of the Democratic Party, but compared to the damage the fossil fuel industry has done to the planet, this investment is a safe bet.
Georgetown University has ample financial advisers in the form of MSBros and has heeded their advice in regard to reinvesting funds removed from fossil fuel companies. A group of MSB students has successfully petitioned for investing in various snake sanctuaries, as it would ensure that MSB graduates have a safe and comfortable home for retirement after a long, successful life at their family's private equity firm. This new investment will help diversify Georgetown's portfolio and make its endowment practically recession-proof.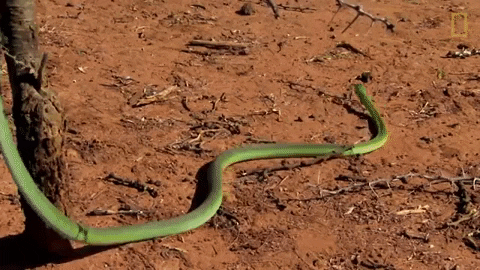 Interestingly, Georgetown has chosen to take some of the funds previously devoted to the fossil fuel industry out of its endowment and use it to buy various products. It has quietly bought every tenured professor their own personal trash truck to transport them around D.C. Even though these trucks average three miles per gallon, Georgetown justifies this purchase by arguing that professors are now free to move farther from campus, saving them a ton of money by allowing them to move away from the ludicrously expensive D.C. area.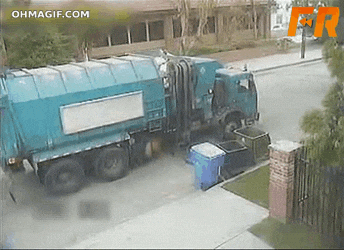 Georgetown has also allocated a large portion of assets freed from fossil fuel companies to the purchase of raw beef and lamb, citing that it's bulking season and red meat has great nutritional value. It's even rumored that the entirety of Old North has been converted into a giant freezer in order to store the metric tons of meat Georgetown has bought.
St. Ignatius of Loyola, the founder of the Jesuits, would have wanted it this way. In fact, he's quoted saying that a strong bicep is just as important as, if not more important than, a strong mind. Cura personalis, right?
Regardless of whether you agree with these financial decisions, Georgetown has proven yet again to be on the forefront of combating climate change. Every day, Georgetown gives us another reason to be proud to be a Hoya.