Tomorrow is not just any regular old Tuesday – it's IHOP National Pancake Day!
Yes, it's true. Tomorrow, Mar. 3, your local IHOP is offering a free shortstack of its delicious buttermilk pancakes FO' FREE.
But why? Well, IHOP is encouraging donations from each customer for the Children's Miracle Network Hospitals and other specified charities.
Where is our local IHOP? There are two nearby-ish ones: 935 N Stafford St. in Arlington, or 3100 14th St. NW in the District.
Maybe you're still not convinced that you should go. Have you seen these pancakes?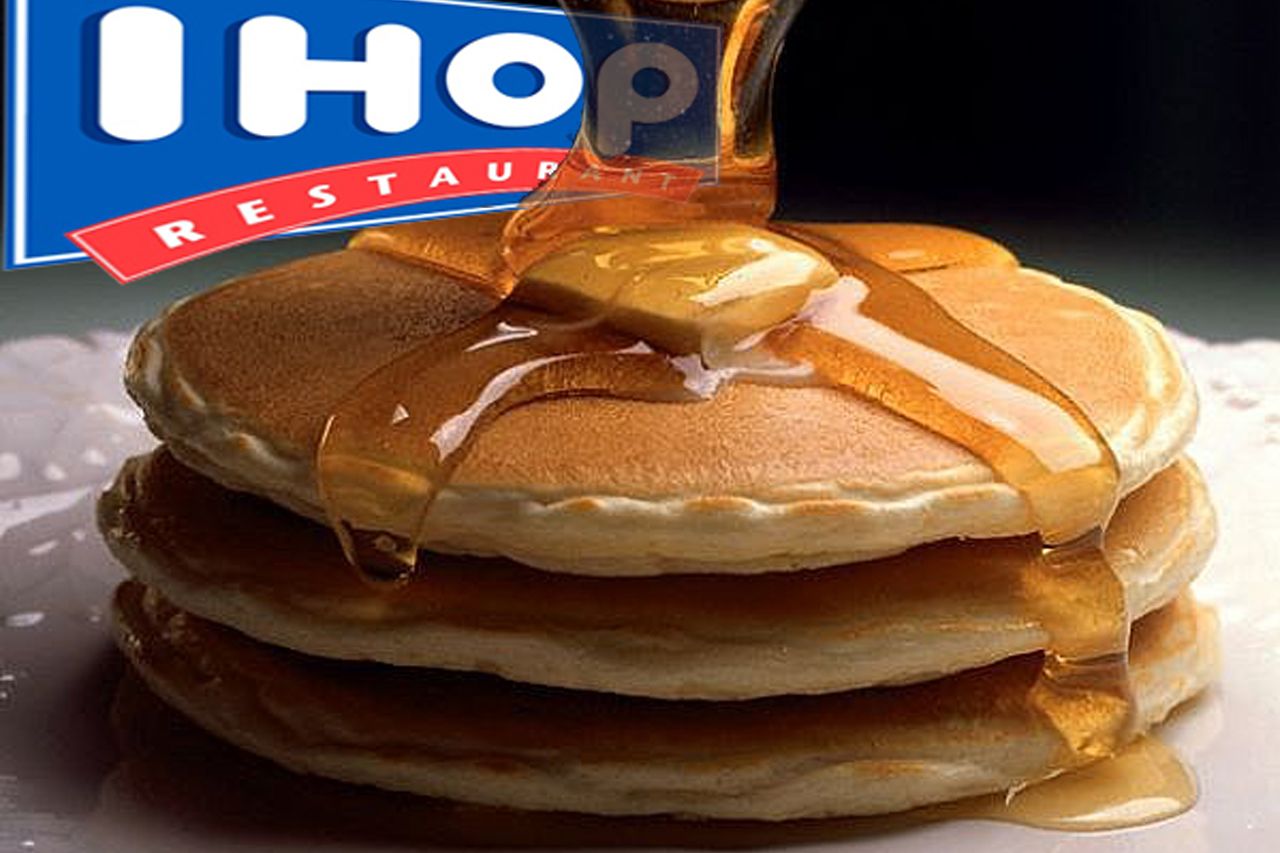 So yeah, you want to get yourself to IHOP tomorrow. The event runs from 7:00 am to 10:00 pm. Because breakfast doesn't have to be limited to the morning.
See you at IHOP, and don't forget to donate!
Photos/Gifs: timeout.com, livingrichwithcoupons.com, plated.com, ihophawaii.com