So, while I'm pretty sure at least half of Georgetown's campus is already abundantly aware of this fact, it's worth noting that I am from Miami, Florida. #305forLyfe #Pitbull4Prez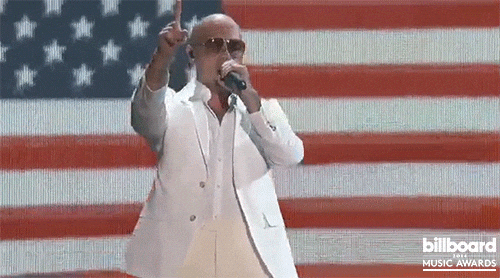 For those of you who have not been watching spaghetti models for the last week (yes, that is actually what they call computer models that forecast Hurricanes), Hurricane Irma, the strongest storm ever recorded in the Atlantic Basin, is currently devastating my home state with wind, rain, and Facebook groups aimed at dissuading Irma from hitting us.
Now, you may be saying to yourself "you aren't going to try to make jokes about Hurricanes, are you?" and yes, I agree that would be rather inappropriate, so instead of directing your laughter at a natural disaster, I suggest laughing along with me at the beautifully messed-up state from which I hail (but mostly Miami).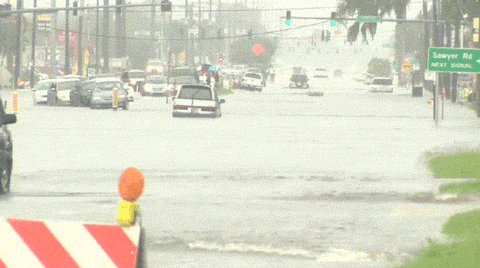 Miami, the capital of Latin America, is home to around 6 million people, most of whom do not what turn signals are. Miamians are a creative people whose native language exists on a  continuum somewhere between bad English and terrible Spanish. While we often like to make fun of the rest of Florida, there is a Wikipedia page called "Miami Cannibal Attack" (check it out) and it is DISGUSTING.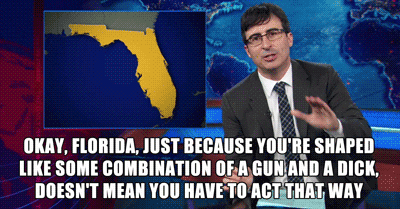 Now as for the rest of Florida, it's true that we have Orlando (where dreams come true until the guy in the Mickey Mouse costume gets arrested for public indecency) and a capital city whose name no one can spell, but otherwise it's a pretty boring place. While some parts of the state like Boca Raton (literally Rat Mouth) are enclave of elderly North-Easterners, Florida seems to get more like the deep south the further north you go. It doesn't make sense to us either.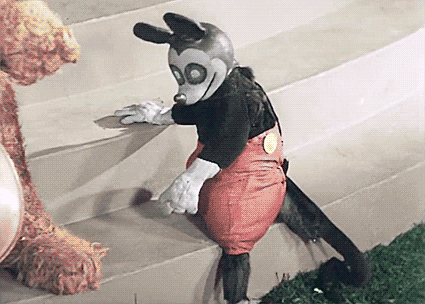 So even though the rest of America would like to do this to us sometimes,
keep Florida in your thoughts, because without it this man would never have been President.
De nada irregardless, bro. Dale.
Photos/Gifs: giphy.com, vanityfair.com, tumblr.com