We've all been there. After an aggressively long week of midterms, papers and presentations we were just a little too jazzed about the weekend. In truth, we were very jazzed. So we indulged a little (a lot!) in whatever it is that we do to bring in the weekend. It's not our fault. We're only human.
Since Beyoncé's new song "***Flawless" has brought the phrase "I woke up like this" into recent prominence, 4E decided to juxtapose our various Friday aftermath narratives and Saturday morning predicaments to the tune of "***Flawless." Watch the video below so you'll be able to put a beat to your Saturday morning Leo's brunch shame. How did you wake up this Saturday?
Where am I?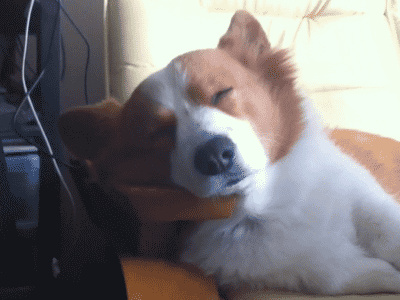 Uh… Pants, where you at?
Attack of the Bedhead: The Sequel
When did I fall asleep? Oh, wait. I didn't.
Yep, still drunk.
Netflixed so hard that you forgot how to blink.
After a full eight hours of sleep.
The never fun: I just got GERMSed.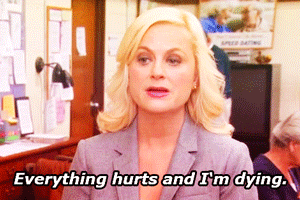 ***Flawless? I think not, Hoyas.
Gifs: Tumblr; Photo: afrogeekmom.blogspot.com