Happy study days! There are less than two weeks left of freshman year. It felt like only yesterday that I was trying to figure out what GUTS meant, how to pre-register and find my way around campus (okay the last one may have happened yesterday). But freshman year is almost over, and I have a few end of year freshman fears!
Getting lost isn't cute anymore. Let's face it, not knowing where the first floor of ICC was as a freshman is completely acceptable. But as a sophomore, not so much.
I have to leave my beloved VCW. How am I supposed to roll out of bed twenty minutes before class in WGR and still make it on time? I'm sure going to miss waking up to the Jes Res fire alarm. Moving to VCE is going to be such a big change.
I'm going to miss my floor. It's really comforting to know exactly who wakes you up in the middle of the night with their screaming.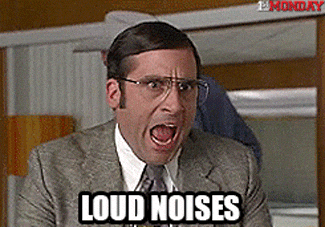 Leo's won't change.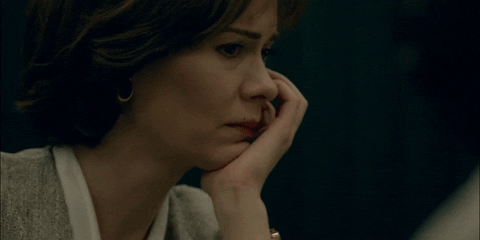 I have to choose a major. Next year I have to choose an acronym that could define the rest of my life ~G[C]ULP~ .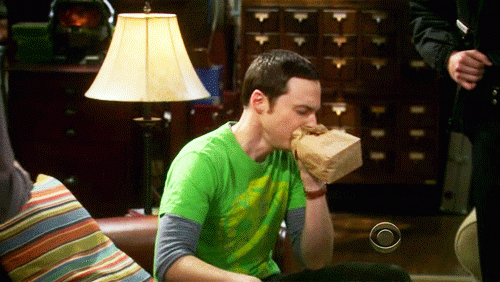 But first I have to get through a few finals and memorize the map of the World.
Gifs: giphy.com, vomzi.com