Olivia Rodrigo's hit song "drivers license" has exactly what every catchy pop song needs: a relatable message. The theme of the song, about a teenage girl's first real heartbreak, has made it a featured staple on heartbreak playlists everywhere.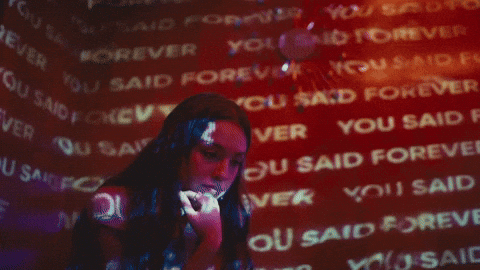 But, as I listened to this absolute bop for what must be the hundredth time, I thought, you know what could make this more relatable? Adding a little Georgetown ~spice~ of course! Here are some of my ideas for a "drivers license" Georgetown Remix (feat. Bob Groves)
I got my … last week
New GOCard
Just like your driver's license, GOCards are essential to the Georgetown student experience, from literally opening doors to laughing at your friends' awkward pictures. But did anyone else go through the sheer panic of losing their official Georgetown One Card five minutes into the first day of classes their first year? No? Just me?
Condoms From the H*yas For Choice Leavey Center Table
Georgetown, being a Jesuit institution, doesn't *ahem* promote safe sex practices. But where Georgetown fails to provide, student advocacy steps in! If your date over Chick-fil-A nuggets goes well, you can stop by the HFSC table and grab some free condoms! Just make sure that your partner is 1) consenting and 2) not going to break your heart just like Josh broke Olivia's.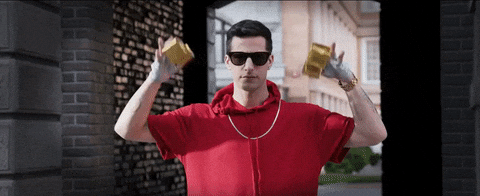 Fake Chipotle from Sazón
Ah, Leo J. O'Donovan's on the Waterfront, serving Hoyas fresh (?) and nutritious (???) meals since 2003. While Leo's may serve some… questionable food options, students always wait in anticipation for fake Chipotle week at Sazón. For just a single meal swipe you can get a burrito bowl that rivals the overpriced one that you can purchase on M Street. But, this is a limited time offering, and after a glorious week, Hoyas are left feeling as dejected as Olivia.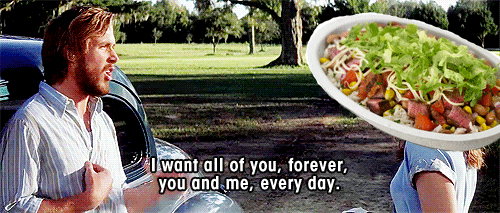 Just like we always talked about, cause you were so excited for me to finally drive up to your …
Lau 2 Cubicle
The best floor in Lauinger Library, with prime accessibility to friends and coffee. But, honestly, I bet Josh would study on Lau 5, or worse, the haunted ~lower level~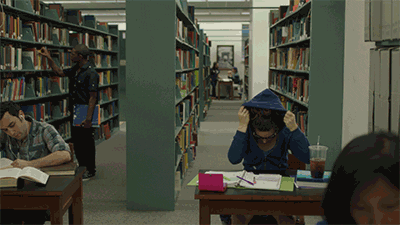 Overpriced Burleith Townhouse
Of course, Burleith (a.k.a. Georgetown Jr.) is brimming with Georgetown University seniors who are happy to finally be free of RAs and communal toilets. Getting hit with that "U up?" text at 1 a.m. from someone who lives in Burleith means either ignoring it or getting into an Uber Pool, neither of which are ideal options. No wonder Olivia would have been happy to finally get her driver's license!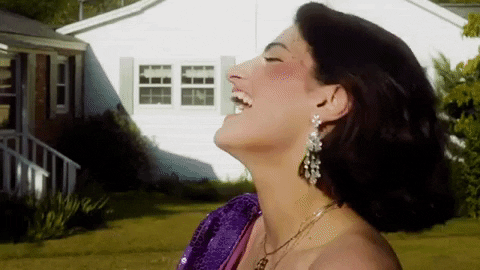 Friend of a Friend's Sweaty Henle
The ~sweaty Henle~ is a Georgetown staple. So is getting a text to show up to a stranger's apartment because one of your friends is there. Combined? Frequenting a friend of a friend's sweaty Henle. You can bet that Josh would have been texting Olivia to "come thruuuu"!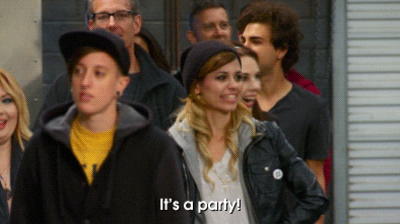 And you're probably with that …
Hilltern
Hillterns are to Georgetown what the Kardashians are to television: everywhere and far too self-important for what their job entails. It just ~makes sense~ to lose your man to a Hilltern. They have everything a Georgetown student could ask for! Job security, political clout, an over-confident attitude — you name it, they've got it!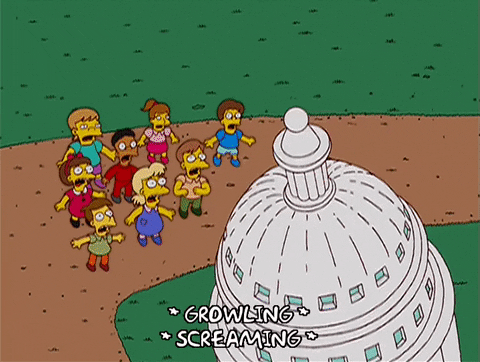 Corp Barista
Being in one of the most exclusive clubs on Georgetown's campus and getting paid to do it? Now even I'm insecure. One scribbled heart onto an iced latte and it's over for you!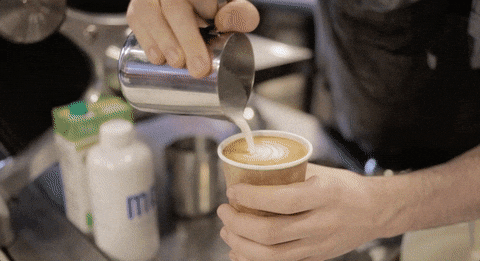 Wisey's Rat
Iconic. Sheer perfection embodied in one lifeform. If your man says he wouldn't leave you for the Wisey's Rat, then I hate to break it to you, but he ain't your man.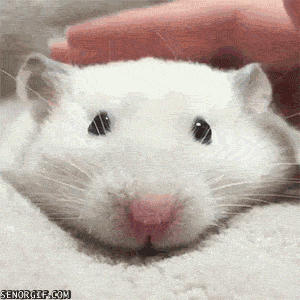 And I know we weren't perfect, but I never felt this way for no one: Olivia really ~sees~ my relationship with the Hilltop. Keep on driving with your licenses, Hoyas!