As a nearly 230-year-old institution, Georgetown is host to secrets that current students can hardly fathom.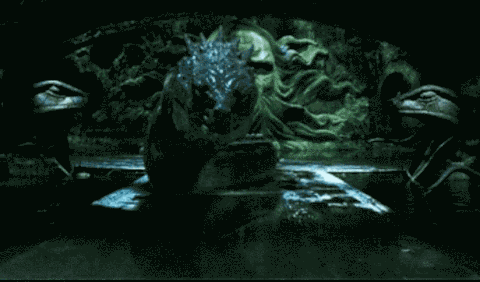 Some of these secrets date back to the school's founding. Messages etched by early students into the stone walls of Healy, White-Gravenor and Dahlgren — "Thou art fairer than a principled Jesuit," "Thy perfume sweetens the scent of the stankiest Leo's dish return," etc. — have faded over time.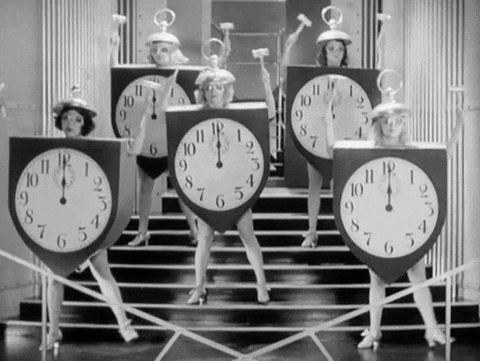 However, contemporary graffiti is alive and well in some of the newer and more utilized buildings on campus. Most anonymous messages, in fact, are located in none other than Lauinger Library, a hotspot of ~brutal~ nervous breakdowns on campus.
Please join me as I reveal the most honest and repulsive thoughts of Georgetown students: those scrawled on the inside of Lau cubicles and Walsh restrooms in desperate acts of self-expression.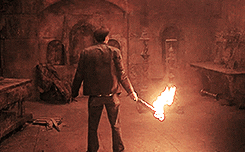 Georgetown Confessions
It's amazing that the president found time to helicopter over to Georgetown and vandalize our library! Spelling errors aside, this is 100% a rule to live by. #FightAgainstTheCapitalistCorp
This was found covering approximately 4 feet of vertical space on the lower level of Lau. I mean … say it loud, say it proud??? 
Breaking down gender barriers one act of vandalism at a time.
You've got to admit, coming out and claiming the Walsh fourth floor women's bathroom as one of your favorite spots on campus is a bold move. Kudos to this brave soul.
Slackademia
This one is honestly too relevant right now. I love how this ~poet~ backed up some linguistics major's revelation with a quintessentially Georgetown story of academic humiliation.
4E was tipped off that this one was drawn by a struggling freshman who started their "Problem of God" paper the night before it was due and realized that they were supposed to "conduct a survey." Yikes.
Quarter-Life Crises
If Lana Del Rey went to Georgetown, these would be the lyrics to her No. 1 song. FYI, if unlike this songwriter, the middle stall in the Walsh third floor bathroom isn't really your vibe, check out these other spots on campus where you can bawl your eyes out.
This picture illustrates what happens when SFSers get too into their Neo-Sovietism class and then realize that they have to make themselves marketable to consulting firms for summer internships.
Classic Georgetown Elitism
Okay, Brock, that's only because your dad donated a swimming pool there! Get off your high horse, please.
I mean… George Washington probably would have been a Hoya. #justsayin
Hoyas Reveal Their Ugly Side
This statement is unacceptable. Georgetown students are practically defined by their constant belittlement of campus dining and love for mainstream hip-hop. Do better, Hoyas.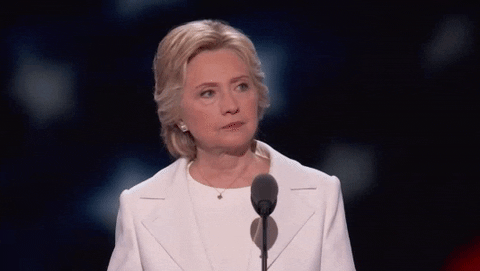 Now that you've seen some of the innermost thoughts of Georgetown students, I encourage you to look around the next time you're struggling to write a paper in Lau at 2 a.m. You may find inspiring messages, crude drawings or desperate cries for help.
Either way, the notes left behind by past Hoyas are an important part of Georgetown's history that current students can and should bond over.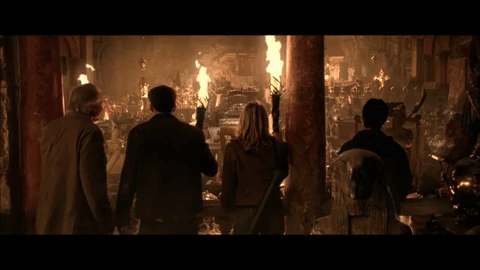 Best of luck with finals, everyone! Keep scribblin' away.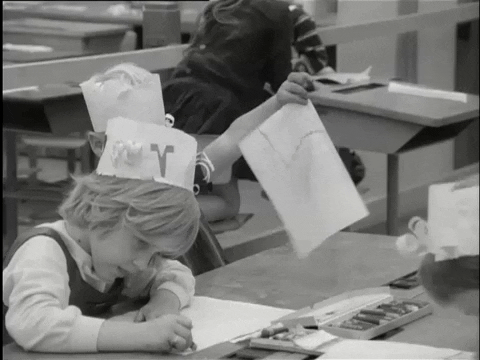 Note: I'd like to apologize to all of the people I weirded out while sneaking around Lau and Walsh taking pictures.
Sources: Giphy, Facebook (Georgetown Memes for Non-Conforming Jesuit Teens)