I'm sorry, the old Leo's can't come to the phone right now. Why?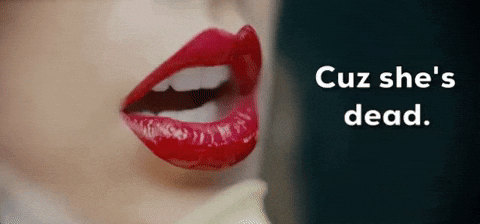 So you miss the old Leo's? Us too. After all of the complaining and whining about the old Leo's, here we are doing the same exact thing once again. Who would have thought? Here are just a few of the things we here at 4E miss most about the old Leo's.
The Panini Press
While the panini press is technically still in operation, it is nowhere near the same. If you are lucky enough to catch the panini press during the short period of the day it is available for use, you are no longer greeted with the slightly aggressive but always familiar "excuse me" of our dearly beloved Leo's worker, Kim Kim. We need Kim Kim's expert hands and devotion to the press back on the job.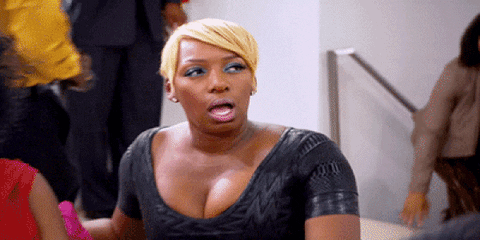 People Watching
For some reason unbeknownst to me, someone thought it was a great idea to place large structures right in the middle of the dining hall. Long gone are the days of spotting friends, enemies, former loves, etc. from across the room. How am I supposed to know who to say hi to and who to avoid eye contact with?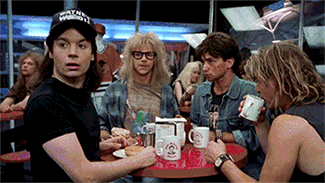 Satisfying Portions
Remember when Leo's would literally serve each person half of an entire chicken? Well, good luck getting a single chicken leg in the new Leo's. With nearly no self serve options anymore, Hoyas across campus are starving due to the smaller portions and unwieldy lines of the new Leo's. I think this is some sort of fat-shaming.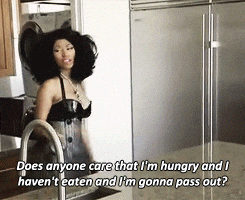 Variety
Not talking about the food here. Leo's needs to bring back the second stair case. How am I supposed to mix up my life now that I have no option to take the right sided stair case instead of the left sided one?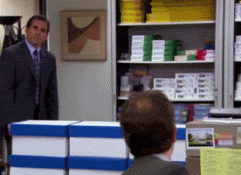 Freedom
The swiping system in the new Leo's has got to go. If you want to get your food upstairs, but your friends are sitting downstairs, you need to sacrifice an unnecessary swipe simply to sit with them. I miss the days when all swipes were equal.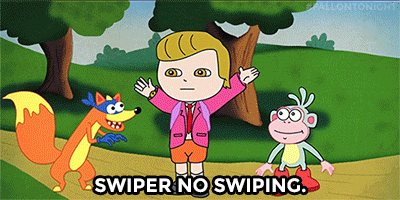 That's it for now, folks. Hopefully the new Hoya Hospitality team heeds this advice and makes the necessary changes to our beloved dining hall.
Photos/Gifs: giphy.com, tumblr.com