Happy spooky season, y'all! Now that we've moved past the 80-degree October nights and we're officially into sweater weather, it's time to break out the pumpkin spice and the list of Halloween costume ideas I know you started in August (trust me, I did it too).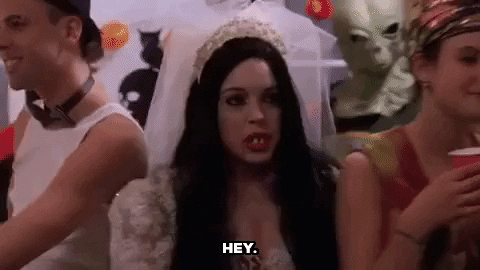 Besides giving college students another excuse to party excessively and dress in questionably appropriate outfits for three days (and the fact that there are now only TWO months left until Christmas), the best part about this month is the movies that come along with it. Growing up in the early 2000s means that we were all blessed with some of the greatest Halloween movies to ever exist. Now, I'm not talking about all those overrated and unreasonably gory horror movies: I'm talking about Disney! So, if you need some ideas to help you procrastinate that paper or simply something to put you in the spooky mood, here are our Top 5 Disney Halloween Movies:
5.  'The Haunted Mansion'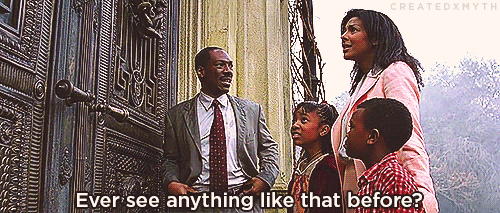 Any movie with Eddie Murphy in it automatically gets an A+ from me; I mean, have y'all seen Shrek?
4. 'Hocus Pocus'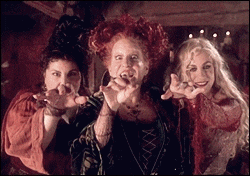 Who doesn't love a classic movie about resurrection, magic and trickery?
3. 'The Nightmare Before Christmas'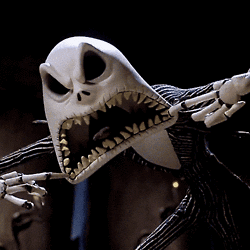 This movie combines two of the greatest holidays (Halloween and Christmas), and really, there's not much more you need in life.
2. 'Twitches'
Finding out that you're a witch and that you have a long-lost twin sister all in a couple of days would be enough to drive anyone crazy.
1. 'Halloweentown'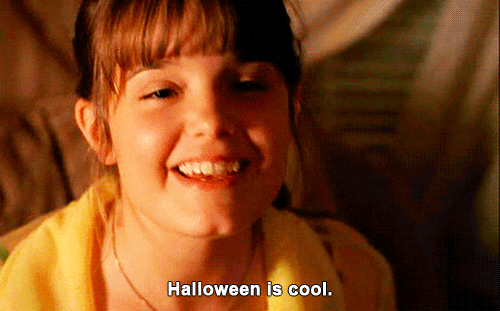 Honestly, I don't think this one needs any kind of explanation. Marnie Cromwell is an icon, and I aspire to be half as ballsy as she is one day. While the first movie is by far the best, I think the entire "Halloweentown" franchise deserves recognition.
Sources: giphy.com.