You've all probably heard the expression "abroad changed me" and thought, "dear God, that person sounds so obnoxious."
Still, some of us have actually changed. Some of my friends from Madrid are now ~euro~ and dress in clothes you only see when you crash an Expat Society party. In my post-abroad experience, late-night eating is a thing of the past for me…or at least it was until my second night back on campus. Let's just say I'm back to being a regular at Domino's.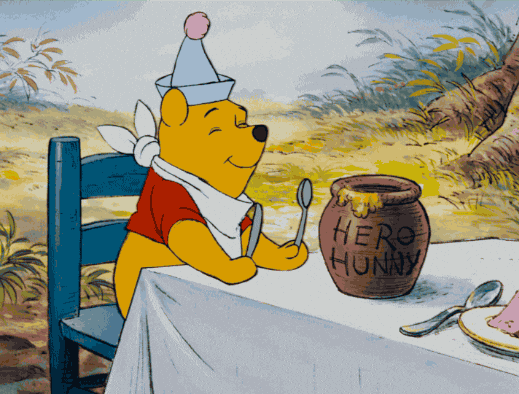 As my parents were quick to point out, the world did not wait for us while we were abroad. We all have come back to Georgetown — that is, we all came back happy and then were promptly slapped across the face when we had 100+ pages of reading due for the first Monday. Now let's just say these past few weeks have been a severe reality check.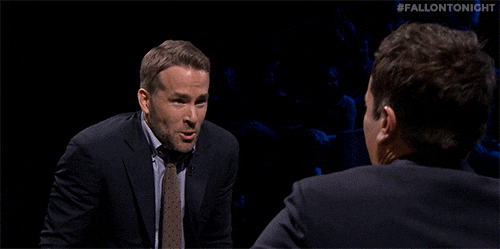 However, as I sit here stressing about my Spanish paper, readings on Sharia law and Portuguese homework (see what I mean?), I can't help but also be shocked by how much Georgetown has changed since my last visit in July. Here are just a few ways in which Georgetown has blown my mind in the last three weeks.
1. New Students. This one has to be the most noticeable change for anyone returning from abroad. Who are you and why did you take my favorite Lau 4 cubicle? What makes you think it's okay to sit next to me in the ICC and make a huge mess of your Corp sandwich? Clearly a semester has put me out of touch with other Hoyas.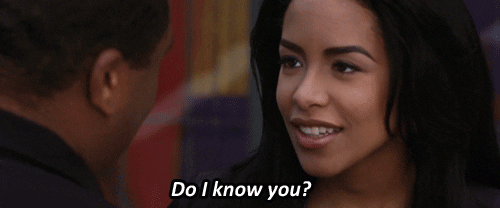 2. Apartment Lifestyle. As a friend once put it, I now have a place to cook, eat, sleep, hang out with friends, party, etc. I also technically never have to leave unless I want to go to class, work, be an actual human being, etc. The upgrade from Kennedy to Vil B is much better than many people think, which leads me to my next thought…
3. Village B is slightly nicer. I was quite pleasantly surprised to find a full-size refrigerator in my Vil B when I moved in a few weeks ago. I was not surprised, however, when I was greeted by the unbearable stench of my tower when I moved in. I guess some things will never change.
4. CHICK-FIL-A. One of the weirdest, but certainly not unwelcome, changes on campus. And if the thought of having a renowned eatery on campus isn't absurd enough, how crazy is it that I haven't gone yet?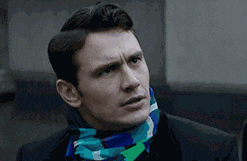 5. Patrick Ewing has returned. Old news, I know, but having a new basketball coach on campus is big if you're a true basketball fan. Although I'm ashamed to admit I left the game against St. John's before the epic ending, it's safe to say we're in a better place than where we were last year (no disrespect to the former coach).
6. UG is now ~bougie~. Located at the top of the new bookstore, it seems to me that UG has lost its hipster-feel and has now traded for a more mainstream Barnes-&-Noble-feel. Just my personal opinion.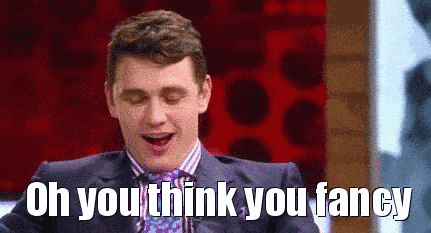 7. Leo's has a VW bus inside. Considering new Leo's opened months ago and I do not have a meal plan, this one probably is not that important of news. Just a fun fact, though. I'm glad to see the mice haven't left.
8. The Drama. Though we all tried to stay updated on what was happening on campus, we were bound to miss some of the biggest drama since Josh Peck didn't invite Drake Bell to his wedding. Whether two of your friends are dating, three of your friends only talk to each other now or your one friend confessed his/her lifelong love for — the sky is the limit. All you want to know is EVERYTHING.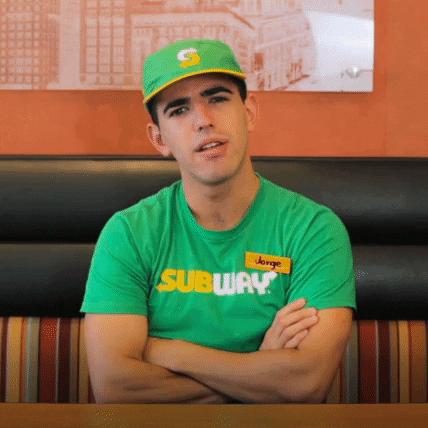 9. Even printing has changed. I'm really not sure why this change was necessary and I know for a fact other formerly-abroad students are struggling to print documents because an obscure reinstallment is required. While I'm all for advancing technology, we could at least have had a warning before being sorely and publicly disappointed at the Lau 2 printer.
10. New semester, new taste. Of course, I mean the new Burnett's flavors floating around campus. While all returnees are used to the cheapest alcohols abroad has to offer, that first taste of Burnett's — assuming you're 21, of course — is bound to slap you across the face harder than that first homework assignment.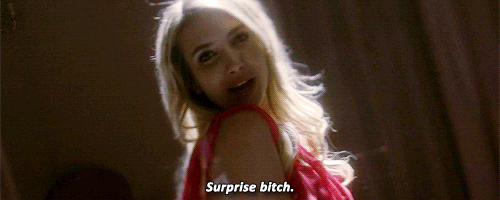 Welcome back, Hoyas! While we may miss abroad every day, it's safe to say we missed our friends, Piano Bar and the Hilltop even more last semester.
Photos/Gifs: giphy.com, washington.org