As wintertime on the Hilltop™ freezes even the warmest hearts of the students in the NHS to match those in the MSB, Georgetown students are trying to keep cozy in their dorm rooms — or Lau, but Burnout Szn™ coincides with winter. With that in mind, finding the best transportation to navigate the treacherous frozen hill(s) is essential to keep time in the cold at a minimum, especially when considering how inaccessible this campus really is.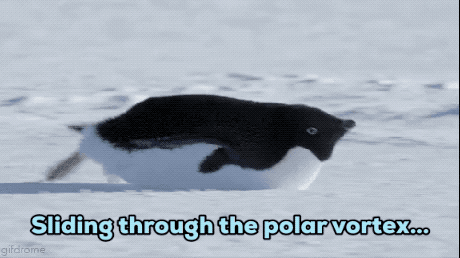 To make Hoyas' lives easier, here's a top-five list of the best ways to get around Georgetown's campus!
5. A (Mechanical) Razor™ Scooter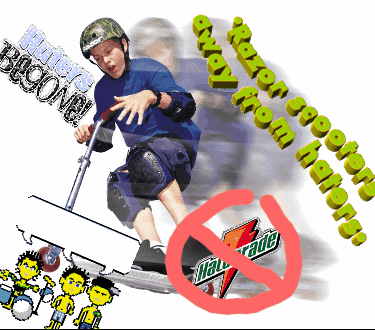 We're kickin' it old school, folks! These metal death traps are back and better than ever — no app needed! Ankle protection, however, is not included.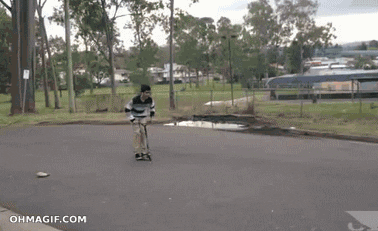 4. A Sled
Once the Hilltop ices over, gravity can bring you all the way from Lau to Leo's. In the meantime, you might as well hire a friend with negative Flex dollars to drag you around!
3. Jack the Bulldog's Jeep
Remember when you first went on a tour with Blue and Gray, and they told you all about how ~seniors steal the clock hands~? I propose we start a new tradition: stealing Jack the Bulldog's mini jeep and driving to class in it.
2. Naruto Run
Economically friendly for all Hoyas, Naruto running will help even the slowest students speed from St. Mary's to Car Barn in 30 seconds tops!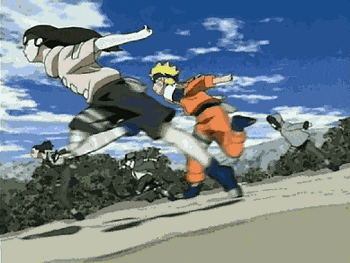 1. Heely's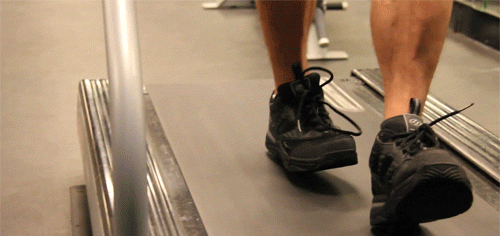 Please. Please help me bring Heelys back in style. I'm begging.