The Traditional Friendsgiving Meal
You could show your love with the standard wholesome potluck, or choose to get a little creative this year: Pick up the tab on your group's late-night Domino's order, congregate in Leo's to taste the Fresh Food Company™'s seasonal creations or Venmo all of your stressed-out friends a couple of bucks for coffee at Midnight Mug. Share the love!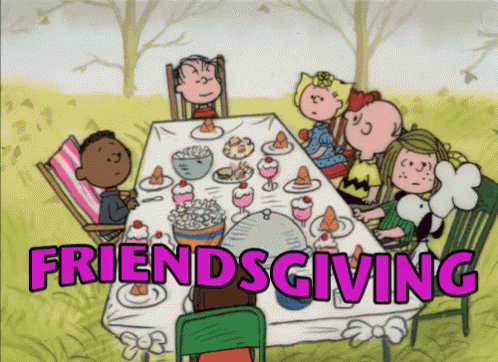 Parental Appreciation Breakfast
Get up early one morning during Thanksgiving break and make your parents some pancakes, French toast or maybe even a frittata if you're feeling inspired. This gesture will basically repay them for the accumulated costs of tuition, room and board, Uber Eats and everything else they've done for you since birth.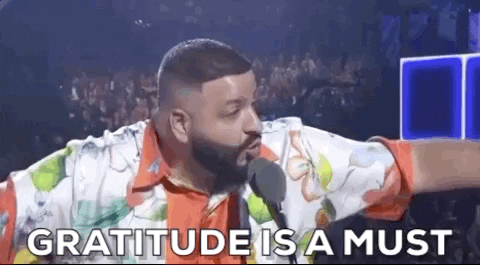 "Give Me an A" Brownies
Drop these in your professor's mailbox with a personalized note as a last-ditch effort to save your grade. Ah, sweet, sweet bribery. If the president's doing it, we can at least try to do it too.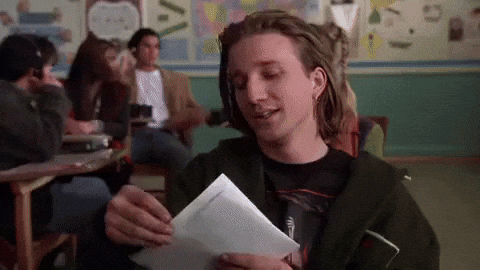 "Be My Friend?" Picture Cookies
We all know about those cute, delicious sugar cookies with seasonally appropriate decorations. Make a batch of the ones with turkeys on them, park yourself at a table on Lau 2 and wait for your new friends to arrive. This will make up for the feelings of homesickness and isolation that are bound to arise this holiday season.
"Goodbye Forever" Cake
If you're going abroad like me, soften the blow of your last rendezvous with friends and family by saying what everyone is already thinking in cake form. This way, you can all get over your separation anxiety by eating your feelings together.
Sources: me.me, pillsbury.com, giphy.com, threewells.co