For only $6.99 a month — or $5.83 per month if you buy the yearly subscription —Hoyas can get their hands on Disney+, the new streaming platform filled with Disney's vault. While old favorites are still being added — waiting for you, "Sonny with a Chance" and "Cory in the House" <3 — the current collection is massive, with about 500 films and 7,500 television episodes.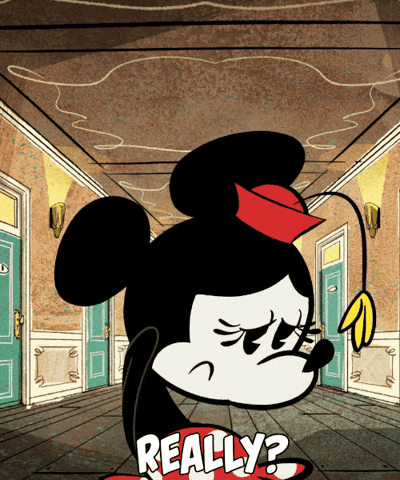 That said, all of these movies can easily be lost in the rabble. The 4E is here to bring you the top hidden gems that you can't miss!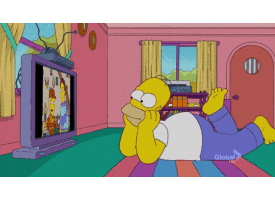 "Mr. Boogedy"
Spooky Season is never over. This off-brand "Beetlejuice" is perfect for those who love a terrible horror movie.
"Horse Sense"
For past, present, and future Horse Girls™ (and boys)!
"College Road Trip"
Who is your favorite Georgetown alumni? Mine is Raven-Symoné.
"Sinbad: First Kid"
With the 2020 election fast approaching, this film is sure to put you in a ~political~ mood!
"Tuck Everlasting"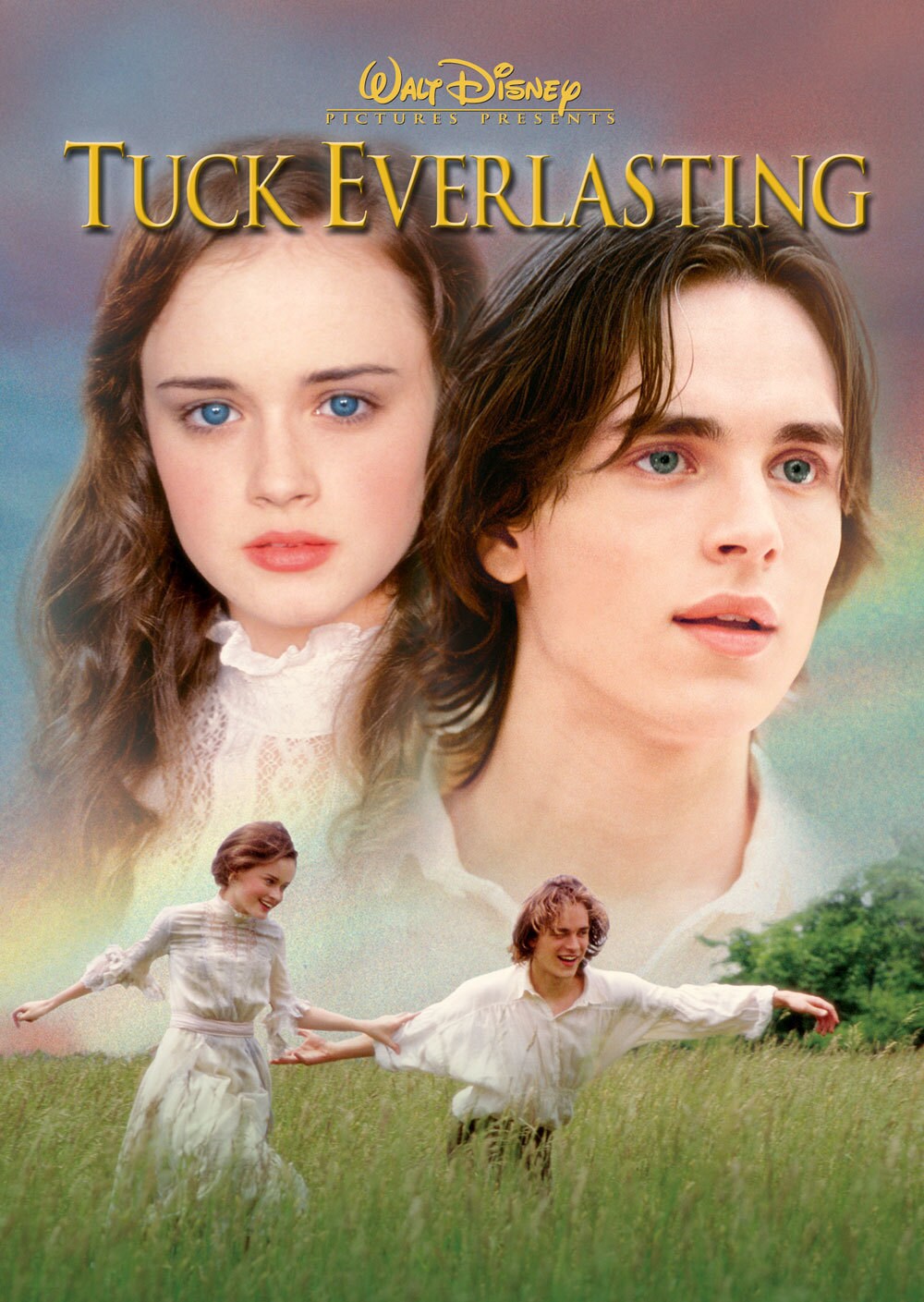 Ever wonder what would happen if Rory Gilmore fell in love with an eternal being? Yeah, me neither!
"Mulan II"
What happens when every character gets a perfectly matched love interest? This movie. This movie is what happens.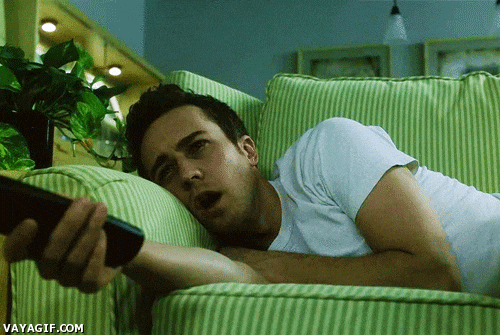 Happy binging, Hoyas!