While undergraduate Hoyas are anxiously awaiting official word from Georgetown University as to its fall opening status, we at the 4E decided to take matters into our own hands. Using our expert team of ~blogging hackers~, we've uncovered a preliminary draft of John DeGioia's plans if we are to return to campus!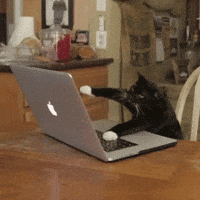 Georgetown, while not alerting students of these plans, has clearly laid out its needs and innovations for the fall in a concise list in almost perfect formatting for our beloved blog!
Extra Housing
To accommodate both the new social distancing standards and the increase in Hoyas who need housing because of the cancellation of fall study abroad, Georgetown has decided to expand the options for housing. Because of the limited infrastructure in the neighborhood, Georgetown has made the tough call to house a portion of its undergraduate population in the Construction Pit outside of Darnall.
Not only is the Pit in the prime location for NHS students, research assistants and Chick-fil-A lovers alike, it also provides great ventilation, potentially decreasing the spread of COVID-19 among the undergraduates housed there.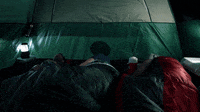 Ensuring Safe Socialization
Georgetown recognizes the importance of social contact, especially during times of distress. However, because of constraints on socialization by the city, the university decided on an ingenious solution to ensure students are able to safely get their socializing fix at a low cost. Rather than risking students' health with human roommates, Georgetown will provide each Hoya with their very own Rat Roommate (patent-pending).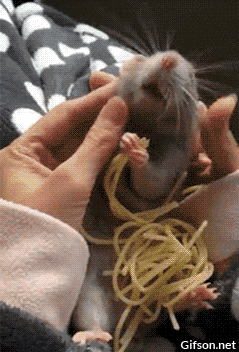 Not only is Georgetown taking advantage of the local fauna, but they are also providing students with a welcome distraction friend! By rooming with a Rat, Hoyas will also be exposed to invaluable plague antibodies which may boost immune systems! It's a win-win!
Specified Isolation and Triage Sites
By D.C. standards, Georgetown needs a clear plan on where it will house people needing to be in isolation. To make the most use of current infrastructure, the administration decided to use the Vil A Rooftop as extra isolation housing.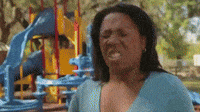 The rooftop is used to seeing Sick Hoyas, usually just from dartying a bit ~too~ hard though, not from disease. So pack up those half-empty Nattys, and move in the hospital equipment!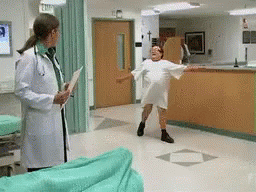 Converting Classroom Spaces
To ensure social distancing is practiced properly, it is essential for Georgetown to reimagine what a typical classroom looks like. To account for lack of size, the university realized it must utilize all the available spaces, including the Secret Tunnels.
By reopening the tunnels, Hoyas may be risking mold poisoning, but the risk is about the same as living in Darnall or VCW. Get that PPE ready!
Expanding Campus Beyond the Gates
Georgetown has decided that, to ensure students can return to campus safely, not all students may return to campus immediately. By utilizing hotels, Hoyas can safely live in D.C. while still potentially commuting to campus. However, what the administration has failed to inform students is this precaution is not taken out of public health concern.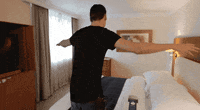 Students may be housed in hotels because of DeGioia's personal fondness for the hit Disney Channel Original Show "The Suite Life of Zack and Cody" (2005-2008). Mr. DeGioia, in an attempt to live as his favorite character, Marion Moseby, will control his students' living situations just as everyone's favorite hotel manager commands the Tipton hotel!
While no one is particularly sure of what the future holds for us Hoyas, we at the 4E hope everyone is safe and healthy, and we are excited for all of us at Georgetown to be a family once more!