When the massive snowstorm hit Texas, the state had to deal with many catastrophes, such as power outages and food shortages. While Texans were struggling to stay warm and safe, what was Sen. Ted Cruz seen doing? He went on a plane to go to Cancún, hoping to stay at the Ritz-Carlton. Out of all the things he could've done to escape to the resort, he decided to wear a Texas state face mask, making him easy to catch.
Here are some things Ted should've done to make it to Cancun without being seen:
Get a private jet
I mean come on, why would Ted go on a United flight at the Houston airport when he knows there will be a crowd of people ready to take a video if they see him? With his privilege, renting a plane should not have been that hard. Although I am not a celebrity, at least I have the brain cells to figure this situation out.
Get a disposable phone
This one should've been easy: Go to Walmart, get a Blackberry, text to friends and family about the getaway from that phone, and smash it up into pieces and throw it into the Gulf of Mexico, obviously. As a "Gossip Girl" fanatic, I thought Ted could pull a Gossip Girl move because why wouldn't he say "XOXO, you know you love me" to his constituents?
Hire a doppelgänger
Rumor has it that each person has two doppelgängers somewhere in the world. However, Ted Cruz is special. He has a handful of look-alikes in the United States alone. Kevin Malone from "The Office"? Definitely looks like Ted. Mrs. Doubtfire is 100% related to Ted. He has this great network of Ted Cruzes in the world but doesn't take advantage of it. Smh my head.
Get a K-Pop Makeover
This one is my personal favorite. Why wouldn't anyone want to look like they're a part of BTS or Blackpink? Of course, these groups will not support Ted pretending to be one of them, but I'm just putting the idea out there. Ted could really get clear skin, color contacts, and new metallic hair color.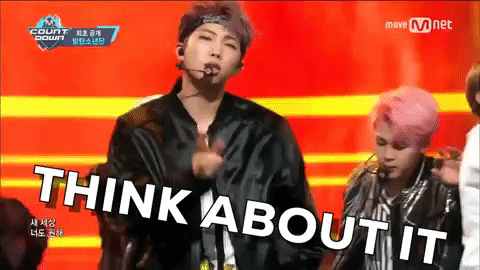 Should Ted have even gone to Cancún in the first place? Absolutely not. But, if anyone is thinking of escaping from reality unnoticed and safely making it to your Ritz-Carlton suite in the future, then these four tips will definitely come in handy. You have my word.