It's that time of year again. Midterms are hitting hard, and one of the few ways Hoyas can compensate for late nights and hair-pulling study sessions is food. Greasy, delicious food. But after exams end and Late-Night Dominos Regret (LNDR™) kicks in, where does one turn?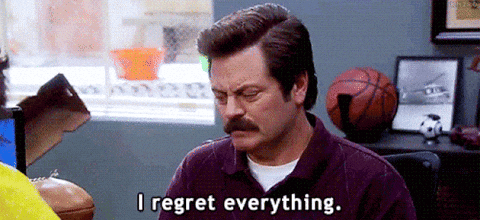 For most NARPs, Yates Field House is the place where dignity and self-respect body insecurities go to die. For better or worse, here are some memes that describe the distinct pleasure known as working out at Yates:
1. Why? (WHY?!)
If you've felt an obligation to visit Georgetown's finest plebeian fitness center (see #6), good for you. You are a health-conscious and tuition-paying (i.e. breathing) member of the Georgetown community! Whereas at most institutions of higher education students get to choose whether to belong to a gym, we Hoyas have that decision made for us by good old ~cura personalis~.(Side Note: Does this mean that if I gain the Freshman Fifteen I can get my money back?)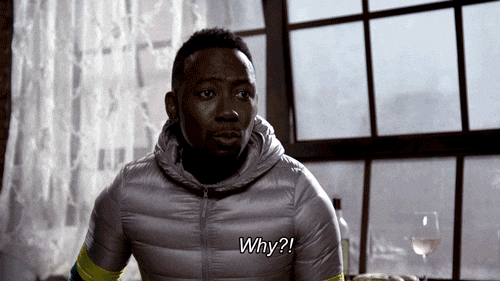 2.  Getting There
As if we didn't have enough sets of stairs to deal with (see: Leavey, WGR, Lau, etc.), the stairs on the way to our gym are basically a 90-degree angle. If you make it over these steps, congratulations! The battle is already won. Be sure to let us know what it's like on the other side.
Pro Tip: A really great way to get your workout in is by forgetting all of your things (water bottle, keys, headphones, etc.) in your dorm and running up the Yates steps every time before turning around and going back for more.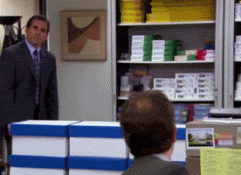 3. The Debauchery Dilemma
We at 4E are familiar with debauchery. As world-class bloggers, an "excessive indulgence in sensual pleasures" is essential to our craft. Like many Hoyas, we struggle with that classic Saturday or Sunday morning (or whenever #youdoyou) question: to work out, or not to work out?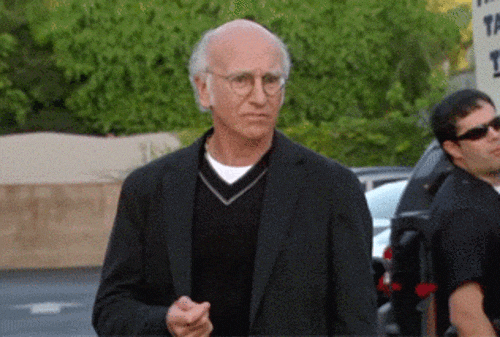 4. Motivation
Sometimes you just have to take the E for effort. Unlike everything else in our lives, we Hoyas are not bound by any standards when it comes to physical fitness (unless, of course, you are a ~varsity~ athlete). Thus, "workouts" at Yates are often consolidated with procrastination/free time, and end up looking a little something like this: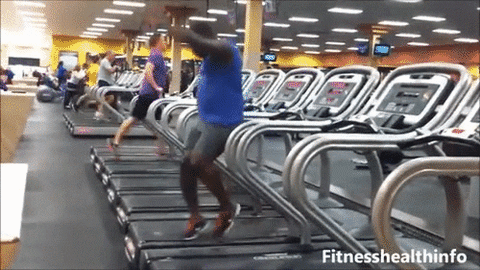 5. The Best People You Will Ever Meet
We Hoyas are a talented bunch. Many of us demonstrated both academic and athletic excellence in high school, and probably wrote a generic, yet moving story for our application about overcoming a sports injury that somehow earned us admission to a top college. Well, friends, high school is over!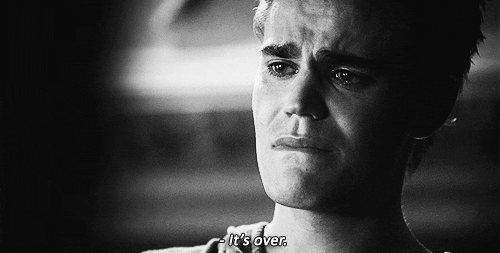 Your athletic trophies are getting dusty, and it's time to face the music: You are just like everyone else. Feel free to continue wearing your old lax jersey while getting #swole with your boys, but just know that we actually don't care.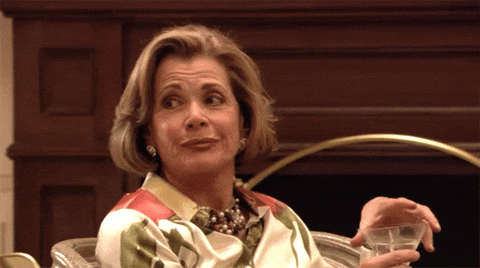 6. Georgetown Doesn't Favor Athl–
When stepping onto campus this fall, many of you probably wondered, "What is that beautiful castle new building on the other side of Southwest Quad?" Now, there have been rumors that it's a ~Georgetown-Athletics-Only~ gym, but according to inside sources, here's the actual story – the John R. Thompson Jr. Intercollegiate Athletic Center is actually a warehouse-sized laboratory where coaches raise athletes from birth to win NCAA championships. For protocol on how to greet these wondrous students should they ever grace Yates with their presence, see here.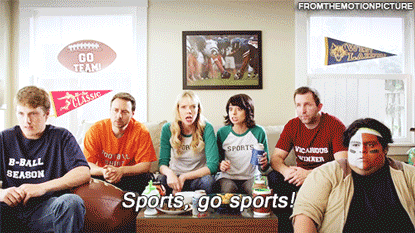 7. #hoyaspartysmart
Hoyas like to keep fit. When special events roll around, we don't just drop our self-care responsibilities and let ourselves go. Come Homecoming and Georgetown Day, you can find us (in the immortal words of Fergie) "up in the gym, working on [our] fitness."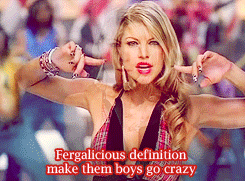 Girl, you tasty. But maybe bring some water with you too, just in case.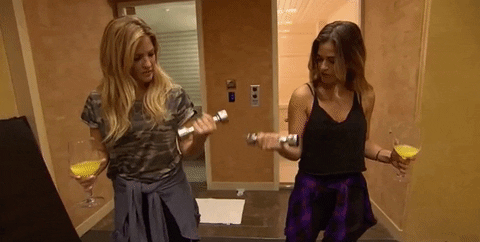 Just remember: Hate On Yates Always! Go Hoyas!
Photos/Gifs/Content: giphy.com, dictionary.com, facebook.com (georgetown memes for non-conforming jesuit teens)