Despite being 3 months into a school year that has graced us with new Leo's and a NUG, we still have no new SaxaNet. Maybe this is a cry for help or just an attempt to make sure that we live in a constant state of stress, but one thing is for sure: 4E is here to remind you of all of the things better than our current SaxaNet!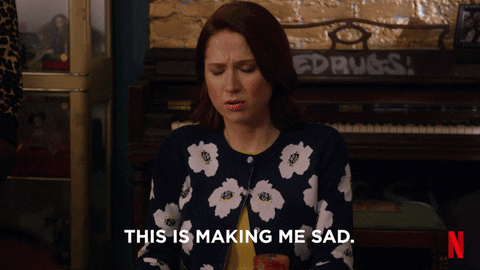 1 . GuestNet.
2. Wisey's Rat. A cultural icon.
3. NUG (New Uncommon Grounds).
4. Being swerved by Patrick Ewing for a selfie.
5. A closed Quick Pita #neverforget #foreverinourhearts.
6. Sleeping on the ground, waiting for a speaker while it rains (HRC event last year I'm looking at you).
7. The VW Bus in Leo's.
8. JT3.
9. Just getting up to the Vill A rooftops as the parties are being shut down.
10. Meek Mill getting arrested before Hoya Madness.
11. The President DeGioia Fathead on Vil A.
12. The lines at Whisk at 9 am.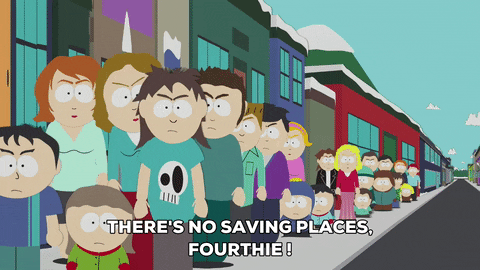 13. Chik-Fil-A closing at 7 pm on a weeknight.
14. Class in St. Mary's and then in Walsh 15 minutes later.
15. Drinking with your parents.
16. The 2008 Leo's norovirus outbreak.
17. Walking up the Regents stairs.
18. Rain during the Farmer's Market.
19. Rats scurrying across your path on the way to Lau 2.
20. The lack of soy milk AND a working blender at Midnight MUG.
21. The football team's losing season (1-7).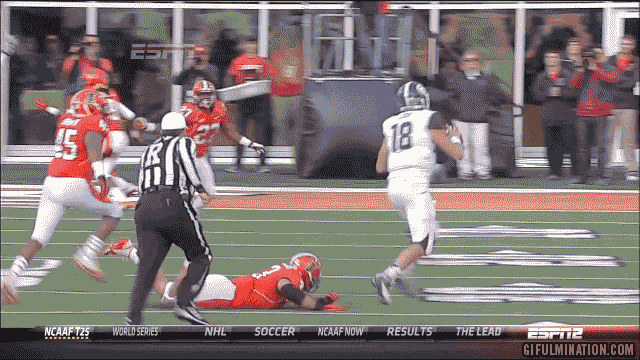 22. Our rivalry with the Georgetown neighborhood.
23. Maintenance request response rates.
24. The lack of a Metro stop in Georgetown.
25. Walking up the Exorcist Steps.
26. LXR.
27. The one hour three hour wait for Cosí last year (#gonebutneverforgotten).
28. The Walsh elevator.
29. The emergence of Darnall as a #lit dorm.
30. Being rejected from Blue and Gray AND The Corp AND GUASFCU (Thanks Georgetown meme page for showing accurate feels!).
31. Going to Wisey's at 11:15 pm and finding it closed.
32. The line on Tapingo for Bulldog at 8:01pm (#55thinlinereactsonly).
33. Meeting yet ANOTHER member of the #DirtyJerz during NSO.
34. The Lau fire alarm going off in the middle of midterms season.
35. Sweetgreen's move to Wisconsin.
36. FINALLY seeing Jack on campus, but he's not up for photos.
37. Using the last of your flex dollars.
38. Being such a Lau regular that the security guard recognizes doesn't ask for your GoCard.
39. Starbucks not accepting your free drinks.
40. Paying for Chick-Fil-A.
41. Lau as an entity.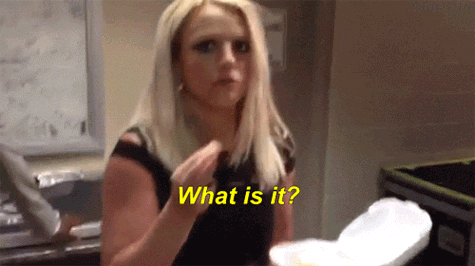 42. The prices at the bookstore.
43. Hilltoss' new menu.
44. Only getting free samples of apples and peaches from the Farmer's Market because you spent all of your money.
45. Taking your midterm and realizing that ~studying memes~ on Lau 4 last night did not help.
46. Getting to Farmers Fishers Bakers at 10:35am (just missing First Bake) and having no breakfast.
47. Eating at downstairs Leo's.
48. Getting to class after your professor has started speaking.
49. Getting rejected from Piano in addition to getting your fake taken.
50. Reading this article using GuestNet.
As much as we complain about it, we can appreciate like understand Saxanet and its dysfunction. Hopefully by next finals season we'll have a better version to hate!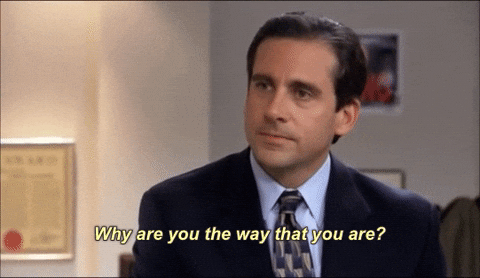 Photos/GIFS: giphy.com, facebook.com, pinterest.com