If you've walked by Healy at some point during the past 24 hours, you — like those at 4E — would know that Georgetown's own Bradley Cooper is coming to campus today. And even though Bradley somehow rooted for Villanova in the NCAA tournament two years ago, we are very excited about this news. So, in preparation, we here at 4E have created a list of potential questions for our readers to ask Bradley. Look no further for some creative ways to get his attention (and possibly steal his heart):
1. Hot Chick or Chicken Madness?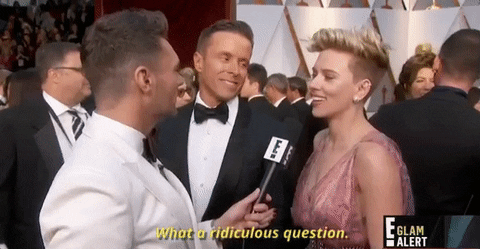 Obviously, Bradley will be able to end this debate once and for all. (Editor's Note: it's Chicken Madness. Not even close.)
2. Will you come with me to DipBall?
Bradley turned someone down for this same question in 2010, but maybe second time's the charm?
3. Do you know the location of the Wisey's Rat?
(If anyone knows the location of the Wisey's Rat please contact 4E ASAP. We have some questions.)
4. How do you feel about NUG?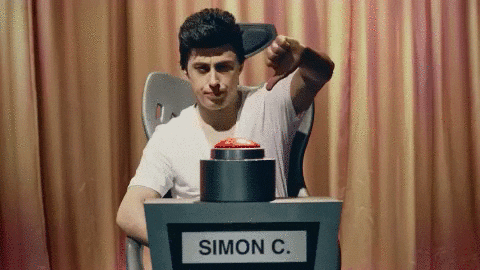 Bradley was at Georgetown when the OG UG opened, so we're sure he'll have an opinion about its revamp.
5. Who is your favorite Hoyalumni?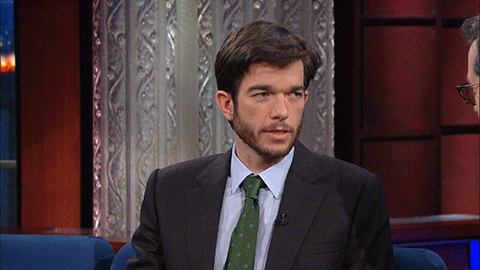 We just want to know.
Hopefully, Bradley will give us the ~tea~ today.
Sources: giphy.com, pinterest.com