As people recover from Georgetown Day and Foxfields, it's now time to end the year with a BANG: Finals Season. Sophomores, Juniors, and Seniors– you know the drill. The more stressed you are, the more your fashion taste deteriorates along with it. Freshmen– here are some peculiar fashion trends you'll prominently see in Lau during Finals Season.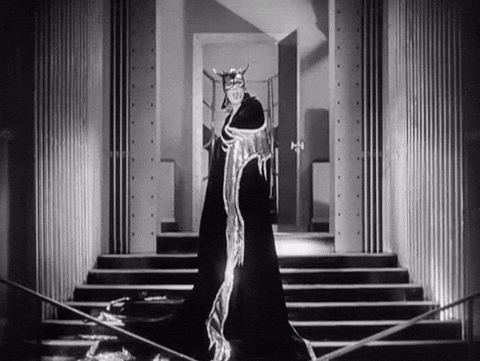 Barefoot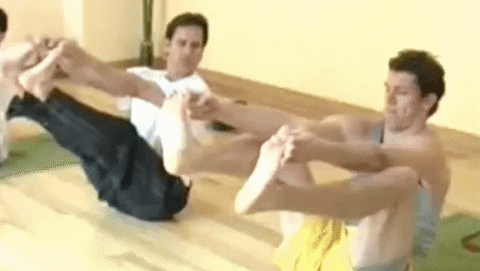 Some people think it's a good idea to walk around without shoes on, as they roam around Lau 2 with their dark white (or grey…) socks without a single care in the world. Maybe this is abnormal at first, but Hoyas are just trying to get as comfortable as possible for the all-nighter in Lau. Maybe a little too comfortable. And by this, I'm saying this: Please put your shoes on in Lau. Feet smell.
2. Airpods. Everywhere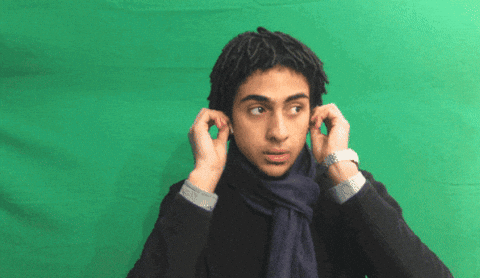 Oh My GoD hE cAn'T hEaR yOu. He HaS aIrPoDs In! People are dying of stress, but this time, in ~luxury~.
3. Newspaper Pants
I only saw this once, but I was distracted from studying Research Methods and Statistics by a guy wearing sweatpants with a newspaper print design. It was a weird flex, but I kind of respect it.
4. Chinese Food Scented Clothing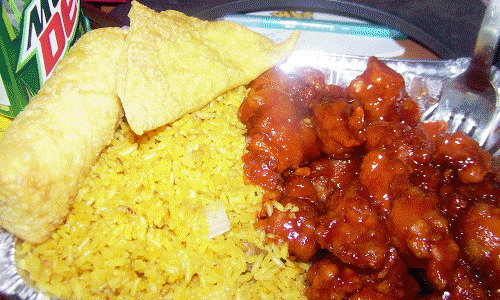 Nothing fits Lau's beautiful and classy aura better than students smuggling in containers of smelly Chinese food and leaving it open for everyone to smell. Now, Lau smells like academic stress AND Chicken Lo Mein.
5. Anyone who dresses remotely nice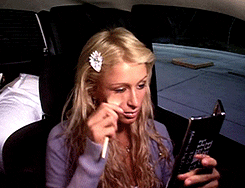 The weirdest trend is people who dress cute to go to Lau. It's 2AM Brittany– why are you wearing black skinny jeans and a tube top as if you're sending L2? Lau is for suffering. Lau is for stress. Lau is not for looking pretty and aggravating people like me who wear a T-shirt and Crocs.
Next time you go to Lau to cram for your history paper, take a look around and see how many of these fashion trends you didn't notice before. Happy Studying!