There's no doubt Kylie Jenner and Stormi stole Justin Timberlake's moment during the Super Bowl a few weeks ago. But everyone is wondering — how is 20-year-old Kylie going to transform from a glitter guru into a stellar mom?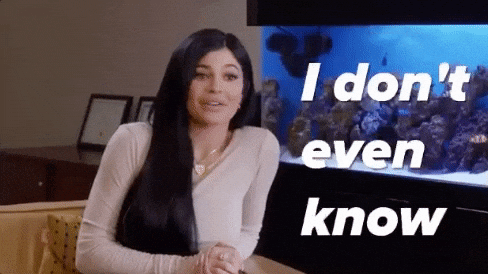 Many of us are actually older than the younger Jenner herself, making us skeptical of her parenting skills (after all, she did confuse a baby pig for a chicken). In light of these doubts, here are 25 iconic people who may make a better mom than Kylie Jenner.
1. Regina George's mom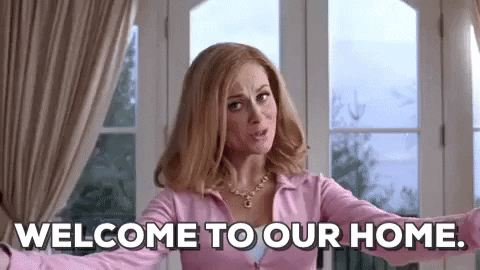 2. Chrissy Teigen
3. Elastigirl
4. Grandma Squarepants
5. University President John J. DeGioia
6. Amanda Bynes (pre-rehab)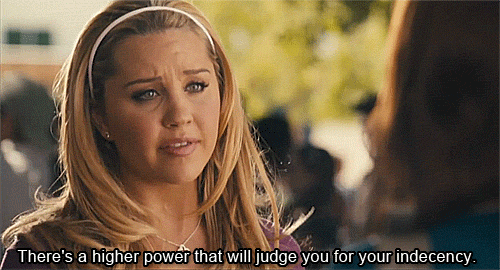 7. Tyga
8. Phoebe Buffay's mom
9. The bouncer at Sax
10. Beyoncé
11. Kim Kim from Sazón
12. The New South RA who never writes you up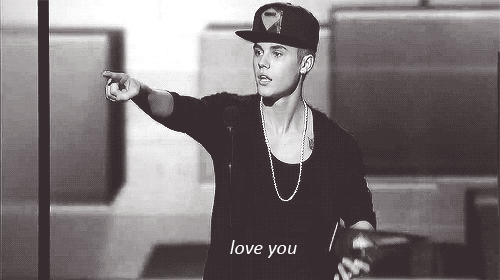 13. North, Saint and Chicago West
14. The mom from the "Black Mirror" episode "Arkangel"
15. Carey Martin from "The Suite Life of Zack and Cody"
16. Nani from "Lilo and Stitch"
17. The Cash Me Outside Girl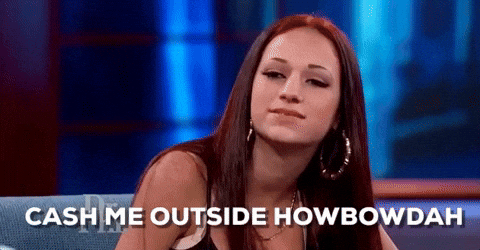 18. Spencer from "iCarly"
19. The mom from "Diary of a Wimpy Kid"
20. Wisey's Rat
21. Whoever created @couplesatleos
22. Cardi B
23. Bradley Cooper (COL '97)
24. The student guard who doesn't just let you in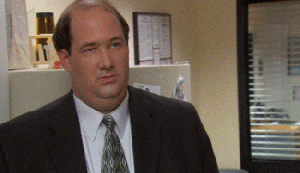 25. Kylie's plastic surgeon
Still, in all seriousness, we here at 4E congratulate Kylie on her new baby, who is probably already richer than all of us.
Photos/Gifs: giphy.com, snapchatguide.blogspot.com