"New year, new me." We've all heard it; hopefully none of us says it (because, lame). Some of us make New Year's Resolutions, most of which are some variation of "get my crap together." Here are some you've definitely already broken:
Watch Less Netflix
But New Girl is coming back (and it's with Megan Fox). And there's another season of Parks and Recreation. And there might be a new season of Arrested Development.
Get Eight Hours of Sleep Every Night
Your first Netflix binge undid this one quite quickly.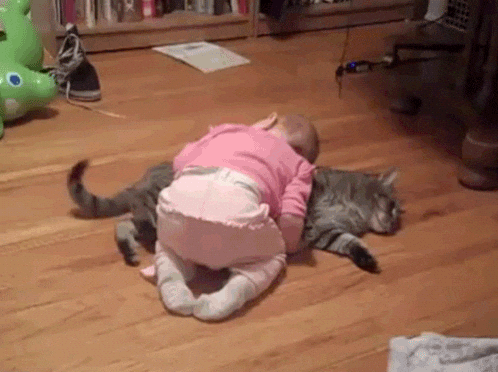 Exercise Everyday
Like, sure, but it's 19 degrees and the gym is a seven-minute walk from my dorm.
Quit Gossiping
But your ex's new bae is a major downgrade and your former best friend got rejected from her dream job. Grab a roommate, a bottle and some glasses and get chatting.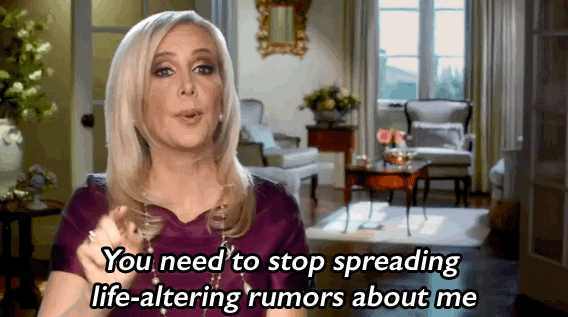 Drink Less Alcohol
"You don't need alcohol to have fun." You also don't need running shoes to run, but it really helps.
Drink More Water
Hydration is important, but champagne is cheap, coffee is caffeinated and wine is social.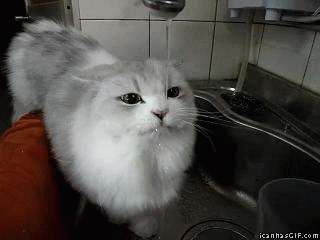 Be Less Stressed
With 5 classes, internships, job applications, social obligations, best friends, rivals, family…it's impossible. Keep stalking your ex-boyfriend's Facebook page and try again next year.
Stop Twerking
Lets face it: you probably broke this one moments after you toasted in the New Year.
Quit Judging People
You helped your friends break this one the second you started twerking at the New Year's party.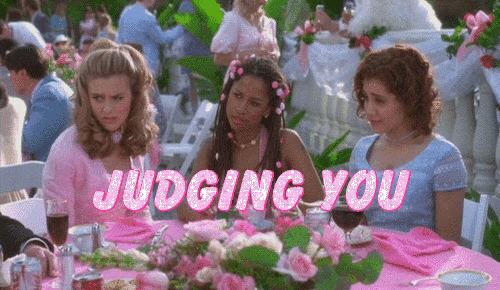 Spend More Time With Family
"How are your classes?" "Are you seeing someone?" "What are you doing after graduation?" Lol, bye.
Spend Less Time Online
You're reading this. You lose.
Resolutions don't help, and you're probably already great anyway. If you have any resolutions still standing, best of luck achieving them, Hoyas!
Photo: youtechassociates.com, giphy.com