Now that most of us are back on the Hilltop (sorry to those of you who are getting trolled by the weather), let's reflect on the things that we were really glad we did on the last day before we returned.
1. Stayed in bed until 2 p.m.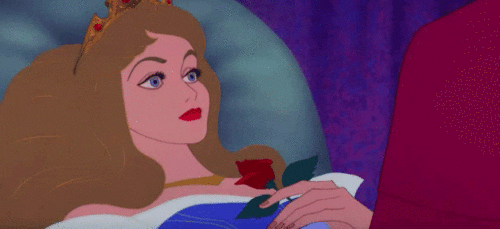 2. Wore pajamas the entire day.
3. Didn't shower.
4. Ate breakfast for dinner, or anything for dinner, or breakfast for anything.
5. Mindlessly watched Netflix for HOURS.
6. Ate your last home-cooked meal.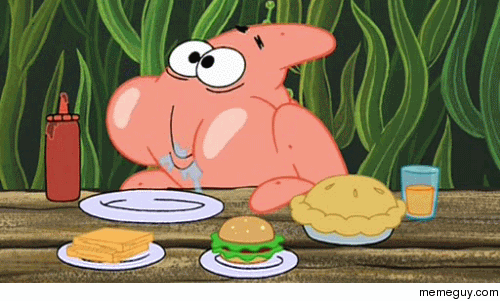 7. Got spoiled by your parents.
8. Finally showered…
9. Stayed indoors the entire day and didn't get judged.
10. Worried about absolutely nothing.
Sounds about right. I hope you had a good last day of vacation. Welcome back to the Hilltop, Hoyas!
GIFS: tumblr, wormsandgermsblog.com